Here is a list of games that feature Jennifer Lawrence from the popular novel and movie, The Hunger Games.
Jennifer Dressup
Jennifer Dressup is a Jennifer Lawrence dress up game. You are going to be dressing her up in various attractive clothes that you like. Complete outfits and have fun here. With the large selection of clothes available, this is not going to be difficult for you to do at all.
The Hunger Games Online Game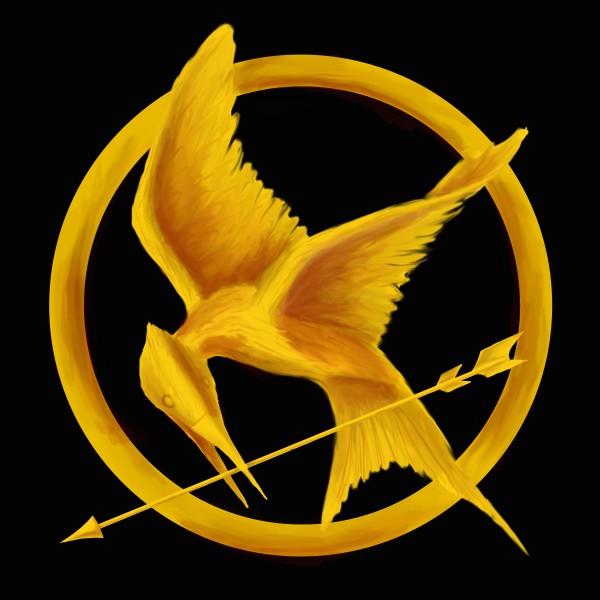 Think you're brave enough to volunteer as tribute? Find out if you have the skills to survive as one of the contestants for the annual event of The Hunger Games.
Summer Fashion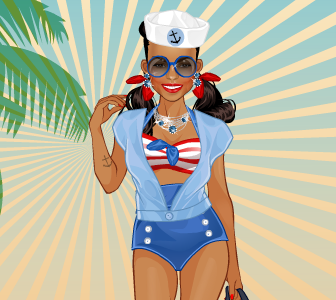 Are you ready for summer? Then play a little Summer Fashion while you wait. You are going to be dressing up in all of the most attractive summer wear and playing with outfits. Make sure that you are prepared for the day ahead because it is going to be a hot one.
Dress Up Jennifer Lawrence
Jennifer Lawrence is in need of your help in Dress Up Jennifer Lawrence. She is not in trouble or danger, but she does need help deciding what to wear. Dress her up in all of your favorite clothes that are in the closet to create unique, outstanding outfits that everyone loves.
Jennifer Dressup
Jennifer is ready for a day out in Jennifer Dressup. She is going to need to get dressed first, though, and you are going to help with that. Make sure that the outfit looks good and is stylish. She needs to be able to impress others, after all, so you want to pick out the very best outfit that you can.
You can also check out our list of Famous Actor Games to enjoy fun time with your favorite celebrities.