Here is a list of games that are similar to Doll and The City.
Movie Star Planet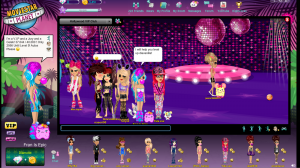 You are going to have all the opportunities you could possibly want to share with your fans all about your achievements, and all the movies you have starred in. After all, this does give you all the social aspects that would be needed for a famous person.
Oh My Dollz
Do you enjoy fashion and customization? Would you like to customize your avatar and decorate your apartment? Would you like to meet other player? If so, then On My Dollz is right for you. You get to socialize with other player when you complete your tasks. Let's get creating!
StarDoll
Stardoll lets you design your own clothe. You get to design your avatar. You get to choose between hundreds of different facial feature. You can make her look like you, how you want to look, or your favorite celebrity. You get to dress her as you wait. Be creative!
Lady Popular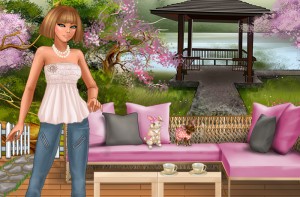 Lady Popular take you to a virtual world where you can customize your avatar. With over 16 million combination should be able to dress and make up your avatar any way you want to. You get to hang out in libraries and dance clubs where you meet other player.
Fashion Fantasy Game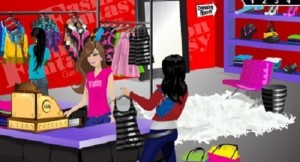 Fashion Fantasy Game is fun and interactive. You get to design and sell fashion. You are a designer and boutique owner. You can be either the designer or boutique owner. Fashion Fantasy allows you to build your skills. You get to chat with other players and exchange ideas. Ready, set, go!
If you're looking for other games like Doll and The City, check out the FashionWorlds category.