Social Worlds List
Here is a list of best virtual life games, that we found online. The main focus of these games is a social interaction with other teenagers – which includes flirting, dating and hanging out with like-minded people. All of the games here are free, and almost half of them require no download. If you're looking for 3D virtual worlds, where you can create your own avatar, meet other people, and enjoy virtual life – this is a perfect games list for you. Pick any avatar chat game from here, marked Social Worlds, or try them all. Enjoy. If you're looking only for games that you don't need to download, check out No Download Virtual Worlds.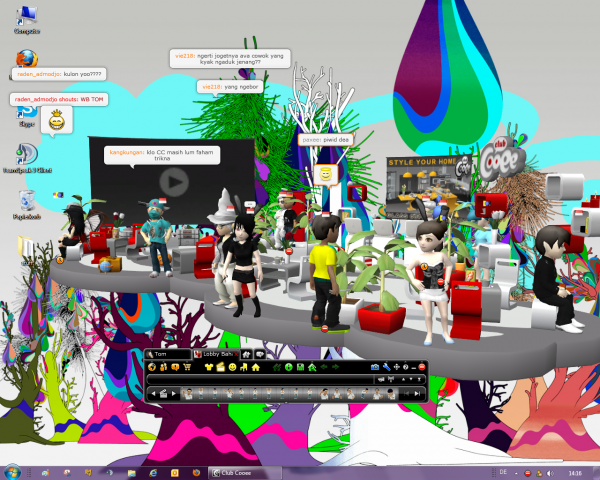 8.2
September 26, 2018 -
Club Cooee is a unique, free online community game where you can create an avatar, build an online home, socialize with other members' avatars in real time and much more. Club Cooee is free to… Read More »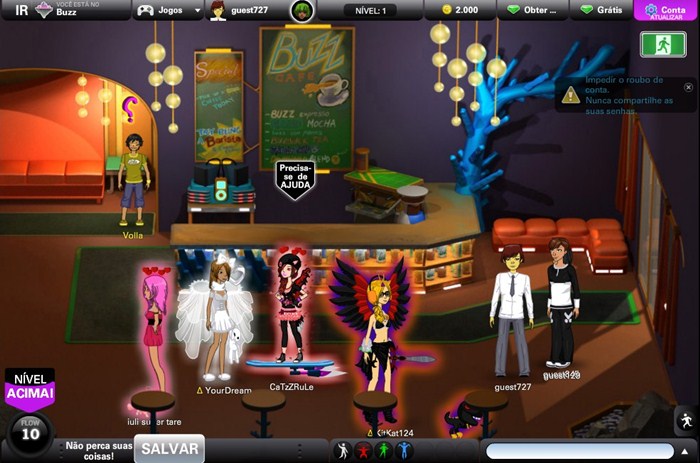 9.4
September 26, 2018 -
Our World is a virtual world full of gaming lounges where you can walk around making remarks on other people's outfits or create new friends. With Our World it has never been so easy to interact… Read More »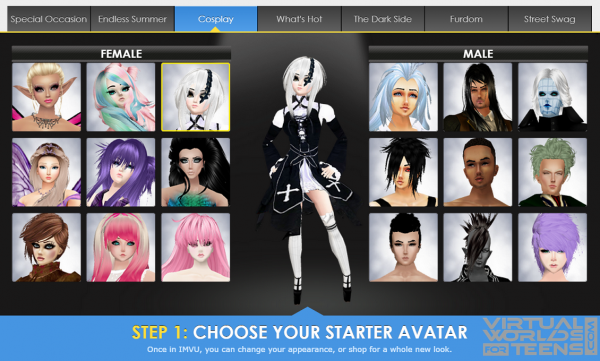 8.6
September 26, 2018 -
IMVU, created in 2004, has attracted a lot of attention over the years. You have probably come across an advertisement at one point, or even looked into it. If you have not, however, or if… Read More »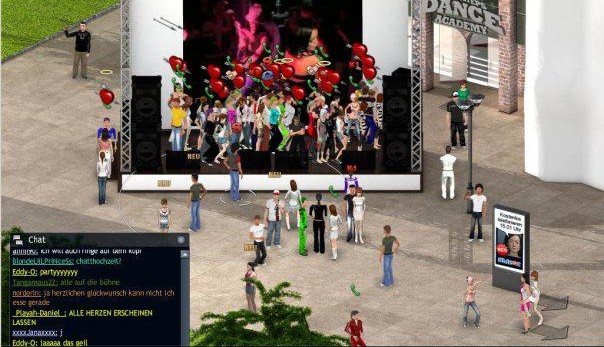 9.1
September 26, 2018 -
Smeet is taking the virtual world by storm with its new 3D chat! It's free and browser based, making it accessible for anyone – even if you're still stuck in your parents' house for the… Read More »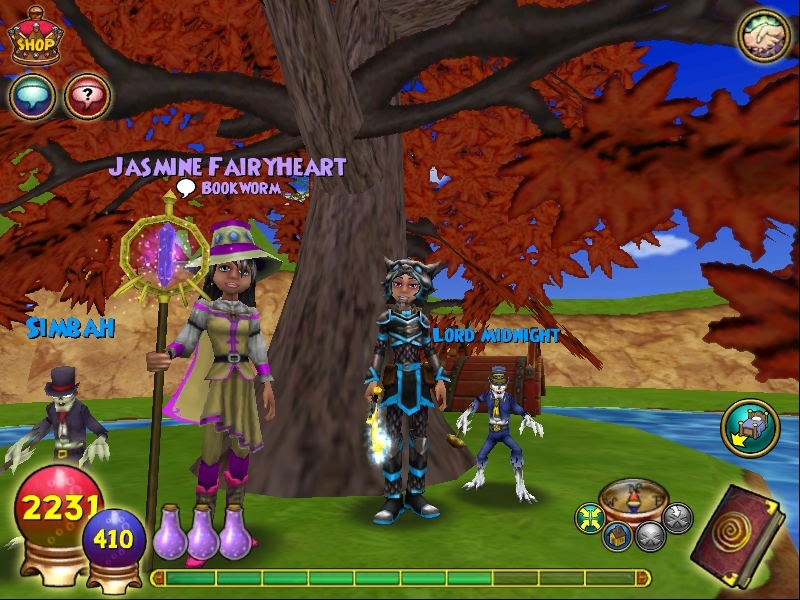 9.7
September 26, 2018 -
Don't lie – you know you've always had a soft spot for wizards, and you always will. With the newest in online games, you get to experience what it would be like to be an… Read More »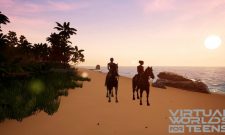 6.3
May 13, 2018 -
Capsa is a new and stunning social virtual world. You can go there to chat, hang out, and explore the many amazing destination in this game. It is the social game you have always wanted,… Read More »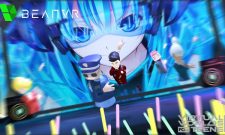 6.0
December 27, 2017 -
BeanVR is the first virtual reality social networking app in China, and aims to advance many areas of virtual reality and socializing alike. Like Facebook, BeanVR is a social online community that assists people in… Read More »
8.7
December 27, 2017 -
BigScreen is a great virtual desktop app that will let you use your computer in virtual reality on massive virtual screens and it is also a great place that you can hang out with other… Read More »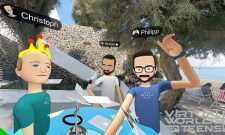 9.0
December 27, 2017 -
If you would like to hang out with your friend using virtual reality, then Facebook Spaces is the way to go. Virtual reality is one of the biggest technologies that has shown up over the… Read More »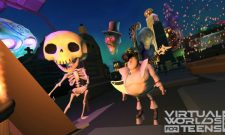 7.0
December 27, 2017 -
For those wanting to jump into virtual reality and have all sorts of things to do, High Fidelity has you covered. You will find this free platform provides a range of ways to pass the… Read More »
Bonus Featured Games

8.1
Virtual world, full of gaming lounges where you can walk around making new friends, interacting and playing mini games.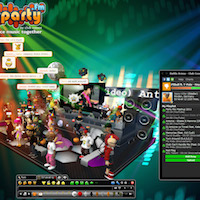 9.2
Explore, Chat, Dance - this virtual world is sooo much fun! Dress up your 3D Avatar. Create and decorate your 3D chat rooms. Play games. Join in!
');/*]]>*/