Pet Worlds List
Are you looking for some fun animal games with cute pets? Here is our list of best virtual worlds with cute dogs, cats and other furry animals. The most famous game on this list is Howrse, also Animal Jam and Pet Party are very popular as well. Go ahead, adopt a little virtual puppy or a kitten, and feel their love! You can feed them, dress them, play with them and much more. If you run out of games here, please visit our sister site Pony Macaroni where we list all horse and pony games for you. In addition, we included a few games, in which you have to take care of a Virtual Baby. For more games like that, please refer to Games Like Baby Dow. Enjoy!
8.4
May 1, 2017 -
The Story of Star Stable Legend has it that Jorvik was once a lifeless rock in the middle of a very cold and very dark ocean. One day a star fell from the sky and… Read More »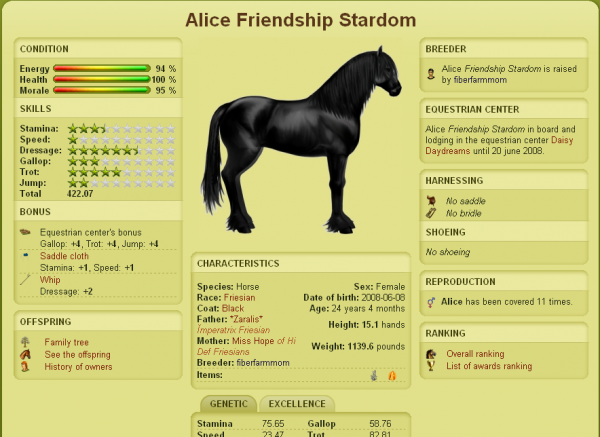 7.5
February 19, 2016 -
One of the biggest virtual worlds centered on horses, Howrse boasts over 1.7 million members, and it's growing constantly. So why not get in on a good thing now? The object of Howrse is to… Read More »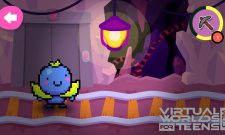 7.9
January 14, 2016 -
A pet game unlike any other, Pakka Pets Village promises adorable adventure and new wonder. You are going to hatch and raise your very own Pakka Pet, and then go out in the world to… Read More »
8.5
January 12, 2016 -
Wauies is all about having fun while challenging yourself. On the outside, Wauies is a cute game full of puppies and kitties where you can run a shop full of them. Once you start digging… Read More »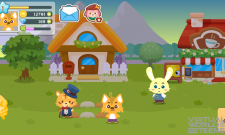 8.0
January 11, 2016 -
Happy Pet Story welcomes you to a fun filled world of virtual pets and mini games that will keep you busy and excited. You will also have a house of your own that you can… Read More »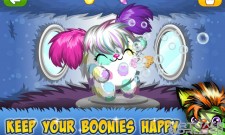 8.1
December 23, 2015 -
Create, care for, and battle with your own Boonies in Boonieverse. This is a great mobile game that is going to keep you entertained for hours upon hours. You are collecting and building a family,… Read More »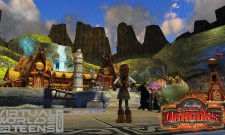 8.5
June 18, 2015 -
Fans of the hugely successful animated film How to Train Your Dragon will want to play School of Dragons. This game gives you the experience of the movie in a friendly, entertaining package that is… Read More »
7.4
March 29, 2015 -
Creature Breeder is a new simulation game that is available to play for free online. The main feature of Creature Breeder allows you to create your own virtual farm and breed a wide variety of… Read More »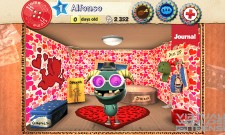 8.0
March 18, 2015 -
The Beasties: Hello World will give you the opportunity to control your very own monsters. They are Beasties, a wonderful group of creatures that all differ from one another. They already have their own unique… Read More »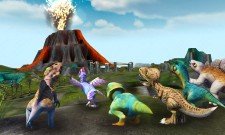 8.5
February 8, 2013 -
For kids, playing online is not always entertaining. You have to find a mix of educational, interesting, and safe for them to play and that gives the parents peace of mind. Dino Tales is just… Read More »
Bonus Featured Games

8.1
Virtual world, full of gaming lounges where you can walk around making new friends, interacting and playing mini games.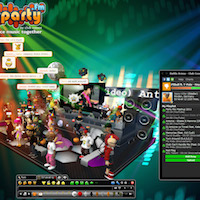 9.2
Explore, Chat, Dance - this virtual world is sooo much fun! Dress up your 3D Avatar. Create and decorate your 3D chat rooms. Play games. Join in!
');/*]]>*/