Pet Worlds List
Are you looking for some fun animal games with cute pets? Here is our list of best virtual worlds with cute dogs, cats and other furry animals. The most famous game on this list is Howrse, also Animal Jam and Pet Party are very popular as well. Go ahead, adopt a little virtual puppy or a kitten, and feel their love! You can feed them, dress them, play with them and much more. If you run out of games here, please visit our sister site Pony Macaroni where we list all horse and pony games for you. In addition, we included a few games, in which you have to take care of a Virtual Baby. For more games like that, please refer to Games Like Baby Dow. Enjoy!
8.4
September 26, 2018 -
The Story of Star Stable Legend has it that Jorvik was once a lifeless rock in the middle of a very cold and very dark ocean. One day a star fell from the sky and… Read More »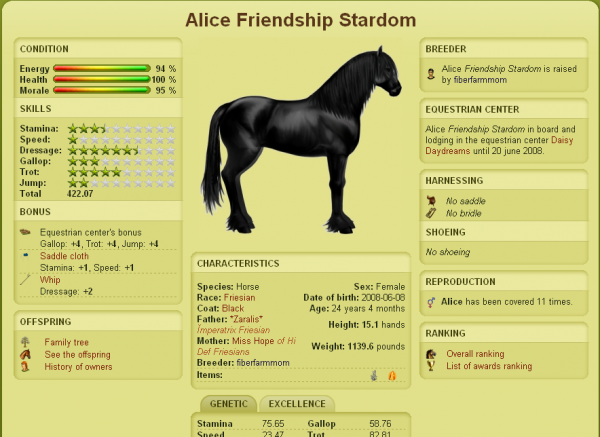 7.5
September 26, 2018 -
One of the biggest virtual worlds centered on horses, Howrse boasts over 1.7 million members, and it's growing constantly. So why not get in on a good thing now? The object of Howrse is to… Read More »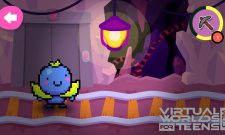 7.9
August 13, 2017 -
A pet game unlike any other, Pakka Pets Village promises adorable adventure and new wonder. You are going to hatch and raise your very own Pakka Pet, and then go out in the world to… Read More »
8.5
August 5, 2017 -
Wauies is all about having fun while challenging yourself. On the outside, Wauies is a cute game full of puppies and kitties where you can run a shop full of them. Once you start digging… Read More »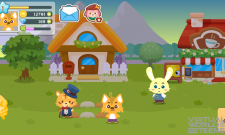 8.0
August 2, 2017 -
Happy Pet Story welcomes you to a fun filled world of virtual pets and mini games that will keep you busy and excited. You will also have a house of your own that you can… Read More »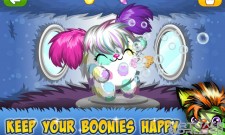 8.1
July 30, 2017 -
Create, care for, and battle with your own Boonies in Boonieverse. This is a great mobile game that is going to keep you entertained for hours upon hours. You are collecting and building a family,… Read More »
6.9
July 29, 2017 -
Noepets: The Game For Kids of All Ages and Adults Too What Is Neopets? This game was created in 1999 and is still going strong because it's just so much darn fun! This website is… Read More »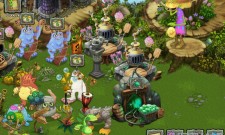 8.0
July 23, 2017 -
My Singing Monsters, A New Slant on Social Games About My Singing Monsters Who ever heard of a game where players collect and breed monster and then listen to them sing? Well that's exactly what… Read More »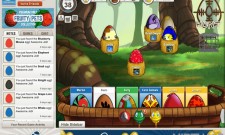 7.0
July 22, 2017 -
Hatchlings is a cute and fun game that is going to make hunting eggs more fun than it has ever been. There is a large selection of eggs available, numerous species, and plenty to collect…. Read More »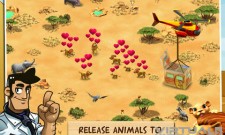 7.1
July 18, 2017 -
Rescue Dinosaur and Create a Wonder Zoo If you are a game freak, it is most likely that you have come across many pet games and animal games. But Wonder Zoo: Animal and Dinosaur Rescue,… Read More »
Bonus Featured Games

8.1
Virtual world, full of gaming lounges where you can walk around making new friends, interacting and playing mini games.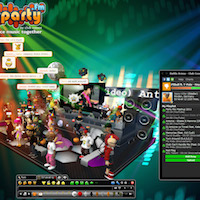 9.2
Explore, Chat, Dance - this virtual world is sooo much fun! Dress up your 3D Avatar. Create and decorate your 3D chat rooms. Play games. Join in!
');/*]]>*/