Here is a list of games, that are similar to The Sims.
Virtual Families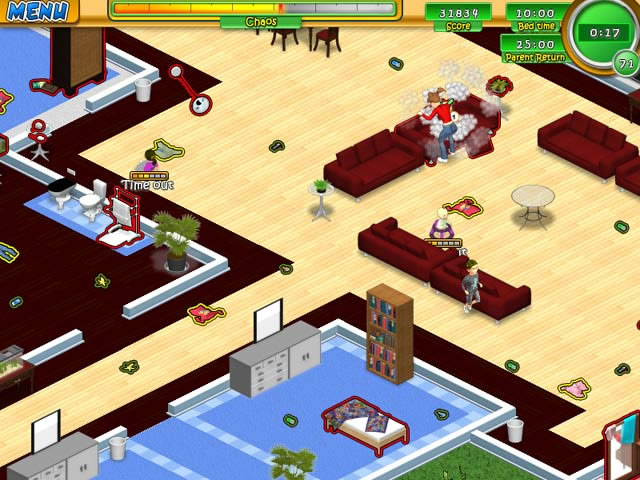 Very much like The Sims, Virtual Families gives you the chance to develop your characters and grow them up to be happy. You will have your own home, complete with all of the rooms that you need and want, along with a family that will grow and change over time.
Virtual Villagers
When you think of virtual worlds, you probably think of The Sims, games where everything is complete and modern. You are going to be creating and developing your own village, giving it the ability to survive, and growing the characters so that everyone is happy.
Leeloo's Talent Agency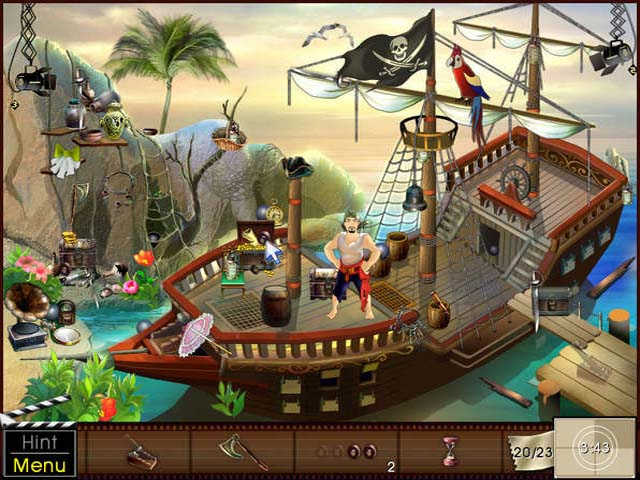 If you have ever found yourself interested in film and acting, you are going to want to play this game. This gives you the chance to play as you want to and enjoy everything that Hollywood has to offer, just in a virtual and massive setting. This gives you the chance to become famous from the comfort of your own home.
Spore
From a small cell to a massive creature with its own kind around it, you will get to create and control life with Spore. You have a massive world ahead of you, and you are going to be the one to develop it. With many customization options and the ability to change the game greatly, every person can find something to love.
Life Quest 2: Metropoville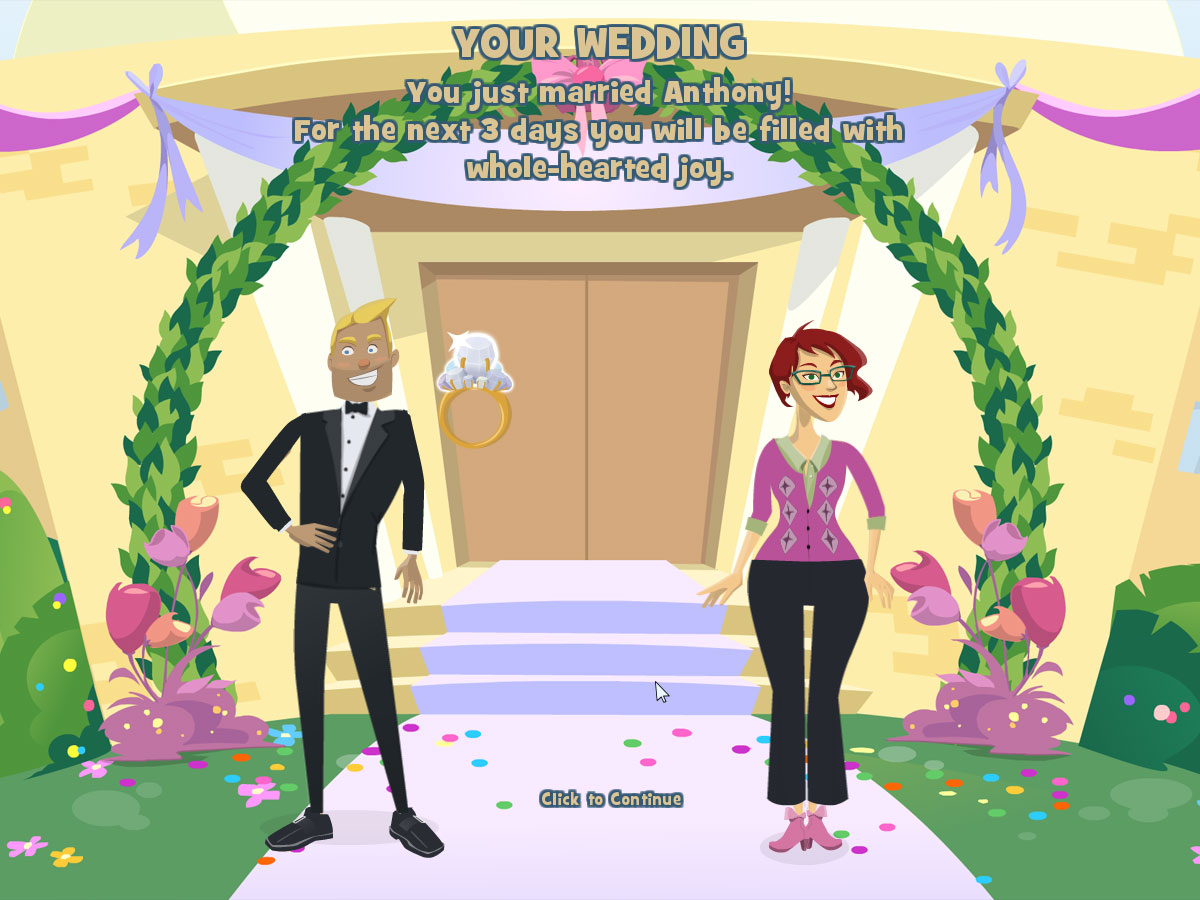 While playing this game, you will be able to leave your real and virtual life behind to create something new. You are going to be going to a new city with your newly designed avatar, leading a life that you can love and that is full of wonder, opportunities, and amazing things to see and do.
Bonga Online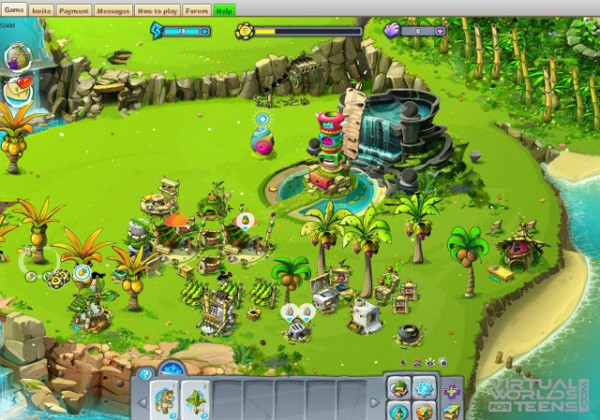 This is played in your browser and you're going to be on an adventure with Bongies, they are a tribe of an island. You will have to do what you can to make their lives perfect, but it won't be easy. You will love the storyline as well as it develops, and you will be able to design homes for the Bongies.
Smeet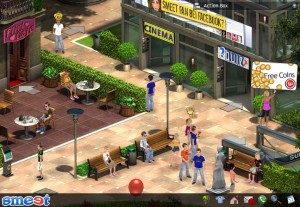 Get ready to change the hair style of your character to suit your current mood. You can also change the cloths and makeup (if it has any) and then you will be making friends as you explore the different areas and engage in fun conversations with people all over the globe.
Township
Township is a city-builder that really conveys the feeling of building your own community. Share your vision of a perfect place to live in with your friends, build houses, and do so much more. You will be able to create and manage your dream community while enjoying the game with your friends.
The Household
The Household possesses nothing good enough to pique anyone's interest. There is nothing you haven't seen before and the endless energy emergencies just keep you from being interested and focused.
For more games like The Sims, check out Simulations category.