Here is a list of games that are similar to Grease Dance.
Dance Central 3
Dance Central 3 happens to the most popular dancing entertainment that is out there. You will be able to do all of your favorite dance moves with a few brand new ones and plenty of songs that have matching choreography. You will be able to use your whole body to win.
Touch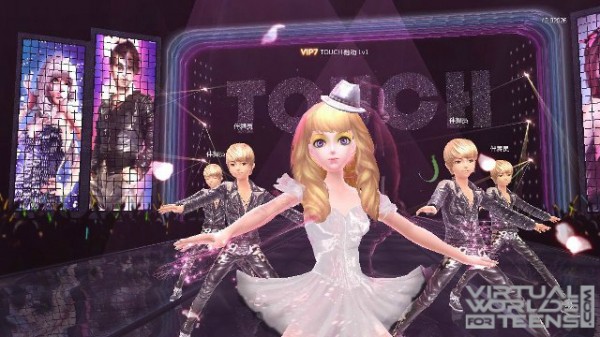 If you happen to be a huge fan of K Pop, then you are going to love Touch. You will be able to play along with some of your favorite Korean idols music as well as customizing your very own dancer and dance your way to your soul mate. Show the world just how talented you are.
Audition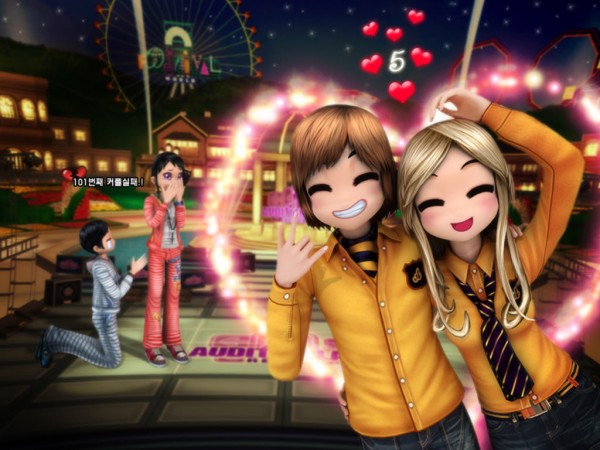 Audition is for all of those who love Dance Dance Revolution, as it has similar style, but you will be playing with arrow keys. You will have to hit the notes on time, and it has all of the greatest hits. You will love the list of songs, and you may just find it's addicting too.
The Black Eyed Peas Experience
You will now have a chance to sing and dance to some of the chart topping music from the Black Eyed Peas. You will find yourself singing and dancing for hours on end to all of your favorite songs as well as even learning some new dance moves that you never knew before.
Michael Jackson: The Experience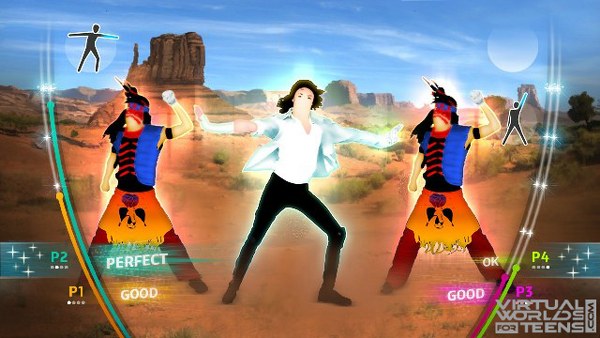 It is time for you to experience the real thrill of the ultimate dancing game. This interactive world will give you a chance to be Michael Jackson and jam out to all of your favorite Michael Jackson songs. It is truly your turn to step up and shine.
Lucent Heart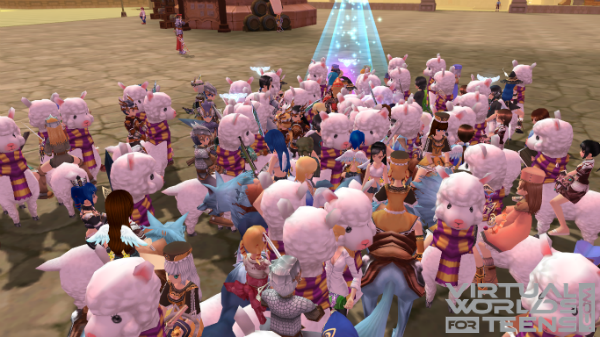 In a free to play world where MMORPG rules, you will have a chance to do whatever you want in Lucent Heart. You can dance the night away or you can go on a hunt for magical treasures in the lands of Acadia. There is plenty to explore in Therreal City Square and more.
Just Dance 4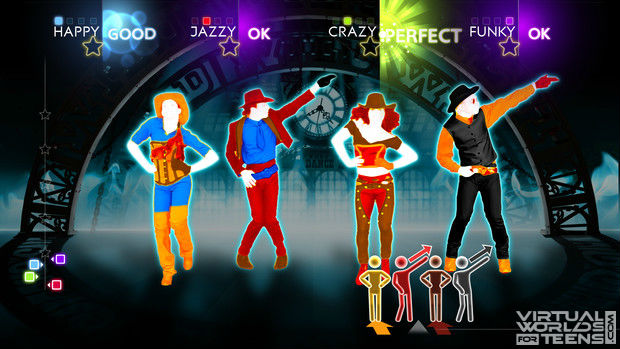 Are you ready for the latest edition of Just Dance? Then you are going to love the 2016 version. You will be able to do everything that you loved to, just in a more updated world. You can check out friend's videos and explore the life that goes with dancing.
Love Beat
Are you ready for a fun party dance world that has catchy music and a huge online community? Love Beat will give you that and so much more. You will be able to have friends, fashion items, and even have a chance to keep up with the current fashion trends and then showcase your outfit.
SingStar Dance
If you love to sing and dance, then SingStar Dance is just what you need. You will be able to sing all of your favorite songs and hits from today and of all time. You can even play with your friends of other people, just like you can play on your own.
Super Dancer Online-Xtreme
If you happen to be a fan of dancing and want something to kill time with, then you will have it. Super Dancer Online-Xtreme will give you a brand new way to play in the dancing world. You will be able to create your very own character and then socialize with people from all over the globe.
Dance Magic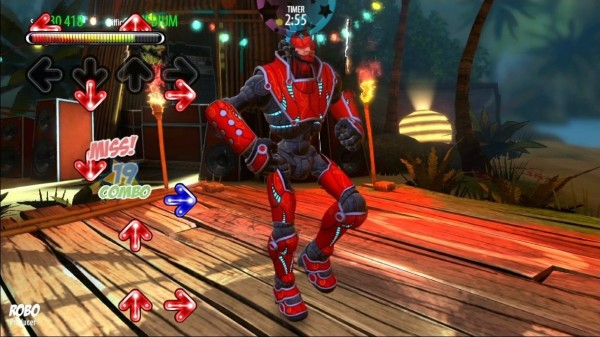 Imagine if in the future scientists where able to find a new type of energy that would convert dance moves into power. Dance Magic will do just that. World peace has been threatened by an evil dancer that wants to destroy the world. Use your own power to destroy the evil force.
Big Time Rush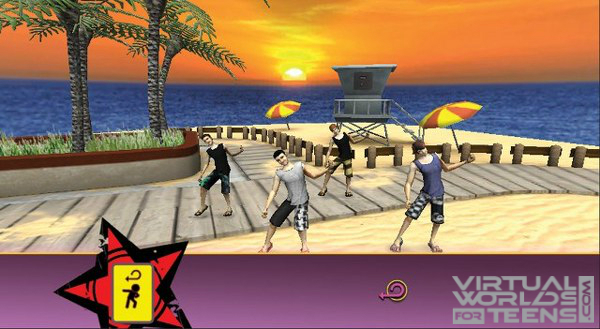 Big Time Rush is back and it is up to you to dance and sing along with all of your favorites from BTR. You will be able to sing along with the band and they will be on stage doing everything that you will need to do. This will make you feel as if you are actually part of the band.
For more games like Grease Dance, check out the Dancing Games category.