Here is a list of virtual worlds that are fit for tweens and teens.
Woozworld
With numerous clothing and appearance options, you will love getting absorbed in Woozworld. Create your very own Woozen and go ahead! Explore and make new friends with ease. Chat away and have lots of fun. Whatever you want, Woozworld will give it to you!
Wizard 101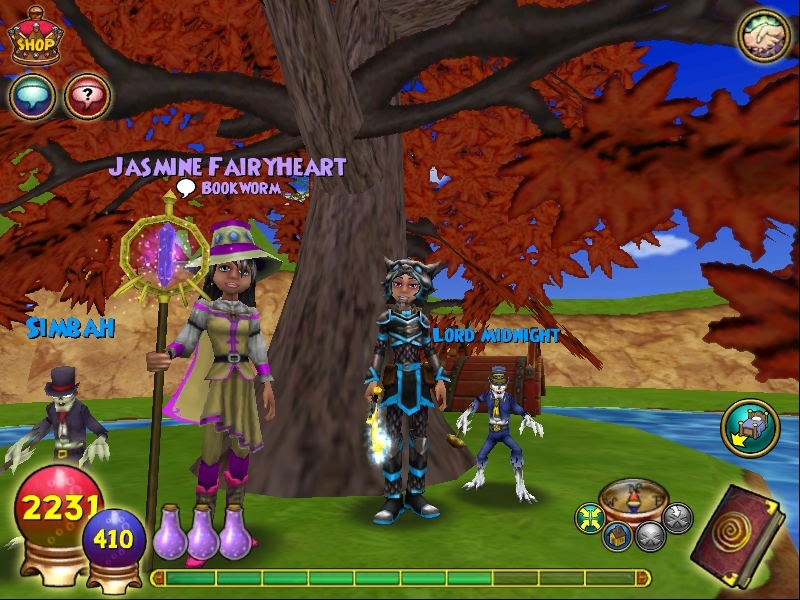 Wizard101 is a safe and entertaining virtual world for all those who have always fantasized being a wizard. Explore this world, enter a wizarding school, and learn the art of magic while having lots of fun!
OurWorld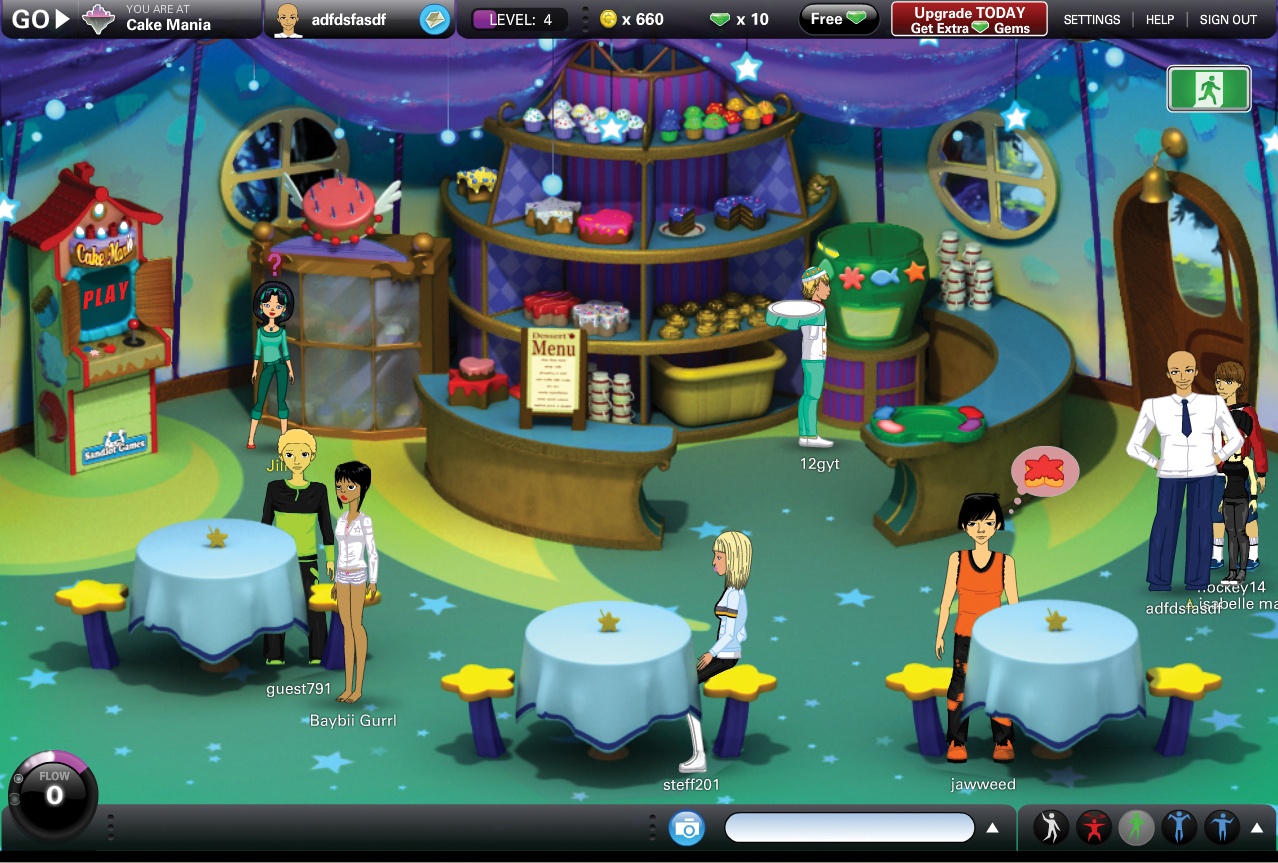 If you want entertainment, this is the world for you to enter. OurWorld boasts of limitless entertaintment throughout with chat options, minigames, money making options, and lots more!
Meez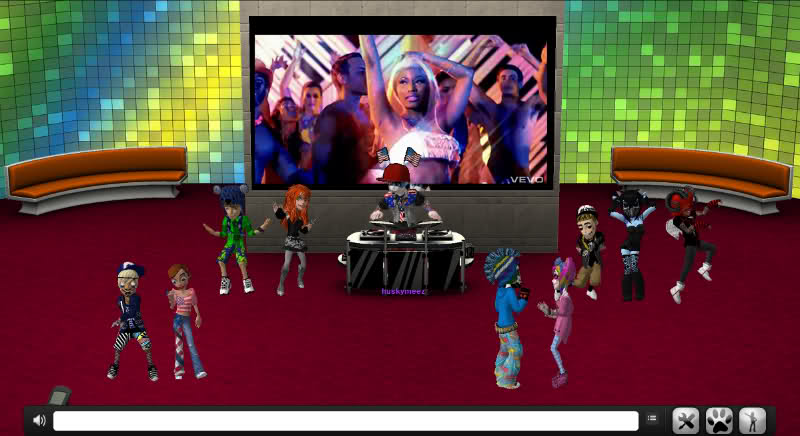 Meez is the world for interaction and fun. The best part about this virtual world is that it is very close to reality. You will actually feel like you are living in the real world, in a real neighborhood! Watch plenty of videos, play games, and chat!
Smeet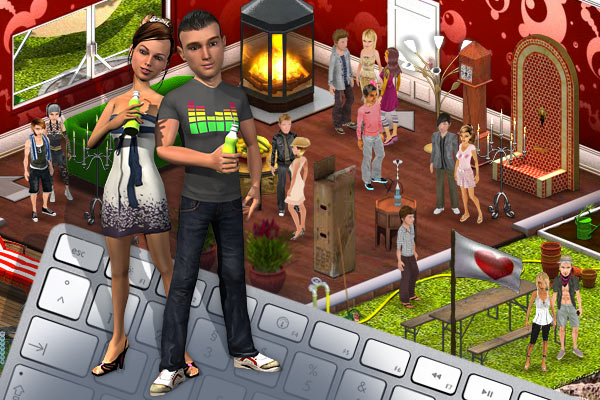 Smeet is a highly engaging virtual world with so many different activities that you will never get bored! The virtual world offers 3D chat, which is simply superb. You can also pass time watching numerous videos, which are updated regularly.
Onverse
If you are looking for a safe site to play and have fun in, you should check out Onverse. This community oriented virtual world provides you with a  great number of hobbies and activities to choose from. Thus, no matter what your interest may be, you will find the right activity to engage in, in this world!
Club Cooee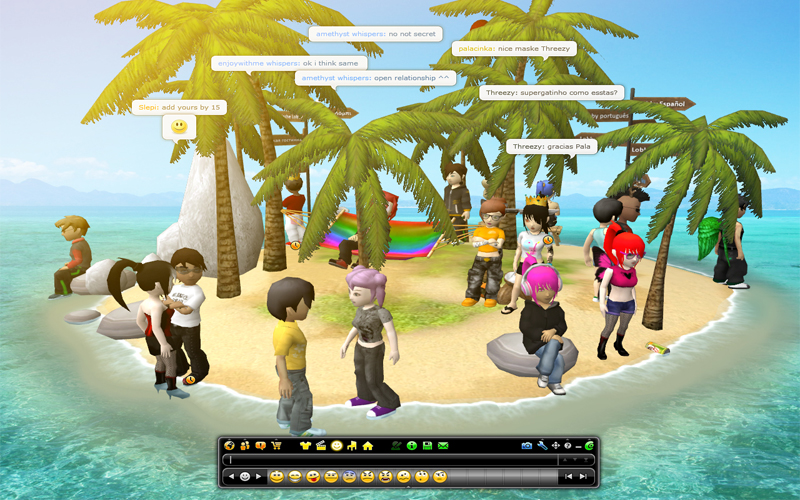 Club Cooee is a casual 3D world with chat, social networking, and lots of fun for you. You can join the world for free and engage in discussions about various different things. Create your own avatar and get going!
Chit Chat City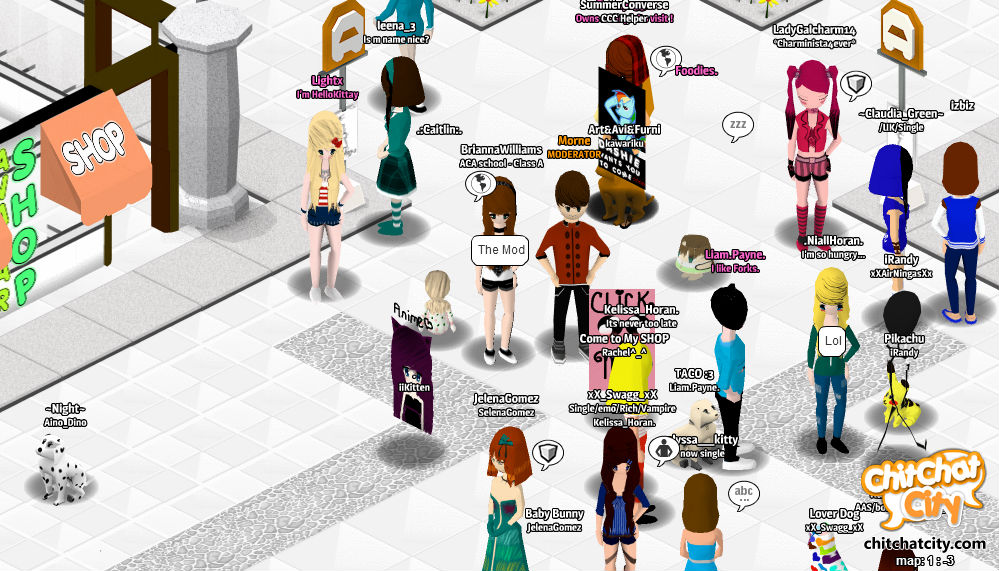 Chit Chat City allows you to set your imagination loose by allowing you to literally draw your favorite avatar and then his clothes and accessories! Thus, you can dress your character up exactly how you imagined instead of using the available options. Once you do that, you are free to chat away with the others!
IMVU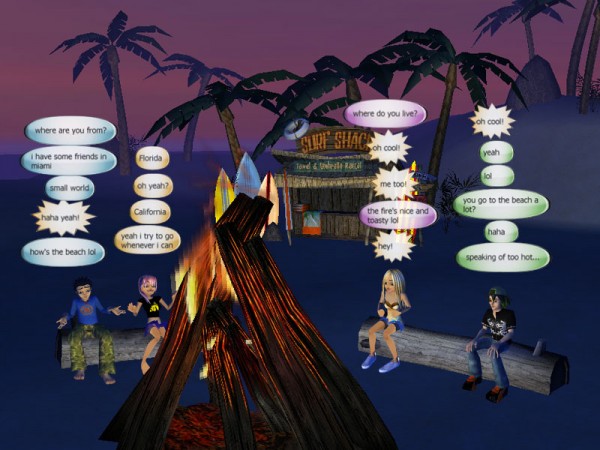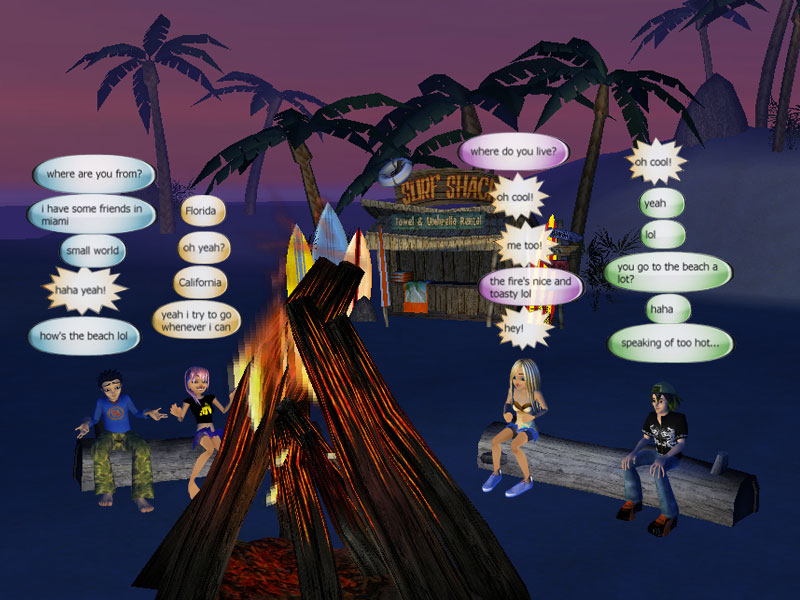 Alright get ready for a world that combines the awesome fun of dressing things up, with the interaction of being social with friends. You will start by choosing your avatar, which you have many choices to choose out, if this sounds interesting to you download the client and get started.
Second Life Game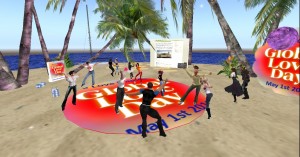 If you want a virtual world that is similar to the real thing, then Second Life is where you want to be. It's a 3D environment with professions you would find in the real world, such as DJ and night club host. You can even earn Linden dollars within the game and convert them to USD if you earn enough!
Want an extended list of the virtual worlds? Go check out our Social Chat category.