Simulations List
Here is a list of the best life simulation games, that we found online. These 3D games simulate real life, where you can have a boyfriend, a family, a baby, a house and more! You can take care of your kids or get a job, or spend your time socializing with your roommates. These games are best suited for girls, especially because many of these games are like The Sims. If you're only looking for games where you can have a baby, check out Virtual Baby Games.
8.5
September 26, 2018 -
Have the vacation of a lifetime in My Sunny Resort. You are going to build up your own sunny resort, fill it with guests, and make it look stunning. The variety of property types, items,… Read More »
9.0
June 13, 2018 -
Prison Architect is endless entertainment. Build a prison, go through story mode, and escape from a prison – all in the same game. It is a huge game with a lot to offer, and nearly… Read More »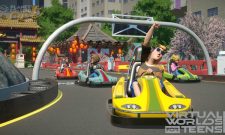 9.2
May 13, 2018 -
Planet Coaster is similar to hugely popular games like Roller Coaster Tycoon and Theme Park. It is a game for anyone who likes management games and wants to create the theme park of a lifetime…. Read More »
8.2
May 13, 2018 -
The hugely successful Kitty Powers' Matchmaker finally has a sequel – Love Life. Kitty Powers' Love Life continues where the last left off, putting you in a position to take care of couples who desperately… Read More »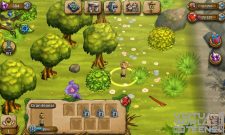 6.5
May 13, 2018 -
City builders and management games come in all shapes and sizes. One that you might not see often, though, is the Stone Age variety. Stonies sends you far, far back in time to when humans… Read More »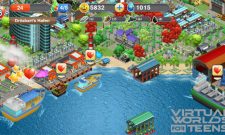 7.4
May 13, 2018 -
Have you ever wanted to run your own harbor? Maybe you felt like watching the boats set off, or you love the sea and ocean and this is part of your passion. Regardless of why,… Read More »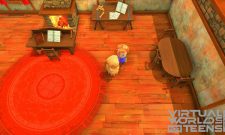 7.0
May 13, 2018 -
Harvest Life follows in the footsteps of games like Harvest Moon and Stardew Valley more than it does FarmVille and other popular online farming games. It is a farming experience that sends you on adventures… Read More »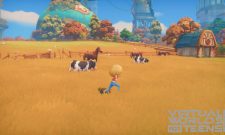 8.8
May 13, 2018 -
A beautiful and expansive game, My Time At Portia is certain to get any heart fluttering. It gives you a huge world to explore, a village to help, tasks to complete, and so much more…. Read More »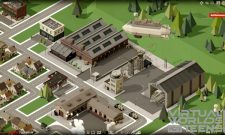 9.0
May 13, 2018 -
City builders and management games combine to create something incredible with Rise of Industry. This is far from the first time the two have come together, but this game is an example of what they… Read More »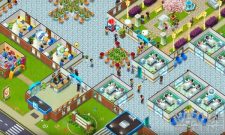 8.0
May 13, 2018 -
Management games can generally feel the same. When you play so many of them, it is hard to find one that really stands out. Thankfully, My Hospital is able to do just that. It gives… Read More »
Bonus Featured Games

8.1
Virtual world, full of gaming lounges where you can walk around making new friends, interacting and playing mini games.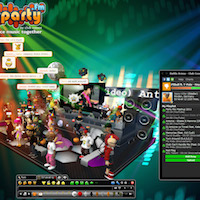 9.2
Explore, Chat, Dance - this virtual world is sooo much fun! Dress up your 3D Avatar. Create and decorate your 3D chat rooms. Play games. Join in!
');/*]]>*/