Here is a list of games that are similar to The Beasties: Hello World.
Littlest Pet Shop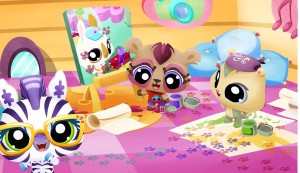 You are going to be helping Blythe and several of her friends too. What you will be helping them with is adopting pets, caring for pets, and keeping the pets happy. Altogether, There will be one-hundred and fifty pets to collect throughout this gameplay. And they need a lot of attention.
Moshi Monsters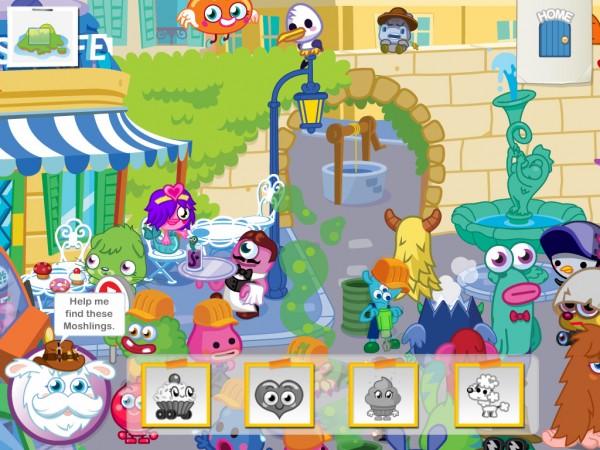 This is the new way of learning, they have combined learning with fun in order to establish you wanting to learn, and you will want to learn, as it has been make to be fun. With lots of features to offer and many options for your game enhancement. It has many different mini games throughout to make things even more exciting.
Fantastic Pets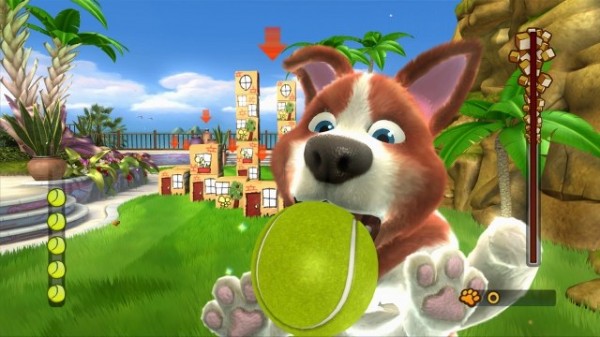 You will choose one, of your uncle's collection of animals to care for while he is away. Eventually, you will begin caring for more of them. He has a vast amount of different kinds of animals to be cared for. The thing that makes this even more enjoyable is that you can customize these animals.
The Sims 3 Pets
You are left in charge of taking care of this pet shop that is full of various animals, this means that you alone will be responsible for their care. As a young boy (your role in this fantasy) you will have to feed, water, and keep the animals all happy. You will be using the Kinect method of training them as well.
Foopets
If you are someone that has always thought about owning a pet, but never did, then this is going to be a great adventure for you. It will allow you to experience what you have never been able to before. You will pick out either a girl or a boy dog (or) cat, to start out with.
Wauies
This is a virtual world of fantasy gameplay that is going to be testing your ability to handle things, such as how much you can handle. It is going to challenge you by having you left alone unsuspectingly, left with a pet shop that is full of pets that need to be tended to, cared for, fed, watered, and etc., can you do it?
Star Stable
One day a meteorite came down from the skies above and hit a rock that had been laying on the oceans floor forever, it somehow magically, zaps the rock, turning it into a beautiful young girl on a horse. The beautiful young girl rides the horse out of the ocean on a quest to find something.
Happy Pets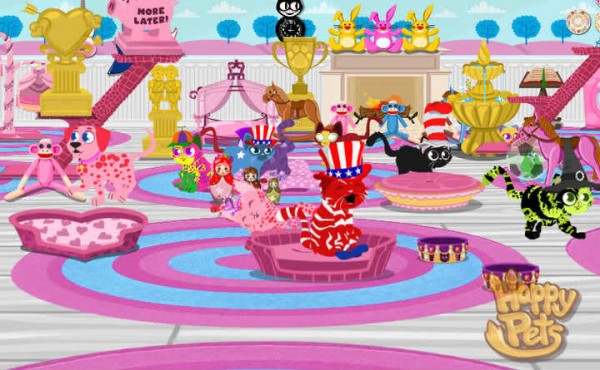 No longer do you have to go without a pet in your life, for in this world of virtual reality and fantasies you will be able to have that pet. It will let you earn money as you progress so that you will also be able to get your pet the things it needs.
School of Dragons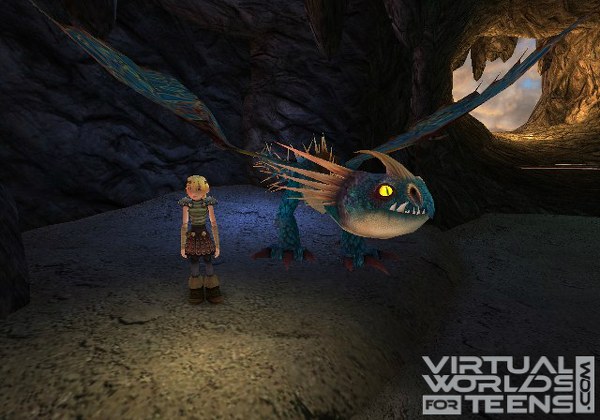 You will be choosing a dragon for your very own, that will be allowed to be by your side as you progress throughout this journey. With many different quests offered to you as you make it through this world of fantasy you will be able to take your dragon with you.
Animal Jam
You will get to experience the life of a dragon in this wonderful world of fantasies. As it is going to let you see everything a dragon goes through and does through the eyes of your very own dragon. As the game begins you will be choosing a dragon and then you get to train it.
Brave Little Beasties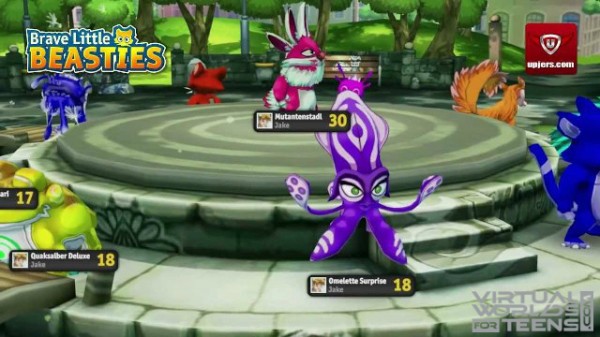 You are not only going to be collecting little beasts throughout this adventure, but you will also be taking care of them and tending to their needs, keeping them fed and watching for signs of illnesses. You also have plenty of quests and exploring for your entertainment throughout.
Bin Weevils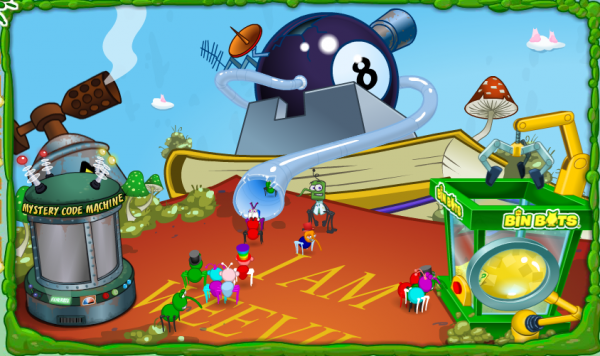 In this gameplay you will not be alone, it gives you a Weevil friend, your Weevil will be able to go everywhere you go throughout this journey. Your Weevil must obey your commands, whenever you tell it to do something or go somewhere it must do so. It will have to eat mulch in the bins to earn money too.
PetStories
In this world of fantasies your goal will be to collect as many different pets that you feel you have the ability to handle and too breed those pets. There will be different options throughout your journey to choice from for more entertainment, such as different mini-games and even baking.
Howrse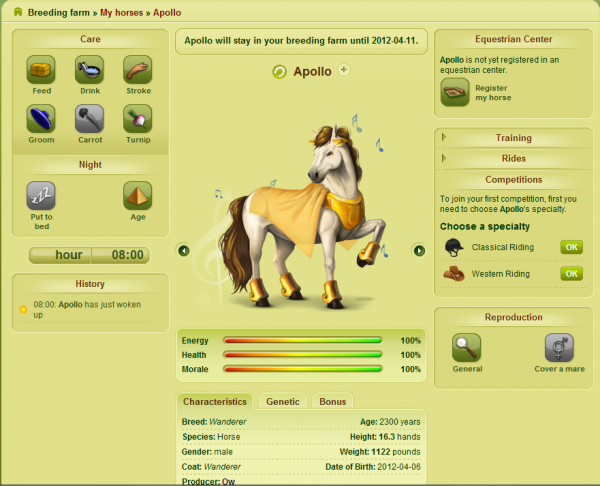 You will be able to choose a horse from the numerous ones offered to you in this fantasy world of horse play. It will not be an easy task to pick the horse you would like to stay with throughout your entire journey here. All the choice of horses is based on real breeds of horses.
For more games like The Beasties: Hello World, check out the Pet Worlds category.