Here is a list of games that are similar to Oh My Dollz.
Doll and the City
Any person who has ever wanted to live a new, virtual life has the opportunity with Doll and the City. This game offers dress up, the ability to find a job in various fields, and so much more. You can have fun and live life from the comfort of your own computer, all while doing whatever you want.
StarDoll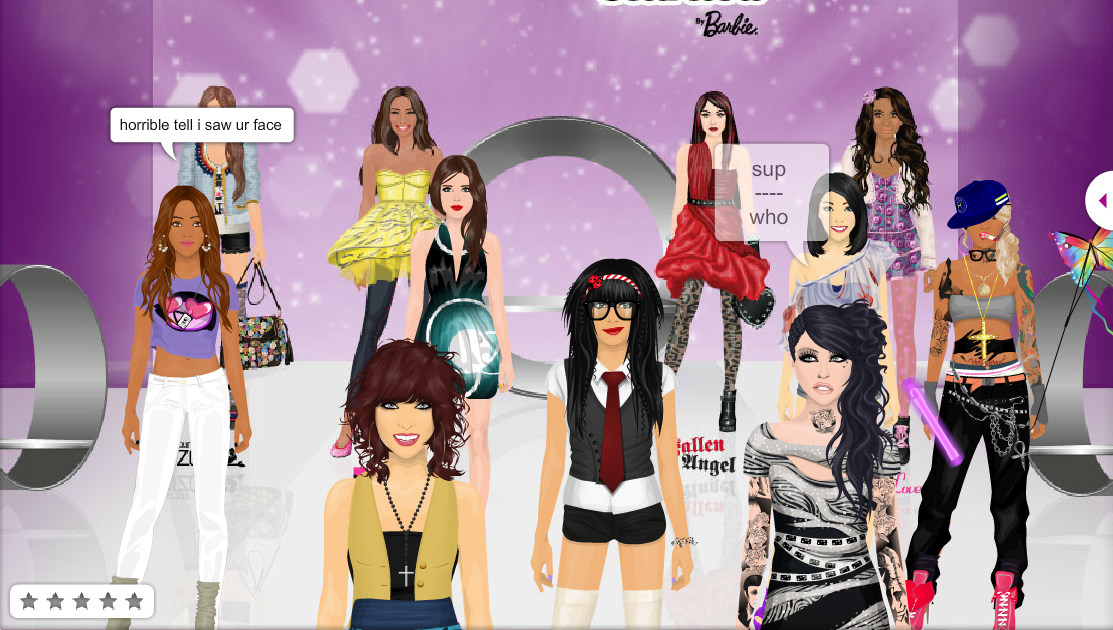 Dressing up is much better when you play StarDoll. Rather than using a basic, pre designed avatar, you are going to be able to create your own. There are many options and features available to make this avatar look like you, and these features and options are found with the clothes selection, as well.
Movie Star Planet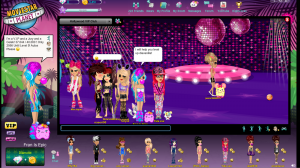 If you have ever wanted to be a movie star, but never had the chance then you can try out this fun environment. It will allow you to create a character that eventually becomes a star with time, without you having deal with all the negative parts, such as expensive coffees.
Mall World
Ever wondered how well you could run your own boutique? In Mall World, you will find that out and do even more. You can dress up your own avatar in the various clothes available in the boutique as well as give make overs to your friends, along with so much more.
Lady Popular
With millions of different combinations possible, creating something unique in Lady Popular is going to be a simple task. You can create the perfect avatar that looks exactly as you want it to and then explore the rest of the game, completing tasks and taking part in the many activities available.
Fashion Fantasy game

Being a real design is hard work, but it is fun. With Fashion Fantasy Game, you can learn just how difficult and entertaining it is. You will be able to create and sell your own masterpieces for the world to see, use, and love in ways that other designers could only dream.
Dream Mining
If you enjoy shopping in the virtual world then you will love Dream Mining as you get to shop for fashion and home styles. You will also notice the focus is not fully on the fashion aspect, although that is fun, you also have film and music available. This means if you are creative, you have a place here.
For even more games like Oh My Dollz, check out Fashion Worlds category.