Fashion List
Here is a list of the best Fashion Games that we found online. If you feel too old for dressup games, but loves fashion and style, these are definitely worth checking out. Fashion dressup games are a favorite genre of tween and teen girls. Some of the games on this list are fashion show games, where you can play a simulation of a real fashion show and be a ramp model. In some fashion makeover games you even get to play the role of a movie star and become a celebrity! Check out this list of fun, cute and addictive virtual fashion worlds. Enjoy.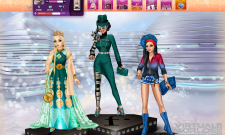 7.8
February 14, 2014 -
Imagine a virtual world where you can truly customize absolutely everything about your avatar and profile. Got it in your head? Now get this – it actually exists, and it's called Lady Popular! The latest… Read More »
7.8
August 10, 2013 -
Spark City World is the place for fashionistas hoping to show off their unique and exceptional style to the world. You have a place where you can dress up, decorate a home that is all… Read More »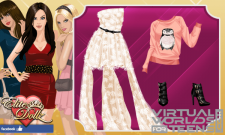 7.1
June 25, 2013 -
Elite Dollz throws you into a world of wonder and beauty, where your fashion skills are put to the test. Anyone who wants an experience full of excitement, friendship, and growth will want to check… Read More »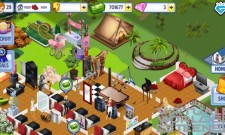 6.9
June 25, 2013 -
Campus Life gives you the opportunity to experience what it is like to live on a campus, as if you were in college and leading an a rising sorority yourself. You are going to build… Read More »
8.3
March 30, 2013 -
No matter what type of vibe you try to pull off, you've spent at least some portion of class fantasizing about being a movie star. So what if you could actually experience it without giving… Read More »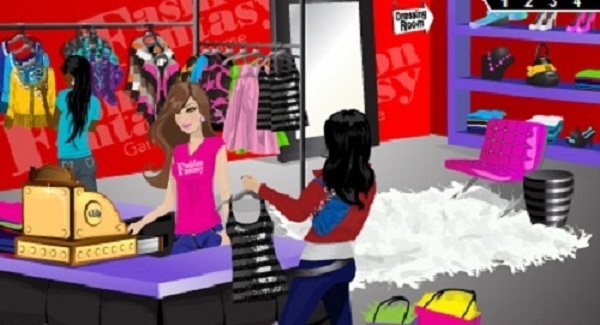 7.0
January 11, 2013 -
If you love fashion, then this Fashion Fantasy Game is a must-have!  Forget about those lame paper doll cut-outs! With this fun, interactive game, you'll be designing and selling fashionable clothing like the pros. The… Read More »
7.5
January 11, 2013 -
If you enjoy dolls and dress up, you'll love Doll and The City, a new game where you can live vicariously through your doll, dressing her up, getting a job or earning CityDollars – the… Read More »
8.0
January 4, 2013 -
Spark City World is a unique and colourful game that allows you to create and customise your own avatar to play as. You play within the world of Spark City, where you'll find all kinds… Read More »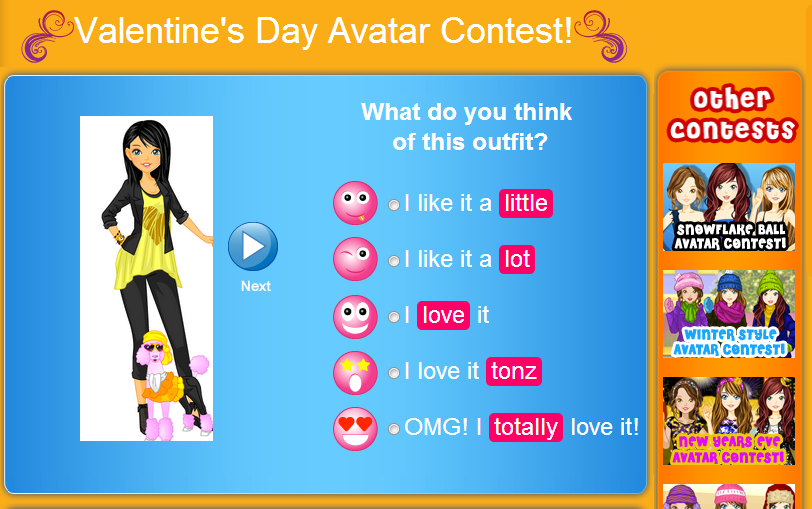 8.5
November 6, 2012 -
It can be hard to find a place online that really speaks to you, and encompasses more than just one thing. After all, how many sites are out there just for girls going gaga over… Read More »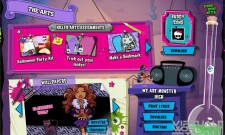 8.6
October 26, 2012 -
Monster High has become popular because of its dolls and even movie, but there are games out, too. You can find them online at the Monster High site, and plenty of them. These give you… Read More »
Bonus Featured Games

8.1
Virtual world, full of gaming lounges where you can walk around making new friends, interacting and playing mini games.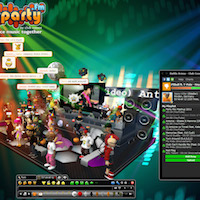 9.2
Explore, Chat, Dance - this virtual world is sooo much fun! Dress up your 3D Avatar. Create and decorate your 3D chat rooms. Play games. Join in!
');/*]]>*/