Here is a list of games that are similar to Mystical Land.
Perfect World
Perfect World is a great game for MMORPG fans and people who have never played games like this. Everyone will loves this fantasy world and how it brings in Chinese mythology to create something spectacular. Level up, defeat the beasts, and have a lot of fun along the way to success.
Pirate 101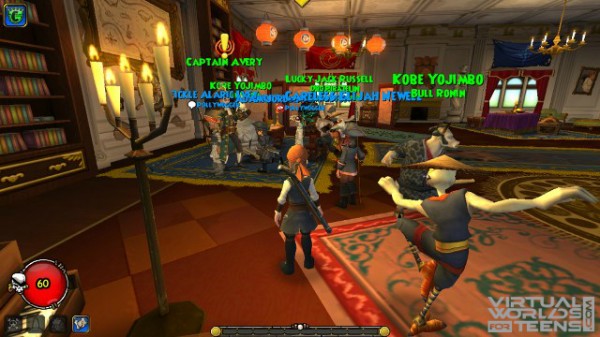 Cartoon graphics and entertaining characters and stories are just a few reasons for you to get into Pirate 101. It offers an incredible universe full of activities, excitement, and, of course, people. It is a lighthearted and interesting title that gives you the action you want with more than you thought you could have.
Fiesta Online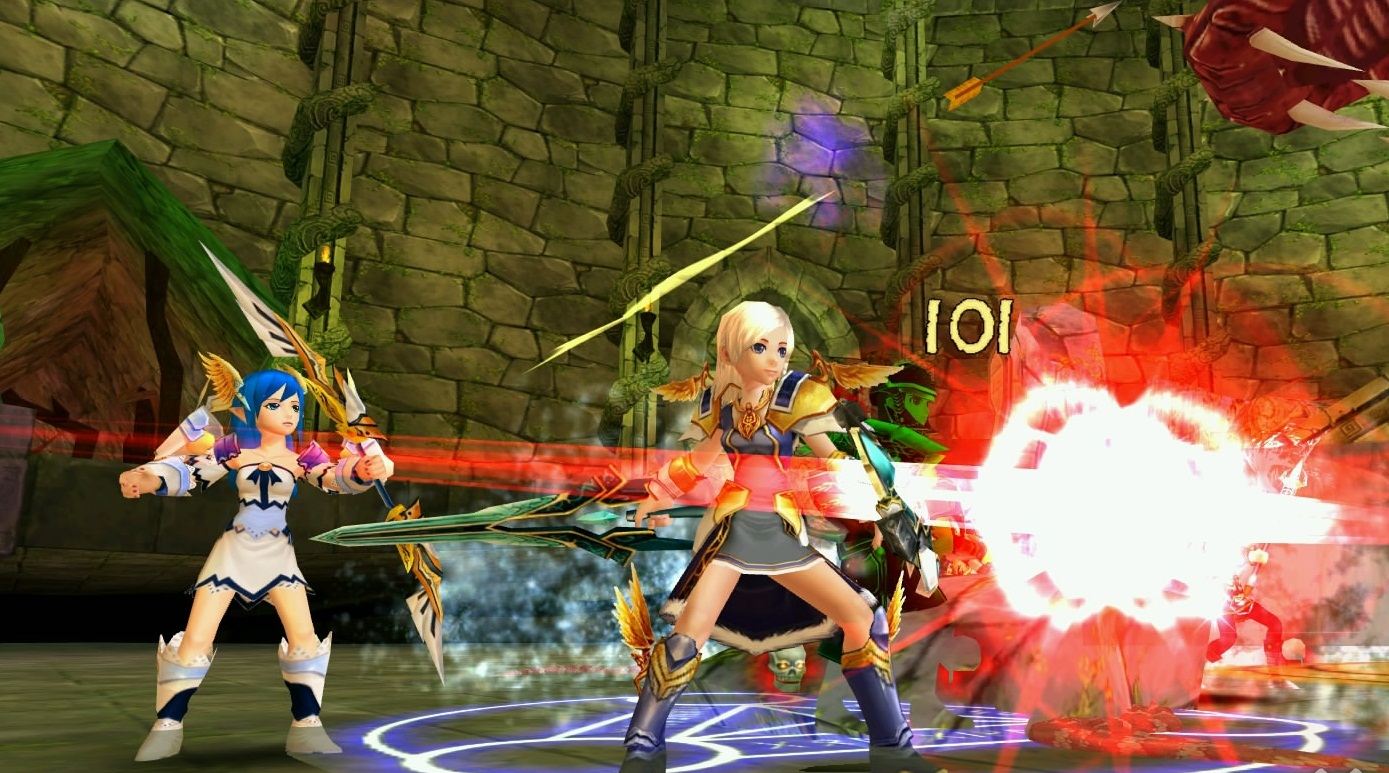 Fighting and customizing your character is always enjoyable. In Fiesta Online, you have the opportunity to do so along with so much more. This game offers a lot of excitement and wonder that MMORPG fans are sure to love and continue coming back to for a long time to experience everything offered.
Aura Kingdom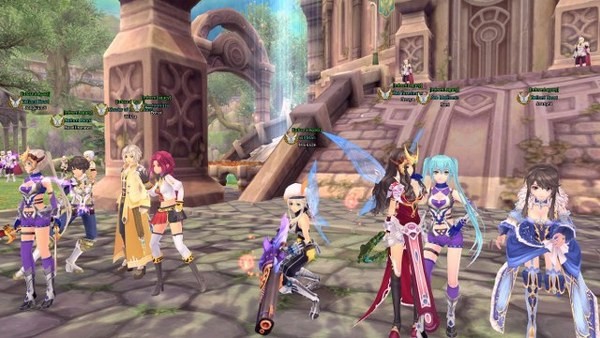 If you're looking for a new way to enjoy anime, then you just found it. You will be able to obtain and raise pets, make friends in the community and even fight your way to becoming the very best in your characters class, possibly even the whole game. What are you waiting for, get started today!
Gaia Online
At some point, most of us have heard of Gaia Online. This is a game that continually attracts attention, and not just because of its entertaining game play. In Gaia, you can socialize, have fun, and even customize in ways that exceed all expectations and even go further than your own imagination.
Dofus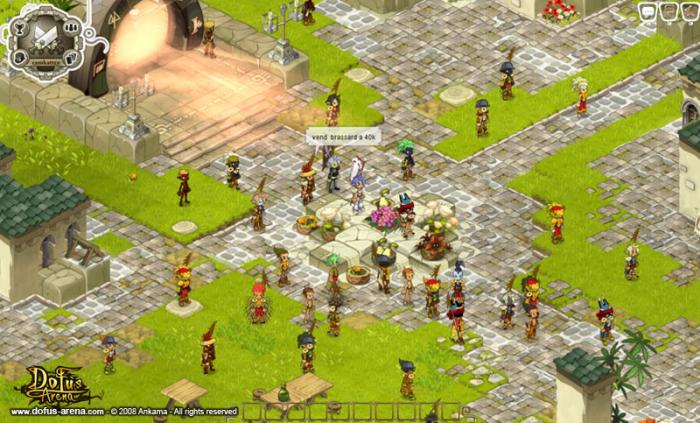 Dofus is a big game that people across the world play and enjoy. If you are a fan of games that have you defeating monsters and leveling up your character, you are going to love this. Along with some of the basics, you have so much more that turn this into an exciting and wonder adventure for everyone.
Wizard 101
This game has enchanted many players since its creation, and continues to today. If you have ever wanted to go to a school for wizards, this is your chance. You are going to be able to learn the basics of becoming one, how to do everything as a wizard, and much more in a way that is incredibly entertaining.
Eden Eternal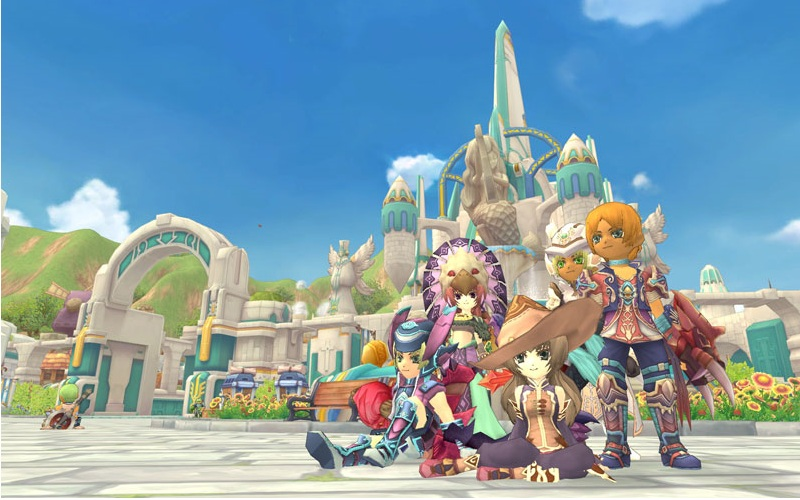 Any RPG fan, even the ones who have played them all, will fall in love with Eden Eternal. You have a lot to do, from fighting to guilds, so there is no shortage of fun and excitement here. With the customization features, you can even make this yours in more ways than similar games ever offer.
For even more games like Mystical Land, check out Multiplayer category.