Here is a list of games that are similar to Star Project.
My Candy Love
This gives you different episodes with each of them having goals of their own. You will have to accomplish those goals in order to progress in the many different levels that are offered. The main focus here is to build relationships with the cute guys at the school. It all depends how the two of you hit it off.
RE: Alistair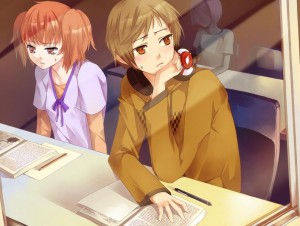 If you enjoy loosing yourself in a virtual world or a visual novel you are going to enjoy this even better. Your role will be as Alistair. Alistair's has a character online and goes by the name of Merui, but now her two separate worlds have begun to clash with one another.
Frozen Essence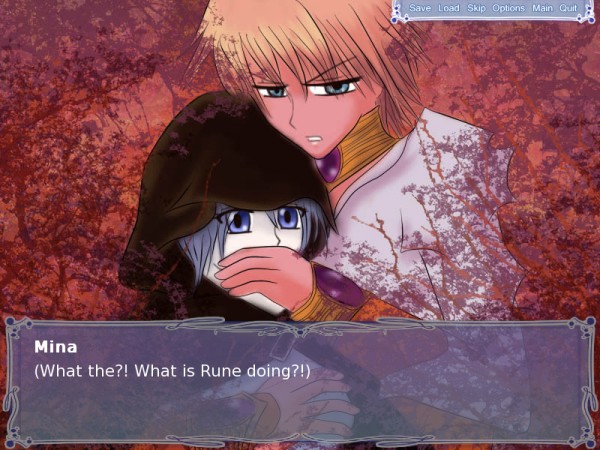 You will take on the role as Mina, a woman that was locked away years ago. Nina was locked up so long that she no longer knows who she was. It is going to be as though you were in a novel all of your own. You are going to be interacting with others throughout the gameplay trying to find love.
Katawa Shoujo
The setting is at a Yamaku High School that takes disabled kids (which is fictional). It is about how life don't always stay the same. You will be able to interact with the students and even reach out to help them, as a matter of fact you do and reach out and help Hsiao Nakai, a student that has been through much tragedy.
Always Remember Me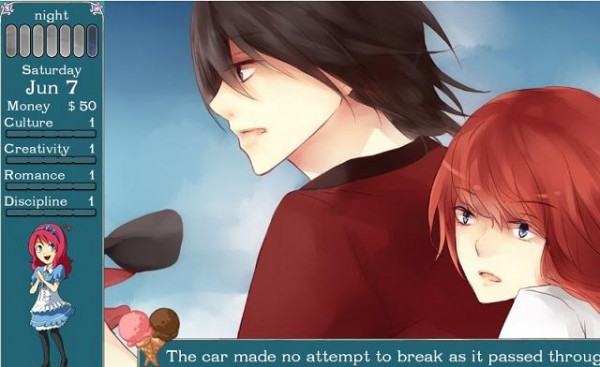 This is an exciting game on the simulation of dating. You will be Amy, a girl whose boyfriend ended up in a car accident and unfortunately he has lost his memory. Now, you have to make-up your mind if you want to stay by his side and hope that he remembers you soon or if you should leave him and go on with your life.
The Flower Shop: Winter In Fairbrook
This has been designed to be a combination of dating and farming, unlike those that have you doing not much of anything through its gameplay. You will get a chance to meet new people here, lead a good life, and unfold the story as you progress throughout this great adventure.
Date Warp
What happens in the ending of this story, is going to depend on the decisions you make through it. You could end up being happy and in love or should you make the wrong decisions you could end up down a dark alley with a dead end. The decision is yours.
Other Age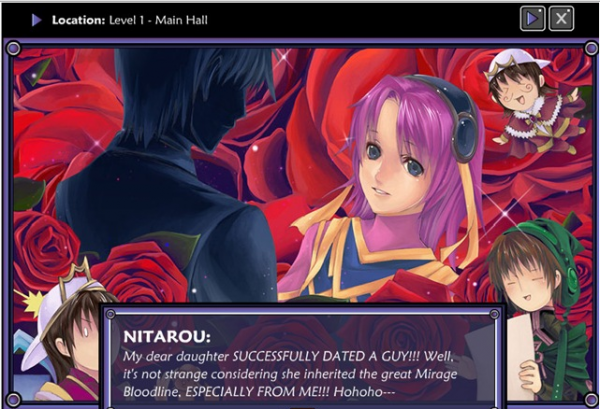 In this fantasy world you will play throughout completing mini games finishing a wonderful storyline while finding the man you are going to marry. As a princess your main focus will be on finding the perfect man. It is an interest journey full of laughter. You will also meet the original character in this adventure.
Love and Order
This is full of humor in the anime style art and plays close to real live situations. As you are going to be a part of a legal team and like in real life, you are also going to keep an eye out for Mr. Right.
Roommates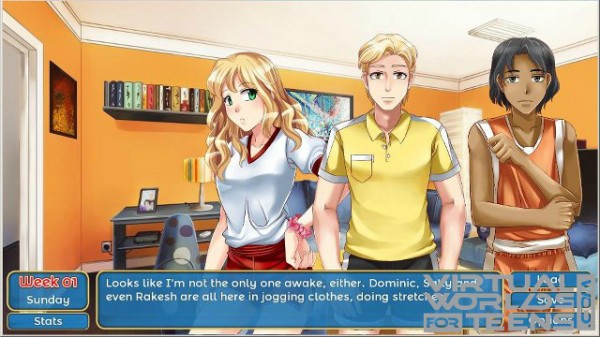 You will role play a student going to college in this fantasy gameplay. It is very hard to find time for a social and personal life when you have school work, classes, and also a job you have to be at every day. But, that is just what you will be discovering for yourself.
Summer Found Me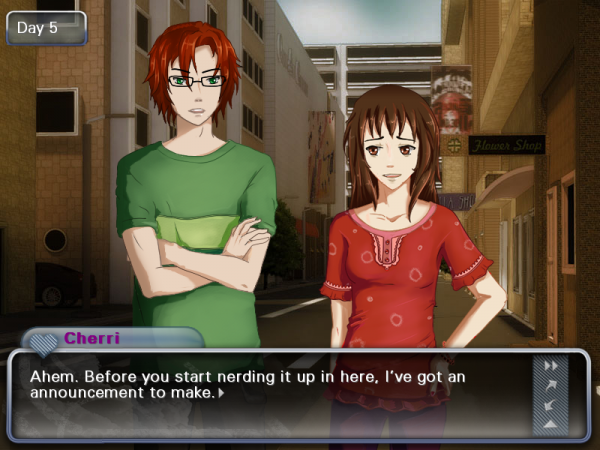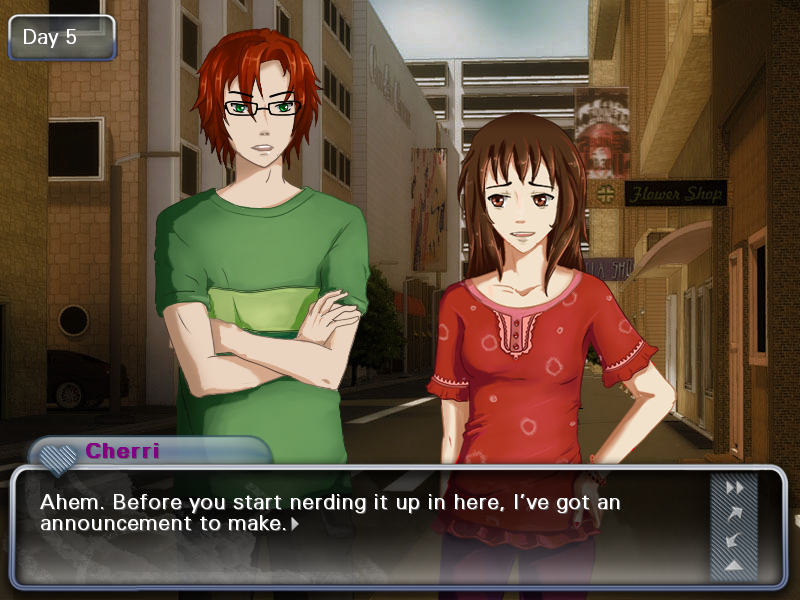 You will be taking on the role of Iris, and you are about to confess your love to Alden, the thing is, Alden is about to go far away to college. Remember, this is like a fairy tale novel so it isn't too far off the beaten track. Anyways, You're not sure if this is what you should do or not.
Anton's Vacation Episode 2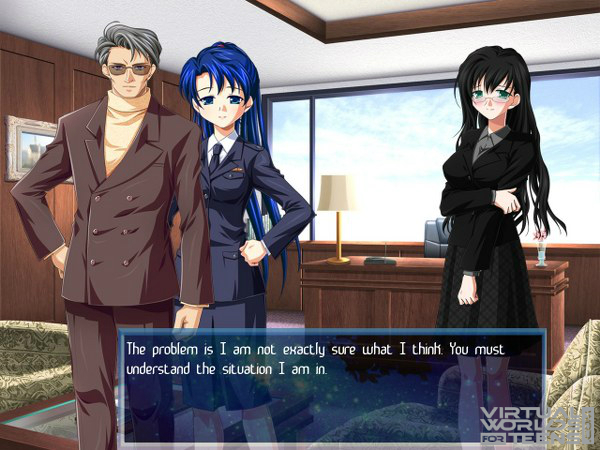 A mini-series created by IDHAS Studios, it is a visual novel turned into a video game. It does not consist of too much player interaction but it does have a great storyline. There will be a few different questions for the player to give an answer to, and each time it is played the story can be changed by changing the answer previously given.
Spirited Heart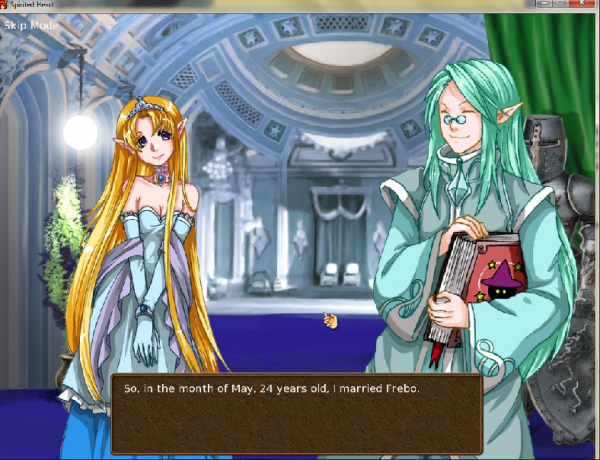 This gives you the opportunity to progress onward in the story while improving on your character and to increase your skills, all at the same time. It also lets you take breaks throughout the gameplay to enjoy your journey along the way with the engagement of other activities offered here.
Lucky Rabbit Reflex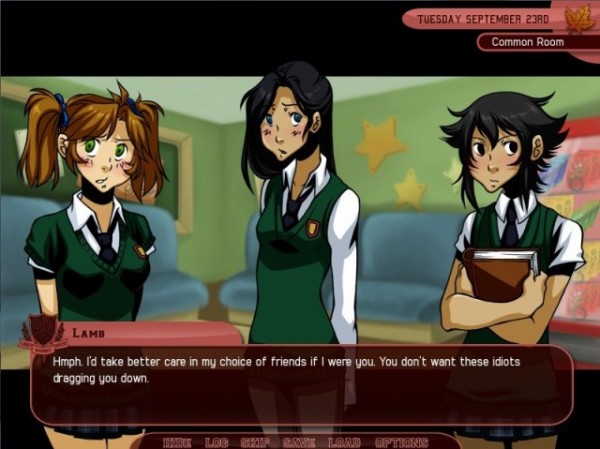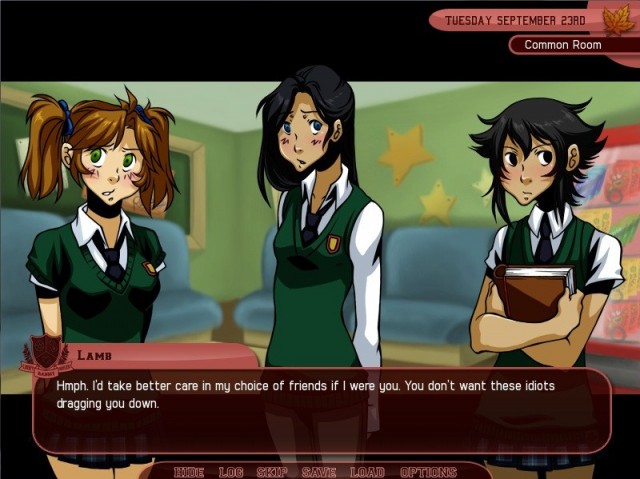 Your role here is that of a seventeen-year-old girl that is almost ready to graduate. During this last year of school, you are going to be looking for cherished and memorable moments in tie, that can be carried into the future with you. Making friendships that are going to last is another thing you want to do.
Anticlove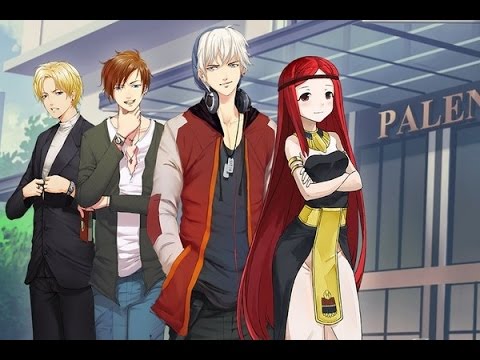 You are entering a world where flirting is done freely and there will be many mysteries for you to solve. You will meet up with a handsome man and start getting advice and sharing your secrets with him, but watch out for looks is deceiving, and people are not everything you thought they were.
For more games like Star Project, check out the Flirting Games category.