Here is a list of games that are similar to La Dee Da.
Spark City World
If you want a colorful world that provides you the ability to customize and create avatars, Spark City World is what you're looking for. You will be able to decorate your characters home as well, showing off your ability's in home décor and fashion both to all of your friends. You can even get VIP membership to get added benefits.
Movie Star Planet
For those of you who are dreaming of becoming a star, then Movie Star Planet is one title you will want to check out. You will be able to create your avatar and improve her into being a popular celebrity with time. You will change her looks and styles to make it more personalized while having fun becoming a star!
Lady Popular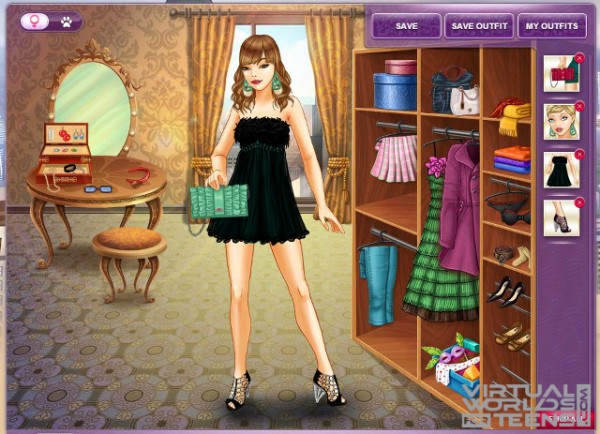 If you're looking for something to play that is just for girls, and you are into fashion, you will love the fact that Lady Popular gives you more than 16 million combinations to customize your character with. You will have different makeup styles, hair styles, even clothes and face shapes to choose form, and more.
Liv World
Welcome to Liv World, a place where you will play with dolls that were created using real teenage girls as the model. You will help these teenage fashion dolls go through various styles and tends as you play. You will find that there are many features available, including wigs and poses, even the eyes are realistic.
Stardoll Game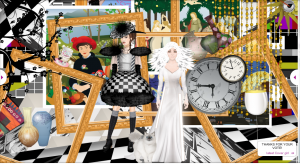 In Stardoll you will be creating your very own avatar and personalizing it. The avatars are referred to as Medolls and you will have hundreds of facial features to choose from, so it is likely to find one that you just love. You will choose the eyelash length and much more too. How will you make her look, like yourself, a friend, an idol?
Elite Dollz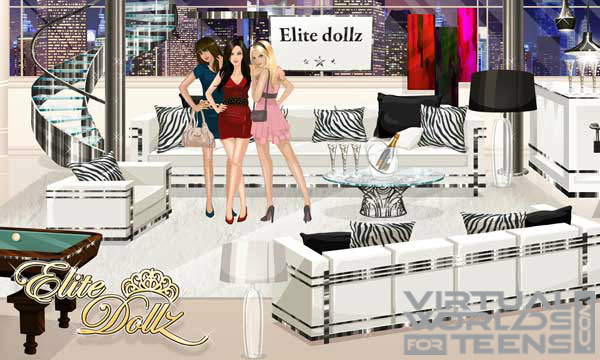 In Elite Dollz you are going to be tossed into a fashion works where your skills will be needed and tested. You will have fun, friendship, even growth in popularity during the duration of play. Once you start out, you will become more popular over time and your character will develop, can you become the most popular resident?
Our World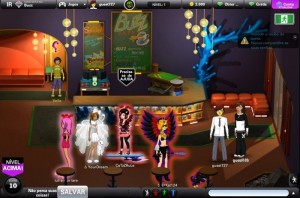 If you're looking for a way to escape reality for a litle while and make new friends from all over the world or hang out with current friends, then Our World is just for you. You will have many outfits to choose from to customize your avatar, and you have the option of talking or whispering to people, even emailing them and inviting to be friends.
Disney Superbia
Get ready for Disney Superbia, an avatar dress up game that provides you with various outfits with Disney based themes. You will also be able to decorate your characters home with different Disney related themes and items, even have mini-games that you can play with friends too. You will have a blast, and possibly become addicted!
WoozWorld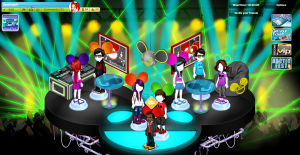 WoozWorld brings you a social game that is going to allow you to chat with friends, make new friends, and customize your home, which are called 'unitz' with various items and furniture. You will be able to collect items throughout the world, and you can create your very own items too. There are various 'Nationz' to explore too.
Oh My Dollz
If you love fashion and have the desire to customize your character in different outfits and decorating them depending on your mood, then you will not want to miss out on Oh My Dollz. You will also be able to meet other people and make new friends as you show off your hard work and dedication, while checking out theirs as well.
Dream Mining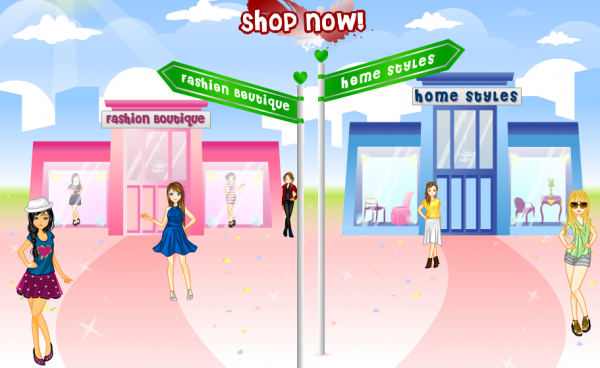 Dream Mining introduces you to a virtual world of fashion, but that is not all that it focuses on. You will also experience film and music aspects too. You will be able to express your creativity in any of these three areas as you sign, design, or create videos. You will choose out of three characters, each one with a different passion.
i-Dressup
Welcome to I-Dressup and the wonderful community that awaits you. You will be dressing up the dolls using the latest in fashion and you will design clothing and accessories too. You will find that your creativity is your only limitations when it comes to all the things you can do and shops that you can visit on Fashion Avenue.
GalaStories
GalaStories is more than just another fashion or dress up game, it also introduces you to doing quests. You will find that there are more than 2500quests that will keep you busy as you play with your model. You will get to express yourself and use your fashion creativity too as you can create fashions of your own and earn rewards doing so.
GoodGame Fashion
If you love fashion, you will love this 2D fashion based virutal world, and it's not just for the girls either. GoodGame Fashion can be enjoyed by anyone with a sense of fashion creativity, you start by choosing your name and character, then you start out with creating a clothing store of your very own and become a designer in fashion!
Virtual PopStar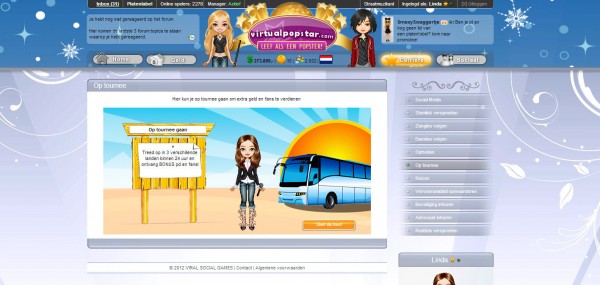 If you want to become a Popstar, then Virtual PopStar is a fun and easy way to get your start. You will get to rock out and dress your star as you wish by choosing out of 2500 various options. You will have a jet that you can take all over the globe and you have millions too!
For more games like La Dee Da, check out the Fashion Worlds category.