Here is a list of games that are similar to Kingdom Island.
Animal Jam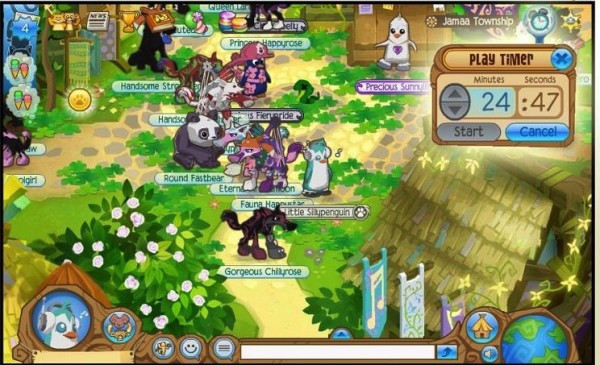 You and your new dragon, which you will be adopting, are going to a virtual world of fantasy. Those who live there call it Jamaa. This world of fantasy has thousands of different animals living there. You are going to be seeing everything through the eyes of your dragon, once it has been trained of course.
Club Penguin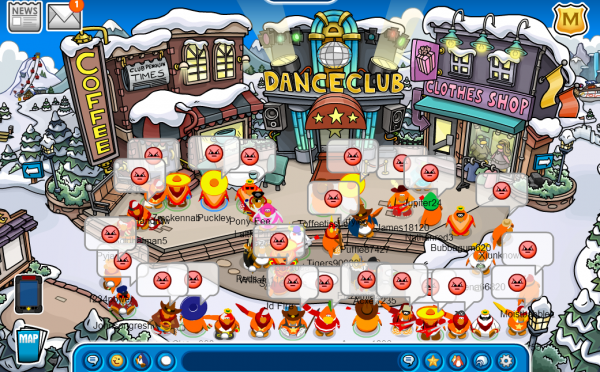 Create your avatar ( it's a penguin) and begin exploring. You will be able to get in on some action of a variety of mini games in order to earn coins, you can them use the coins to decorate your new igloo up and there should be enough for yourself, for things like accessories to go with the new clothes your going to get yourself.
Bitty Bay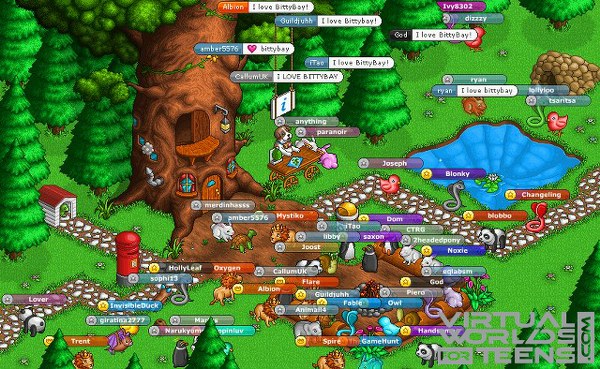 Before heading off on your journey you will be picking out an avatar of your choice from the four that is offered, however, you will be able to change up your avatar later on in the game once you reach a higher level. It also lets you switch things about your pet, such as its appearance, hair color, and different designs can be used.
Panfu
Panfu is a virtual world that lets gamers chat with one another, offers many different quests, and allows you to customize your avatar. It was designed with kids between the ages of five and fourteen in mind, but everyone enjoys playing it. You use your panda (avatar) during gameplay for interaction with the other gamers.
Bin Weevils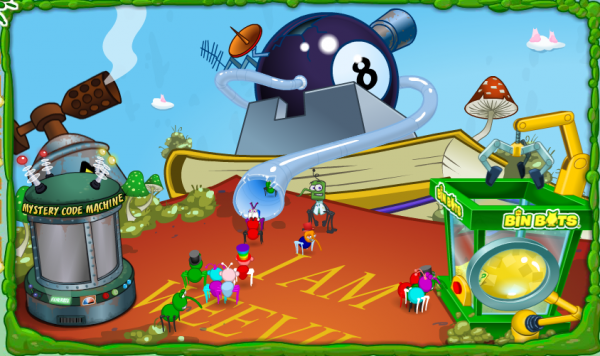 You will be taking your Weevil around with you by carrying it in a Bin. It offers several different mini games, if you complete these you earn money, which can be used to purchase mulch, which can be use to get other things for your Weevil. It offers the chance to experience the daily life of a bug.
Cackleberries
Cackleberries can be found in a world full of wonder, fun, excitement, and a lot of adventure. It is loaded with extra's that is intended to be helpful, constructive, and also enjoyable, all at the same time. The Cackleberries are very positive characters, and they will show you how to over come peer pressure when you are in the real world.
Transformice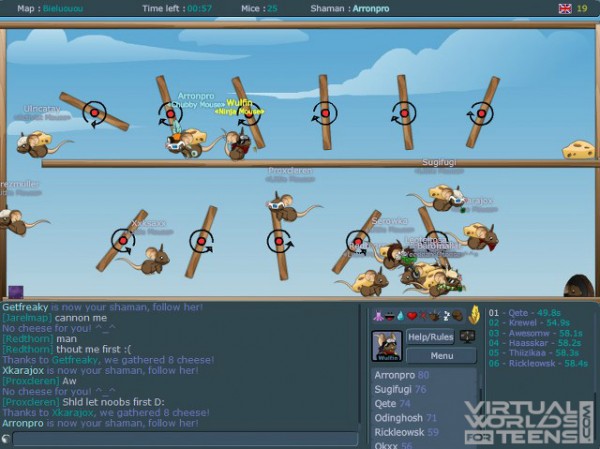 You will be trying to get around some slippery areas, climb unimaginable towers, get through lava, and many other unthinkable things in this virtual world filled with complex, yet fun and exciting puzzle like adventures. It is fast pace and requires a quick response. You'll need to get to and fro from the mouse hole to the cheese, and back again.
Tiny Planets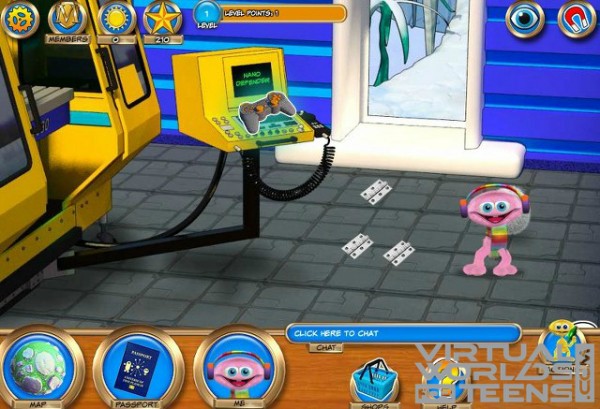 This Tiny Planets and it has been based on the actual children's television show. You go to a world that lets you use your imagination, meet new friends, and explore throughout many different adventures. You will be transported to a universe called Bing and Bong, you'll find one to be intelligent and more curious and the other fun and just plain playful.
Moshi Monsters
This new approach to education is a way to make learning actually fun. The features include many different activities to complete and have fun with, such as puzzles that need to be solved and fun and interesting quizzes. Remember, the faster these activities are completed, the sooner you will be able to level up.
Mingoville
This is an online world that helps improve your English while having fun in a narrative style universe. You will encounter flamingos that speak English and possess various personalities. MingoVille allows anyone a fun and exciting way to learn English as a second language, and the instructions are translated from 32 various languages.
FrankTown Rocks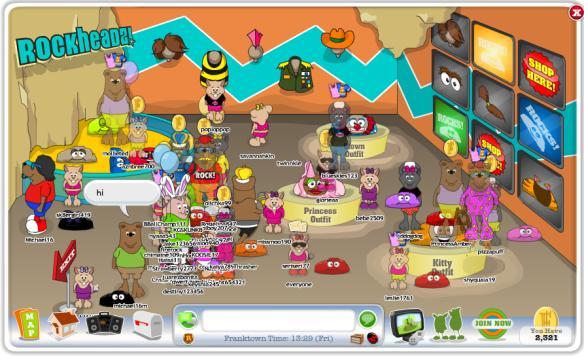 Let the inner child out in FrankTown Rocks as you take a stroll through the city and make new friends from all over the work, create your own music, watch videos and play games. There are even activities you can do to earn virtual money known as Franks, then use them to purchase in-game items such as instruments and accessories.
Hello Kitty Online
This is one for all of those Hello Kitty lovers out there. You will be able to hang out with all of Hello Kitty's friends in this online world that has 35 different levels for you to go through, 8 skills to work on and even items you can use and craft with resources. You will be able to mine, plant, even carpentry is an option.
Woogi World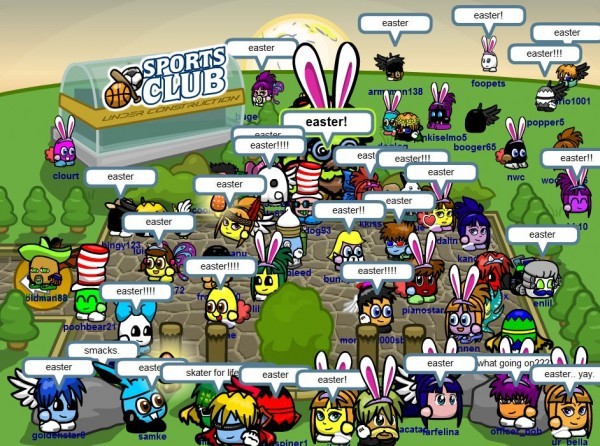 Introducing Woogi World, an online virtual world that is interactive and teaches various things throughout the gameplay. You will have the option of creating your very own goals, and reaching them as you wish. You will have a safe and secure way to chat with others, or you have the option of turning the chat feature off too.
Roly Poly Land
Roly Poly Land is a fun interactive game that is played within the browser with a safe environment. It is visually interesting and has many activities that will keep anyone busy having fun for hours. There is the option of chatting with friends, adventures that you can go on, games to play, even a home to decorate the way you want.
Chimpoo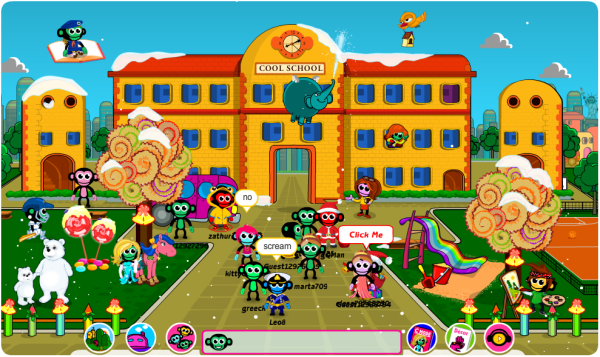 If you're looking for a new way to make friends in a safe and secure environment, with the option of all sorts of games to play to pass the time, Chimpoo has it. You will find that the interactive design is cool as well, like when you are on the beach and click on crab trampoline or Starfish, you will be presented with various games.
For more games like Kingdom Island, check out the Social Worlds category.