Here is a list of games that are similar to Garden Party World.
Smeet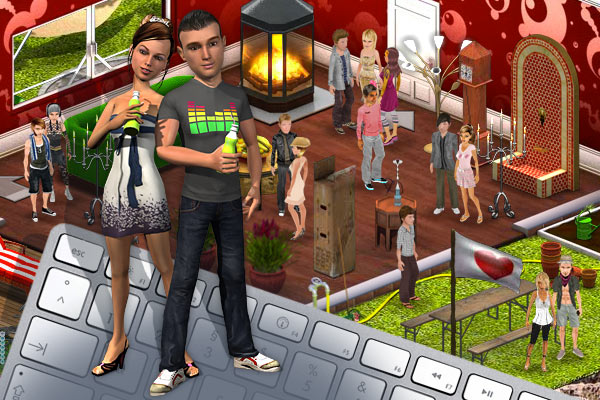 Smeet is a fictional world where you get to use your imagination to make anything happen that you want. There are no rules holding you back here, and you have the opportunity to meet others from all around the world. You have a home that needs to be furnished and decorated. You will be able to chat and hang with your friends.
WoozWorld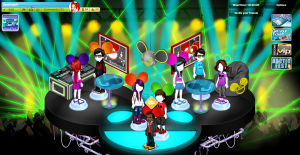 This is a web based game of interacting by socially functioning. A place where you can chat with friends old and new, and hang out with them. You will customize your living space 'Unitz' with all kinds of items and various pieces of furniture, that can be picked up throughout your progression.
Habbo Hotel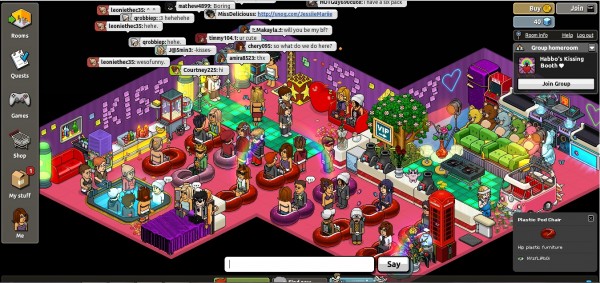 Here you can learn about other countries by creating an Habbo avatar that is going to stay in thirty different hotels, each representing an individual country. You will go to restaurants of different cultures, shop in many different countries for different styles that are available. It also offers various activities along the way.
Our World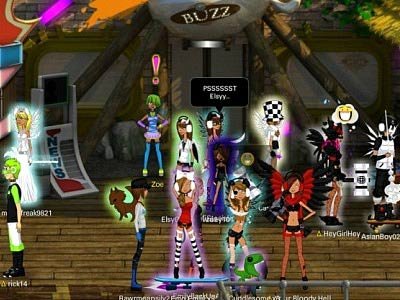 Here you get to have your very own private email box so that you can exchange with other gamers as you make new friends. This is a virtual world that lets you wonder around making new friends from all over the world and actually interact with them, of course it is online and you are meeting through your avatar, not as yourself.
Club Cooee
This is a world where you can build a home and have a virtual life with your own avatar to dress up as you like. It gives the ability to socialize with your friends and make lots of new friends, with a message system within Club Goose. You can even create tunes and listen to them.
Virtual Family Kingdom
This is a place for both kids and their parents to enjoy together. You'll be able to explore an use your imaginations and simply have fun. It offers a virtual experience in gameplay for the entire family, and gives everyone a chance to experience new technologies that are found online without taking any risks involved.
GleamVille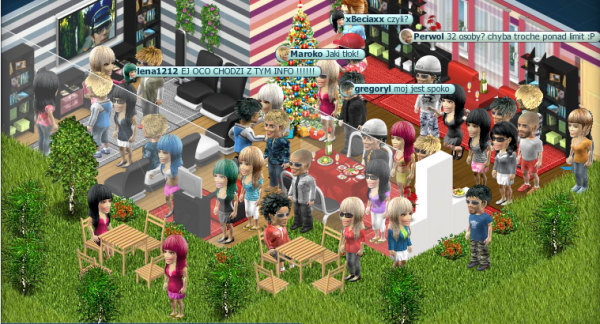 In this virtual world you get to create a avatar, choose different outfits to wear, and meet new friends. It offers plenty of activities that you can participate in as you are progressing. Change up the décor of your home as often as you'd like and invite friends over to see what you have done to the place.
Fishao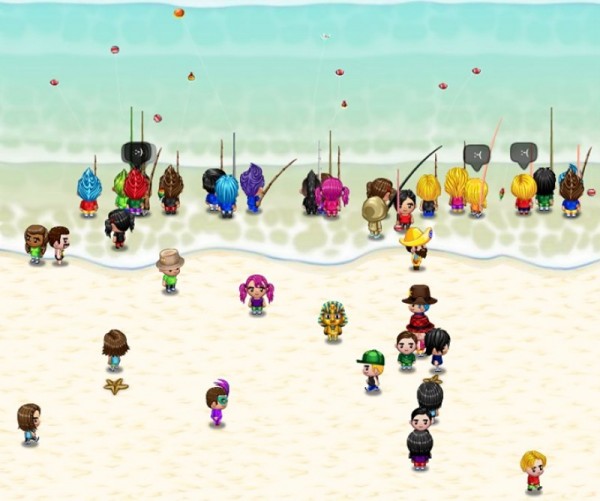 The main focus of Fishao is fishing. With more than one hundred and fifty different fish to tackle the task of catching you'll have loads of fun. At the beginning of the gameplay you have several different options fiven in order to catch the type of fish that interest you the most.
Freggers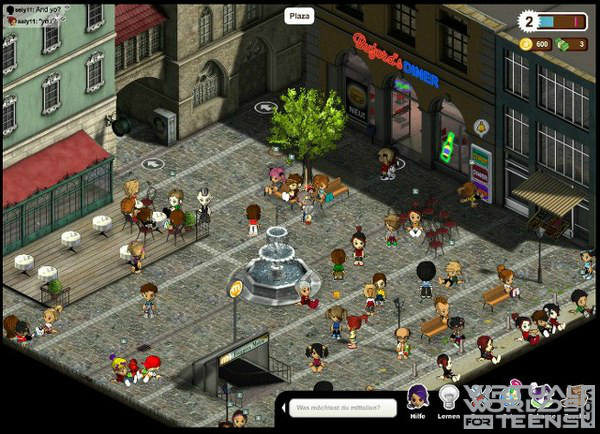 This will help you learn skills for the real world with business adventures by letting you collect currency (Toad's) throughout, teaching you how to budget and save for special item you have been wanting. The great thing about it that it is available on any operating system which uses the most updated flash player.
For more games like Garden Party World, check out the Social Worlds category.