Here is a list of games that are similar to My Free Farm.
DreamFields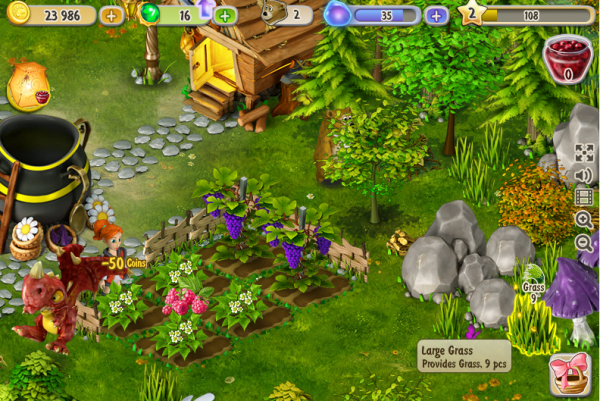 For those of you that are into fantasy gameplay, then you will love being able to create your very own dream world. You will find that there are many social networks available for playing and it's great for anyone who is a kid at heart. Simply sign up, log in and start your new adventure.
My Little Farmies
Get yourself ready to travel in time, the medieval style of this one is going to have you managing a farm and everything that happens on it from expanding buildings and crops to raising the animals and making sure they are cared for. You will have many things to keep you busy.
Big Farm
If you're looking for something new that will help you pass time and stay busy, Big Farm has what you need. You will have all sorts of possibilities from learning business to the physical activities of maintaining a farm and keeping everything running smoothly.
Kapi Farm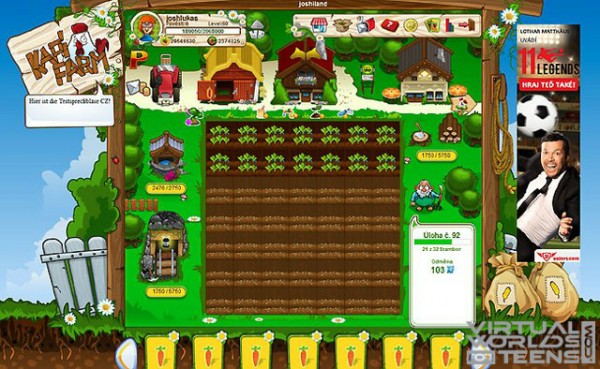 In Kapi Farm you will be able to increase your level while unlocking various items that allow you to plant new things as you progress through the game. You will be planting radishes among many other things as you buy seeds and increase your revenue to buy more stuff.
Farm for Your Life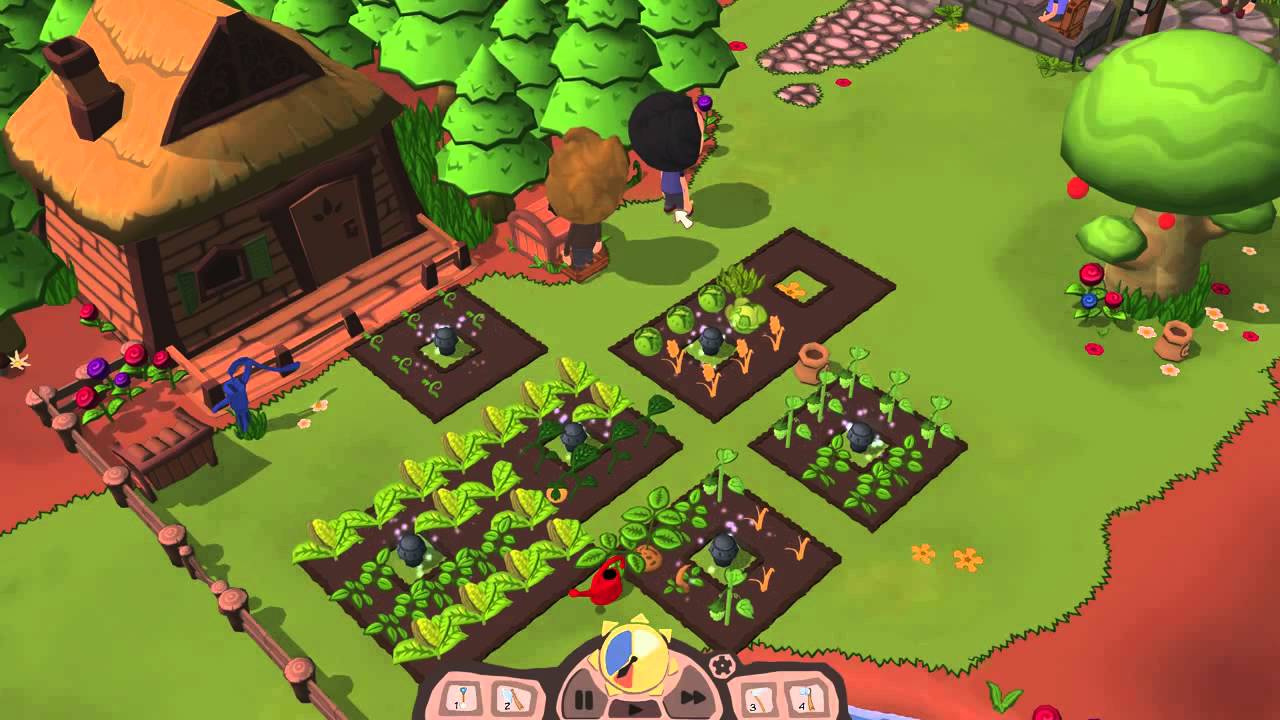 Are you a farm and restaurant simulation type of person, how about zombies? This one mixes all three together as you will need to farm your goods that are prepared in your restaurant to customers and fighting off zombies to survive in the new apocalypse.
Let's Farm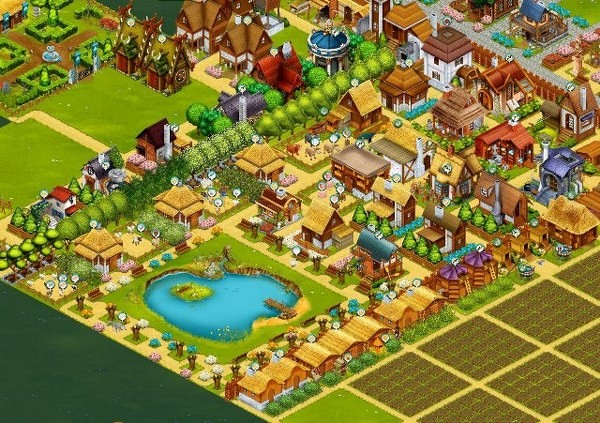 Welcome to Let's Farm, a place that provides many different challenges for anyone who enjoys building and creating things in a farming environment. This is great for anyone that just really loves to farm and can't get enough, and it will keep you busy for hours and hours too!
Farmerama
If you are curious about farming, but haven't really wanted to invest the time and money in trying it out first hand, Farmerama allows you to get the objective of farming from the comfort of your home. You will tend to your land and work on many activities that occur on a farm.
Farmville 2
Farmville 2 brings a sequel for the popular farming game that put this genre on the map. You will find that there are many other things that this one brings, from more elaborate graphics and interaction. You will find that the features are also great, and keep you from being bored.
Family Barn
Get started in Family Barn and get ready to plant all sorts of crops and raising various types of animals as well. You will have cows, goats and sheep, but more exotic is the buffalo too! There are many things that you can buy with the in-game coins, and you will work hard to earn more to buy more.
Family Farm
This is a fun little farming style gameplay called Family Farm. You will be doing various time management style activities that help increase the farm from buildings to live stock. You will find that growing grapes or corn is not the only thing that will keep you busy in this one.
Farming Simulator 2013
This farming simulation brings you a Facebook application that has gained more popularity over recent years. You will find that the career mode offers you a challenging, yet fun mode where you will work to have a successful farm that relies on your choices. Do you have what it takes to make it run?
Miramagia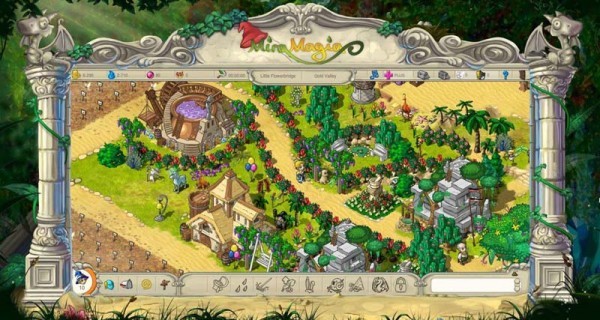 If you're looking or a farm simulation that you can play right in the browser, Miramagia is the one for you. You will be able to choose between a witch, druid, mage or shaman to start off and you will raise a dragon too, even have a magic garden. Oh yeah, this one brings a twist to the usual farm.
Magic Farm 2: Fairy Lands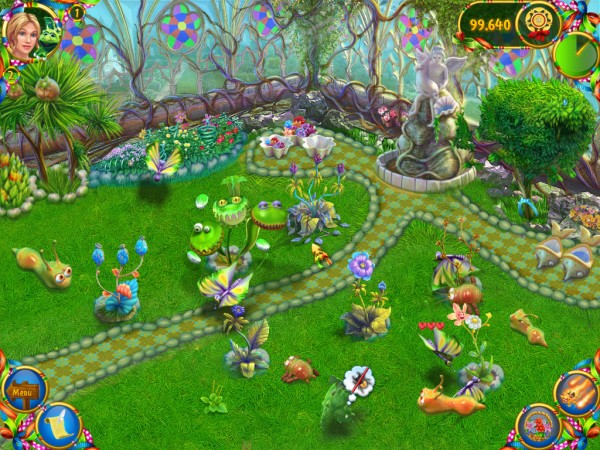 If you were a fan of the original Magic Far, then you will love knowing that there is now a sequel to it that offers even more fun. It follows the same formula that made the first one so great, and adds to it. You will find that it takes place in a fairyland this time and wizardry is usual.
Hobby Farm
Although Hobby Farm does have similar activities as your usual farm simulation, it also provides some variations that you may not be used to. One, you will be on a tropical island and not your average ranch or farm. You will have to help keep paradise running, and your character's dream is to have a farm.
Farming Giant
Farming Giant brings you the ability to farm various parts of Europe, but that is not the only great thing about it. The first thing you will notice is how life-like the graphics make things appear, making the activities seem even more real. You will find the game is also intelligent.
For more games like My Free Farm, check out the Simulations category.