Here is a list of games that are similar to Fashion City – World of Fashion.
Stardoll Game
Choose the star of your preference and get customizing in Stardoll. After choosing your favorite doll, of which there are many, you can use the huge selection of clothes and accessories to your advantage. Play with styles until you get a look that you love, and then start all over with a new doll.
Movie Star Planet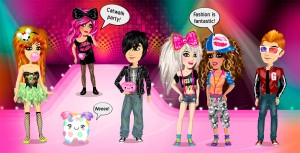 Movie star life is not that far away in Movie Star Planet. In this game, you can start becoming a movie star without making any hard sacrifices. You will complete tasks to rise to fame while keeping your style, your looks, and your personality. There is no reason to sacrifice anything at all.
Campus Life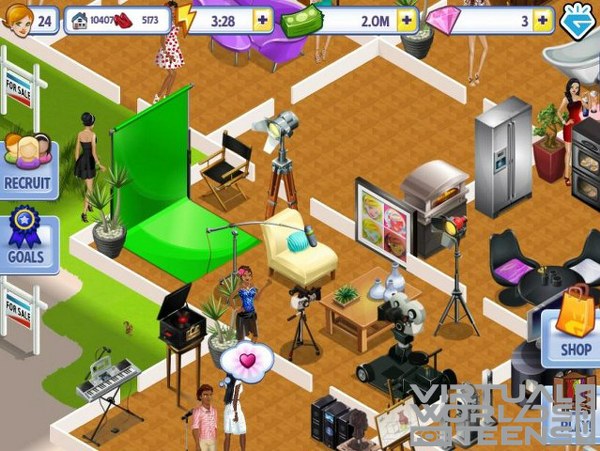 Build an amazing campus house in Campus Life. You will start small, as always, and start to move your way up. As you continue to become more fashionable and popular, you will attract more interested individuals that want to pledge. Continue to grow until you are as big as you can get.
GalaStories
Quests, exploration, fashion, and much more await you in GalaStories. This is one of the biggest and most amazing fashion games that you will find. It is a world of thousands of quests, of plenty to see, of more people than you will ever meet, and of so much for you to do on a daily basis.
Lady Popular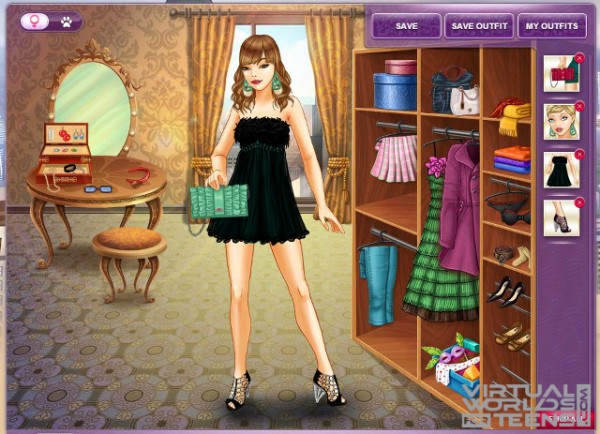 A crazy amount of popularity is within your grasp in Lady Popular. You can start to get the perfect job, the perfect friends, the perfect style, and the perfect life. It is everything that you have always wanted, and it is something that you can have with just a little bit of time and effort.
Our World
Our World gives you customization and socialization in one. You can customize your avatar nearly any way that you want to customize it. Have fun and get the perfect look going. After you finish up, you can go meet other players, make friends, and see what styles everyone else thought up.
Virtual PopStar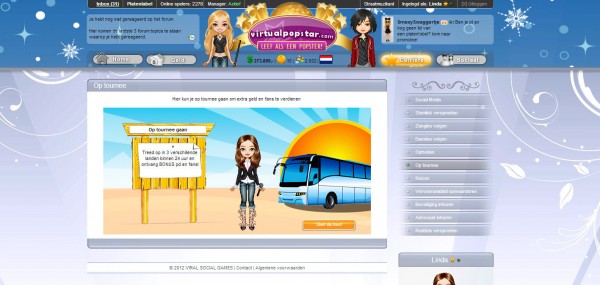 You now have the chance to become a pop star with Virtual PopStar. You are going to start on your way towards stardom. Build up a fan base, improve your skills, and get yourself out there. The more fans that you have as a pop star, and the better that you are, the more fame that you will have.
Fashion Fits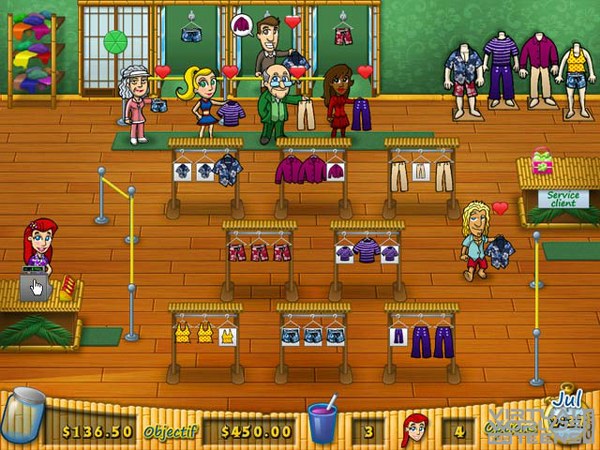 Manage an entire clothing store in Fashion Fits. You are an employee tasked with keeping everything tidy, in order, and the way that customers like it. You have to keep the customers happy to remain a success, of course. If you can handle the pressure, then this is a great task to take on.
WoozWorld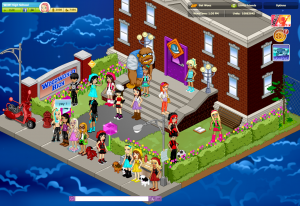 WoozWorld is a place to be creative. Avatar customization and socialization are important as always, but you also have a lot of player made content. You can see the content that others have made and you can even make your own. Help to build this world to become more amazing every day.
For more games like Fashion City – World of Fashion, check out the Fashion Worlds category.