Here is a list of games that are similar to Muddle Earth.
Legends of Oz World
If you are an Oz fan, then you won't want to pass up on this fun adventure that takes you and Dorothy right back out of Kansas. You will enjoy playing even if you have never watched the movie too, it's just that fun and interactive. Can you help her get home again?
Wizard 101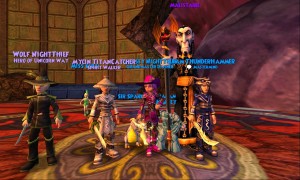 This is a game that was designed for all of those wizard lovers in the world. Wizard 101 allows you to get the experience of being in a wizard school similar to Harry Potter in Hogwartz. You will find that you not only train in magic, but do many other things along the way.
Amazing World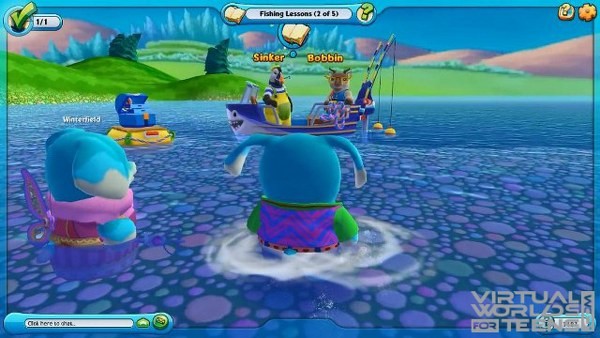 Spring Bay is at risk of being destroyed by the Nix and their queen, Vexa. You will have to help the Zings, a peaceful creatures protect their world from this dreadful fate. After all, they were simply minding their own business when things went bad, and they cannot protect themselves.
Rainbow Saga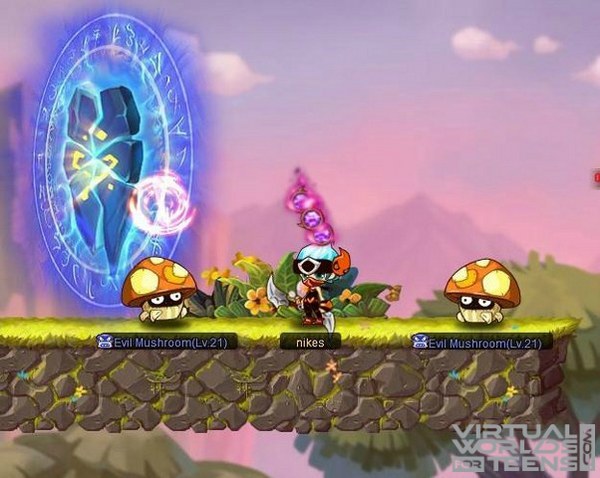 Welcome to Rainbow Saga, an MMORPG that is worth checking out if you enjoy playing online or with friends, even making new ones from all over the world. You will find there are many activities to do from events and contents, gifts to give and a store to buy stuff. The storyline is great too.
MilMo
If finding the hidden objects or coins is your pastime hobby, then MilMo is a great choice for you. This adventure is going to have you encountering all sorts of hidden surprises along the way as you explore the whole island. You will be able to create items such as weapons as well.
Lucent Heart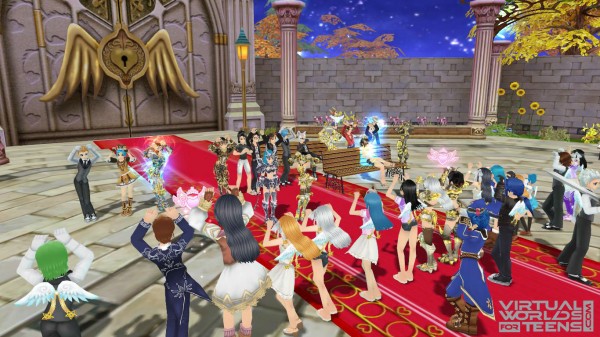 Lucent Heart is here to introduce you to a virtual world that is filled with adventure and magic. You will have a long journey that keeps you having fun as you find magical ancient treasure, or if you prefer to dance or just explore the corners of the land, it's all up to you!
Hello Kitty Online
This is one for all of the Hello Kitty fans out there around the world. You will have more stuff to do than expected as you progress through 35 different levels and have 8 skills that you can level up as you do things, You will have resources that you can craft with too, even mining is possible.
Super Hero Squad Online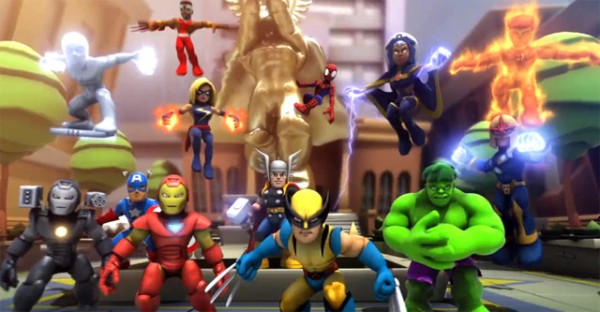 What would you say about a city that is filled with super heroes? Super Hero Squad Online is just that and you get to choose which hero you would like to be, will it be the Hulk, Ironman or one of the many others available? Do you have what it takes to keep innocent people safe?
Lunaria
This is Lunaria, a virtual world that has been taken over by chaos after the bad guys have stolen the Tablets of Power handed down by the gods as a gift. The evil forces are using these tablets to cause misery, and you must help find them and return them to the rightful owner.
Pirate 101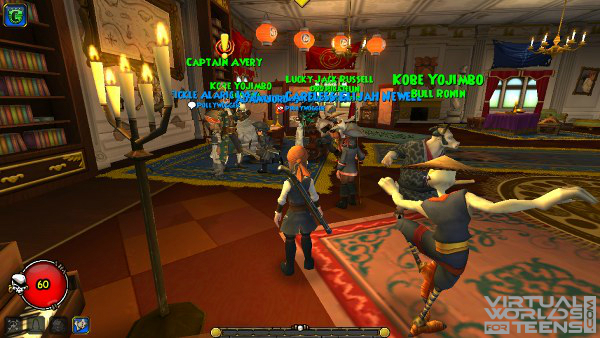 If you like pirates and cartoon style graphics, you will love Pirates 101 as you get to jump right into a war of nations. You will be part of the decision to bring mutiny among the world and battle in the skies or on the ground as pirates decide it is there turn. Quests also keep you busy.
ArcheAge
If you're the type that really enjoys a good gameplay with a storyline that is just as fun to progress through, then ArcheAge is what you need. You will find that your activities are only part of the fun, and you will encounter various types of creatures, even Yetas! Get ready for your new adventure!
Eden Eternal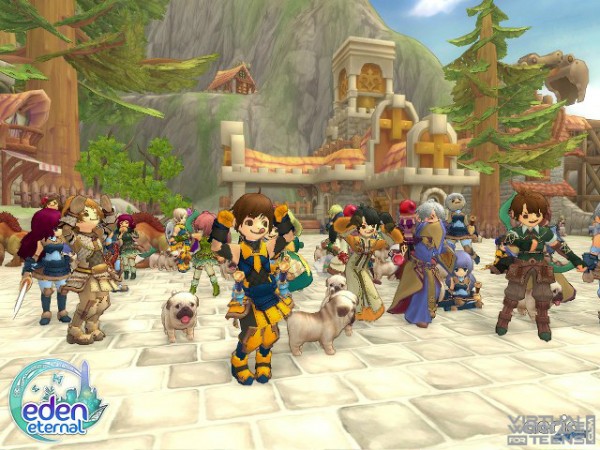 Are you getting tired of this genre because every title seems the same? Eden Eternal is going to offer you a new way to experience MMORPGs as you play with friends or make new ones, you begin with the usual character creation and expand from there! You will love the adventures you go on next.
Fiesta Online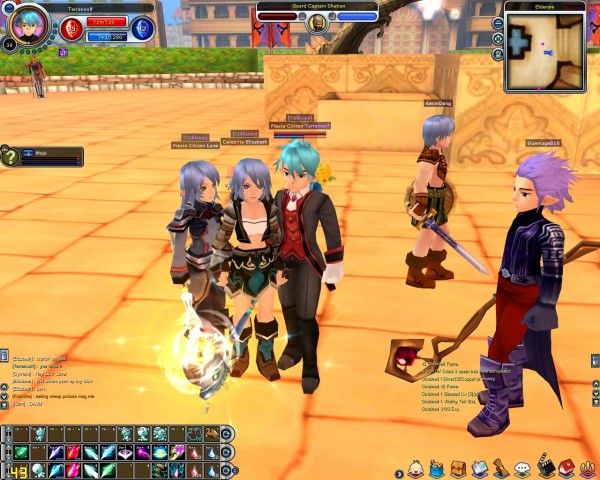 Introducing Fiesta Online, a place where you will be able to choose the role you play in a community that is over 2 million people large. You will find there are many people that enjoy helping new people here, so making friends come easy as you upgrade your character, shop, sell and create!
World of Warcraft
For those that enjoy choosing out of a massive amount of class types and even sub classes, World of Warcraft's character creation is only the start of customizing your character. As you explore the world and conquer various enemies you will increase your skills and strengths, and finish all sorts of quests.
Disney Universe
Disney Universe is just as it sounds, a universe that is all about Disney. If you are a Disney fan, you will love playing this one as you encounter and play along with many of your favorite characters such as Lilo, Stitch, even Lion King characters and many others.
For more games like Muddle Earth, check out the Social Worlds category.