Here is a list of games that are similar to Draco Game.
School of Dragons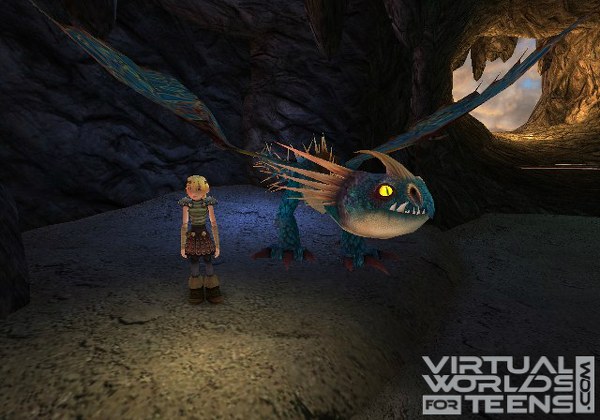 Play as your own character in the world of School of Dragons. It is based on the hugely popular movie How to Train Your Dragon, putting you in the same location. It also has familiar faces, original quests, and all of the dragons that you know from the movie, along with plenty more content.
Dragons of Atlantis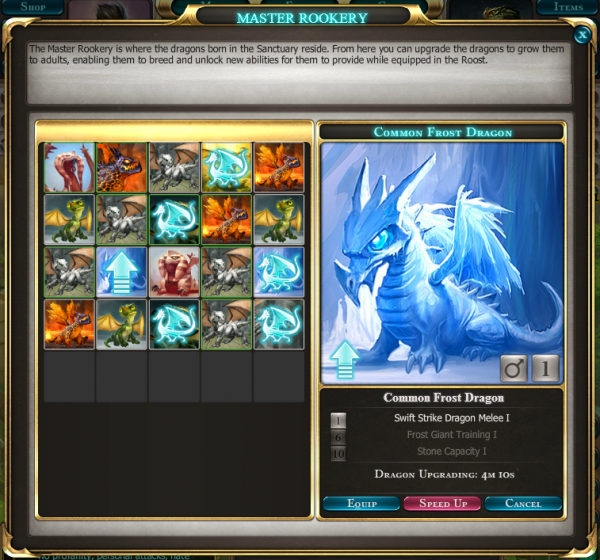 There are so many reasons why Dragons of Atlantis is more fun than you might think. You are building up your own city, of course, which is great all on its own. To make the situation better, you are also raising a dragon. Your goal is to take down other tribes so make yourself as powerful as possible.
Spellforce 2: Dragon Storm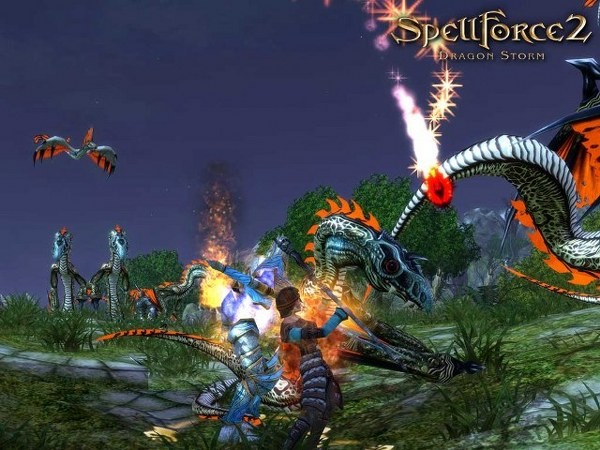 Spellforce 2: Dragon Storm gives you one of the most entertaining real time strategies that you will play. It is exciting and packed with action, giving you destruction and even dragon battles. On top of this, it also offers strategic gameplay, simplicity, and a great design that makes the most out of everything.
Stormfall: Age of War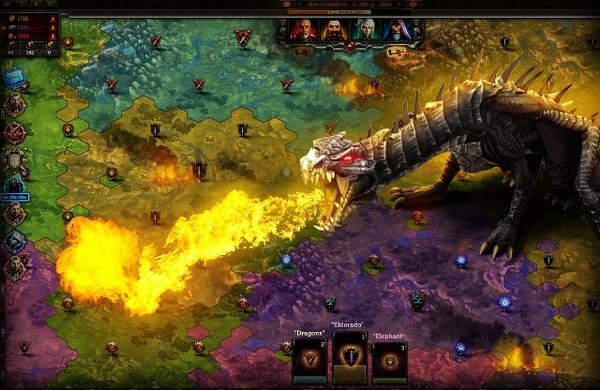 Put up buildings, have an army, and prepare for war as you play Stormfall: Age of War. There are a lot of structures for you to place and you want to place them strategically. Once you advance in the game, you will want to continue strengthening everything to avoid destruction and to fight back.
Dragon's Prophet
Fight and capture dragons, make friends, improve your character, and have fun when you play Dragon's Prophet. It brings to life everything you love about fantasy. Whether it is the locations or the dragon battling, you will have it here, and you will have it in an amazing, exciting package.
War of Dragons
Your courage plays a vital role in the world of War of Dragons. To save everyone, to become a hero, and to become stronger, you need to explore and battle. Move through the map, fight monsters as they appear, and move on your way through the story that you have here.
The Elder Scrolls V: Skyrim
With an immense amount of popularity, almost everyone knows The Elder Scrolls V: Skyrim. The Elder Scrolls games have a huge fan base, and this one made it bigger thanks to its excellent graphics, gameplay, stories, and options. It has more content than most other games can offer, and it does the content incredibly well.
Dragon's Dogma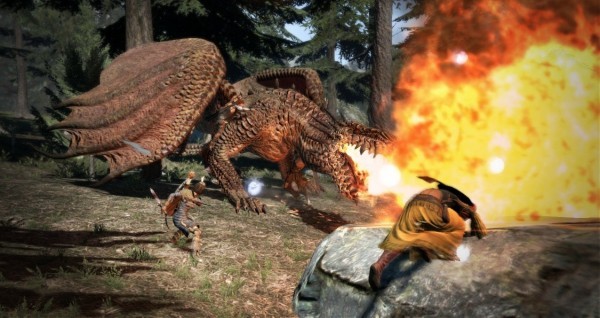 Stunning in every way, Dragon's Dogma will remind you of hugely popular titles like Skyrim. It gives you dragons, battles, magic, exploration, and so much more. It is a game with depth and opportunities everywhere that you look. Become a top warrior in this world and take out all mythical creatures.
Dragon Eternity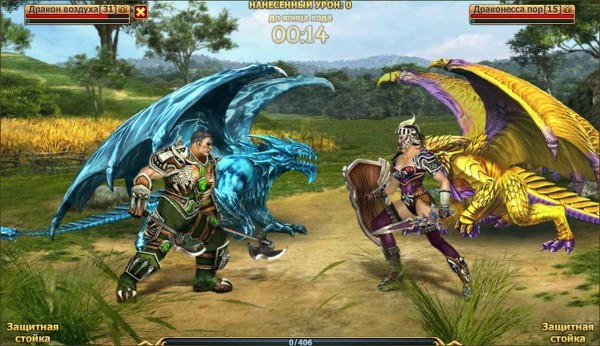 Enter an amazing world with Dragon Eternity. Alongside your dragon companion, you have the chance to do so much. You can explore, you can collect, and you can help the kingdom that you choose. Along with all of this, you have battles that will test your skills in nearly every way imaginable.
Dragon Fable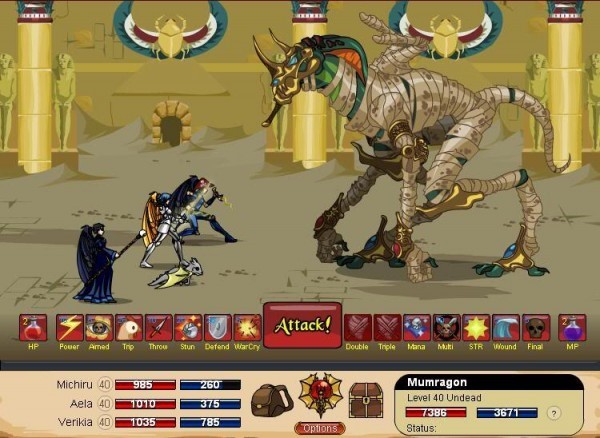 Fun graphics, an entire world, treasure, battles, and so much more is available in Dragon Fable. You can throw yourself into this adventure game completely. It has plenty of characters and options available that will certainly make the most out of the experience and have you enjoying it much more.
Dawn of the Dragons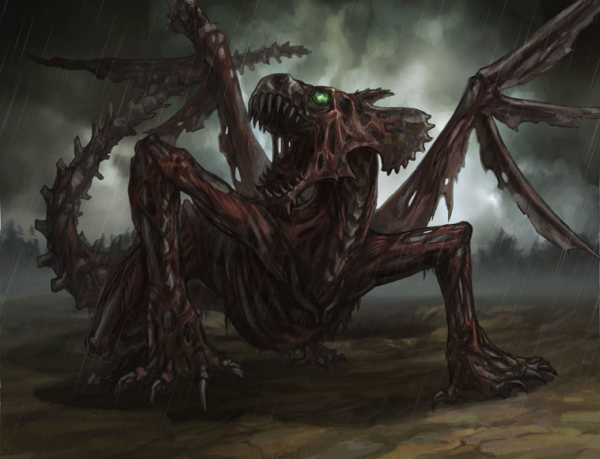 Exceptional art, intense battles, loads of content, and great characters all make Dawn of the Dragons one of the most thrilling RPGs out there. On top of the excitement it offers players, it also keeps you interested by sending out content after content. You will have plenty to do here.
Black Gold
A mixture of steampunk and fantasy, Black Gold will run your imagination wild. It is beautiful, full of action, full of story, and plenty of options for your character. You can fight intense battles or move through the huge storyline, or simply fight with and make friends as you explore the world..
Adventure Quest Worlds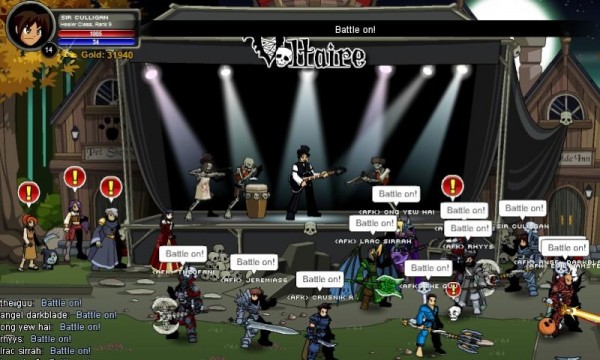 Adventure Quest Worlds is a simple adventure game with action, quests, and a fun story. You will progress through the game as you explore, putting you face to face with some fearsome beasts. Hundreds of enemies, plenty of possible growth, and so much fun await you here in this world.
Dungeons & Dragons Online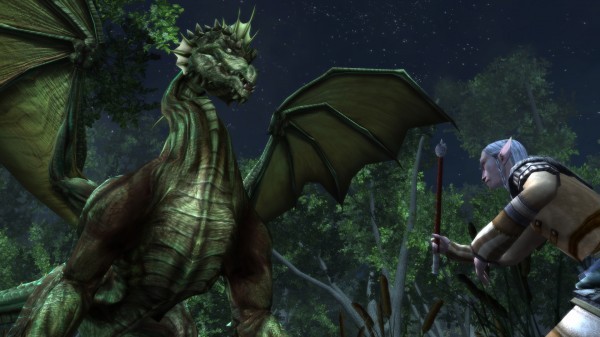 Dungeons & Dragons comes to life in Dungeons & Dragons Online. You get all of the fun that you know of DnD, but in a virtual form. Fight creatures, level up, and meet other players. It is a huge MMORPG with so much to offer, whether you enjoy the original DnD or not.
For more games like Draco Game, check out the Simulations category.