Here is a list of games that are similar to dPals.
Yoworld
Yoworld is a crazy and fun game on Facebook where you get to play, work, and chat with other players and you can invite your friends!  You can create your own avatar that looks however you want it too include fun clothes and even cooler hairstyles.  You can even adopt a pet!
Our World
You can purchase eggs and lay them in a nest just outside your condo in your critter garden. You will be able to sell these critters when they hatch for a profit. Choose from hundreds of home decor to fix up your virtual new home here. You can send messages back and forth to your new friends during gameplay at your in game email box.
GleamVille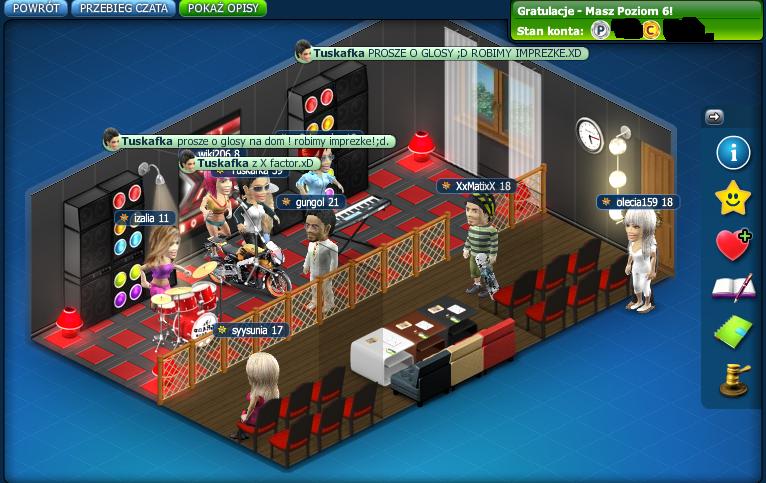 GleamVille is just for you if you love to take part in crazy online parties that will keep you coming back for more!  You can create an avatar and then start to take part in all of the fun games and parties that this game has to offer all while decorating your home!
WoozWorld
After you have created your character and made a home for your character you will be able to do a number of different things. Here is some of the things you will be able to do: Watch videos and play hundreds of fun and interesting games, earn Beex and Wooz to buy things with, vote on the best unitz and Woozen.
Habbo Hotel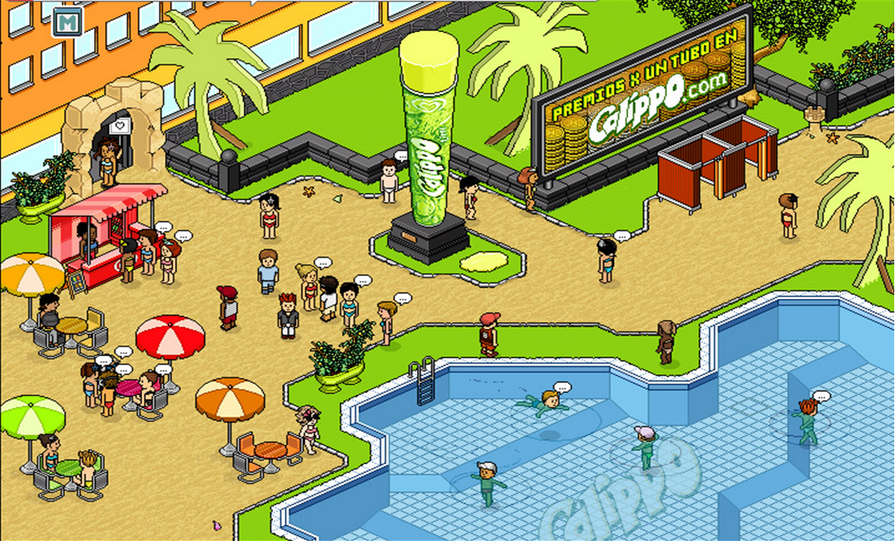 Habbo Hotel lets you travel and experience the world from the comfort of your own home and room.  You get to meet people from all over the world and learn about their cultures and traditions as well as where they come from. If you want to travel this is a great game for you!
Line play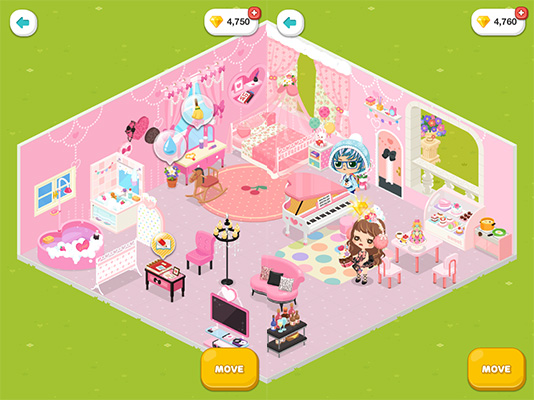 Line Play will keep you happy and entertained for hours on time and you will not even know how much time has passed when you play!  When you create your avatar you not only have the choices of boy and girl but you can also be a cute cuddly animal!
For even more games like dPals, check out the Social Worlds category.