Here is a list of Virtual Worlds for young ladies – these games are cute, girly and fun:
Social Girl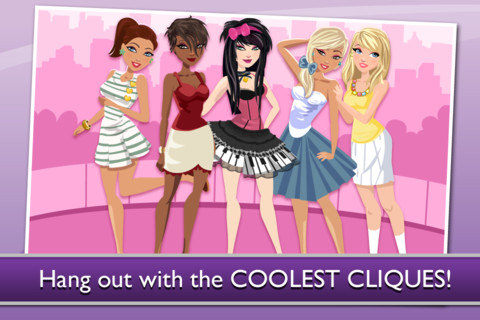 Social Girl is for all those fashion-loving girls who are waiitng to get out of their shell! The best thing about this game is that you can play it even while you are offline!
SocioTown
This is a virtual world that will let you gain experience points as you progress and level up. It is a massive multi-player that gives you a feature to chat with others and socialize, it is important that you keep your social status built up and this can be done by taking on the different jobs offered.
Spark City World
Customize your character, decorate your place, go shopping, and meet new people in Spark City World. This is an impressive social experience where you can live your own life, let loose your creativity, and have a lot of fun while meeting new and wonderful people along the way, making friends and even enemies at times.
Disney Superbia
Obviously this has a Disney theme to it, and everything is going to be focused on Disney's television shows and the Disney Channel. You will dress your avatar in any and all of the outfits available to you. Your house can be decorated too, using many different aspects of the Disney shows.
OurWorld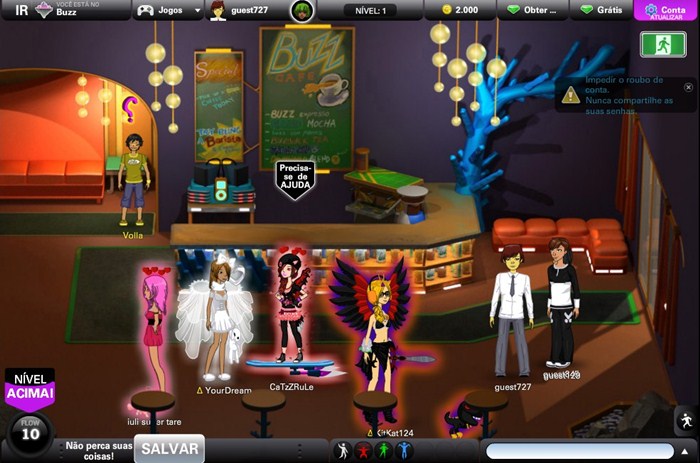 Our World makes interaction with others a piece of cake. You can have lots of fun playing a wide variety of minigames. You can also interact with other players and even comment on their outfit if you want to. The game is very cool and fun.
Woozworld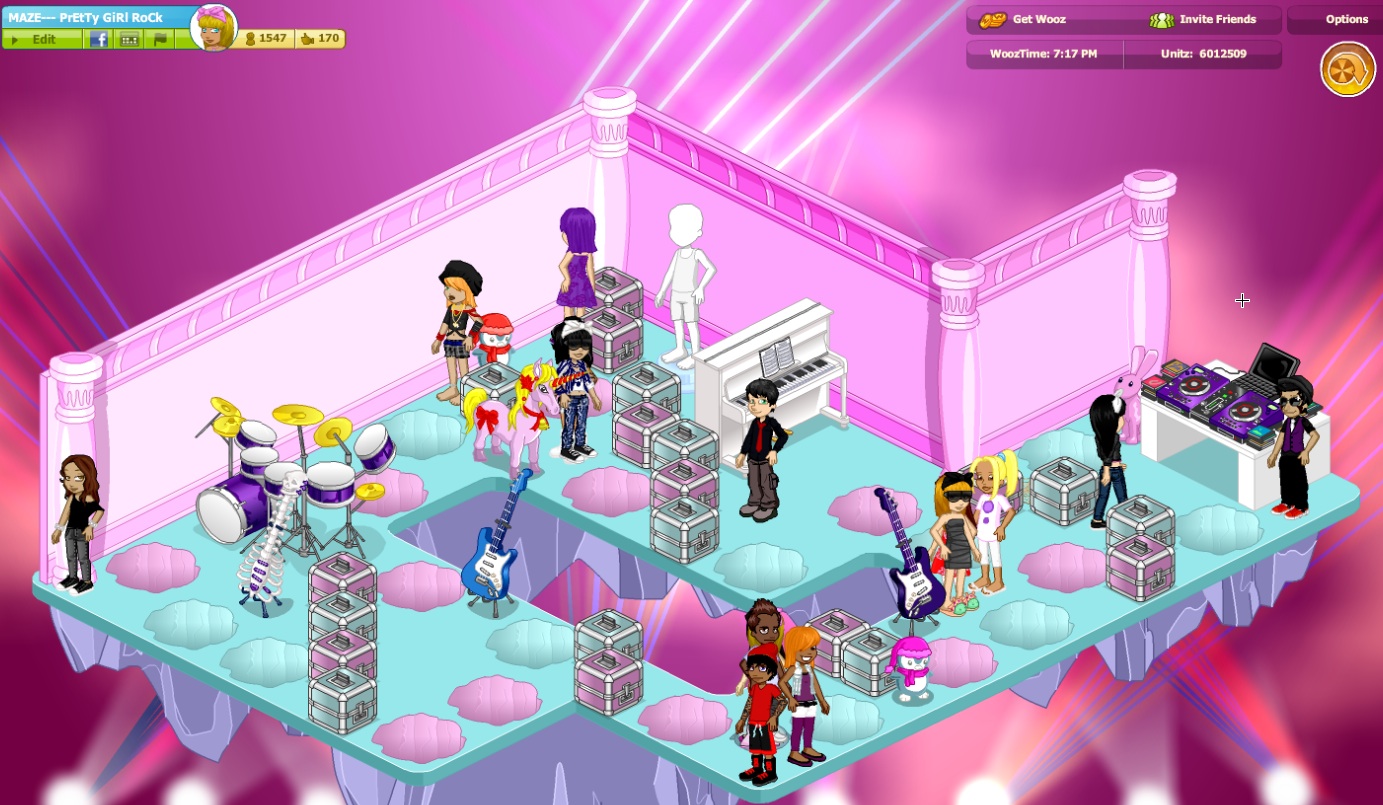 Woozworld is an extremely safe platform for girls to play and make new friends. You don't have to worry about safety at all in this game. For more options and features, you could also become a paid member.
Chit Chat City
This is so cool! You get to draw your own avatar and finish it up with clothes and some accessories, while taking up an entire canvas using 3D. Your avatar will meet others from virtual world of their own. After creating your avatar it will be time to do the same for your new home.
Zwinky
Zwinky is a free game for girls that can be downloaded with ease. You can create your own character and then hang out and talk to the other players. The game is all about expressing your creativity.
Boombang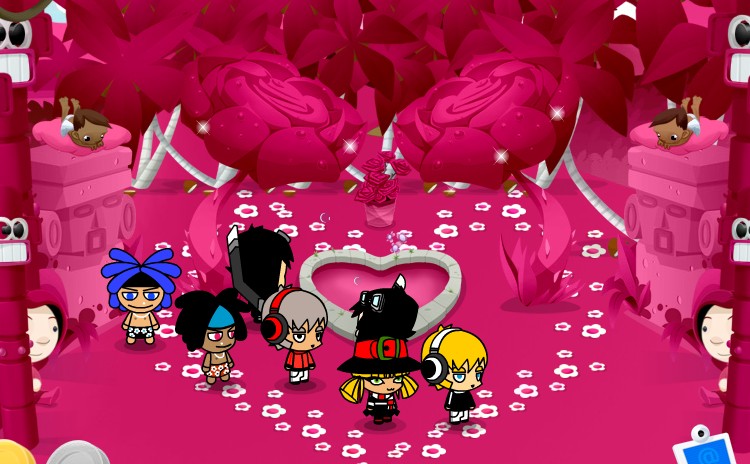 Boombang is a game that revolves around playing, having fun, and making new friends. You can hang out with them and express yourself in the best possible way. You don't need to download this game.
SmallWorlds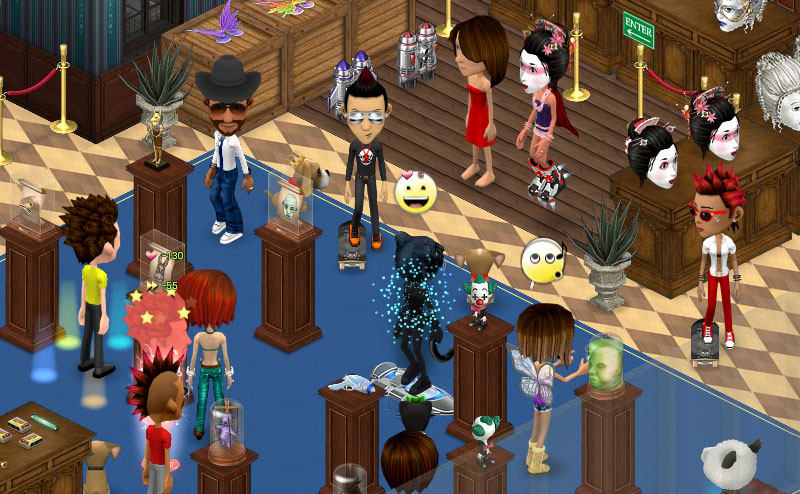 SmallWorlds is a virtual world that has numerous rooms for you to explore. You will be delighted to create your own avatar in 3D and then start playing! The game also lets you train pets! It is extremely cute and girls will love it. The accessibility offered is really good.
Audition
Want to do a jig? Audition is the right game for you! With over 20 game modes to choose from, this game is fun. Dance to today's latest hits and amaze all your fans through this game!
Foopets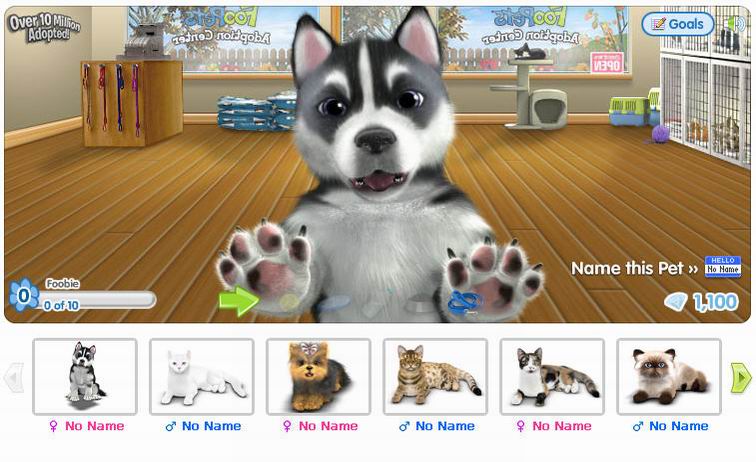 Footpets is an educational yet fun game. You will learn responsibility through this game by choosing your own pet and taking good care of it. The game has the potential to keep you hooked for hours!
OzWorld
 OzWorld is all about engaging in numerous activities such as fishing. You can ply using your keyboard and your mouse according to your preference. You can also interact with other users! It is cute and the perfect place for girls!
PlayTown
In this animated cartoonish game Play Town you get to travel and see the world through the eyes of Saturday morning cartoons, it makes it more fun, exciting, and interesting this way. It lets you create your own self, your own identity through its featured online element. Keep progressing and earn yourself some prizes.
Movie Star Planet
Movie Star Planet game is very creative and you will be able to create your new fashionable avatar and become a movie star eventually! The social aspect of this game is also pretty cool. Girls will simply adore it.
Find out more virtual worlds that are suited for girls at our Social Chat Worlds and Fashion Worlds category.