Lovers of romance will want to play romance otome games. This list brings together some of the best out there, of all types. Whether you love school romance or something a little darker, there is one on this list that will work for you.
Otome romance games are visual novels. You read through the story rather than having a lot of action or input. However, you do get to decide certain things. It depends entirely on the game, of course, but certain decisions are available as you play.
Each decision you make will have an impact on the story. This creates an insane amount of replay options. You can continue playing until you go down every path, romance every potential mate, and see every inch of the story.
If you are interested in some of the best, look at the list below and try them all out. While some do require payment, others are free to play right now. Do keep in mind that some will require a download to play.
What Are Some Free Visual Novel Games With No Download?
Are you trying to save as much time and money as possible? That is completely normal – who does not want that? Luckily, there are some visual novel games that require no payment and no download whatsoever.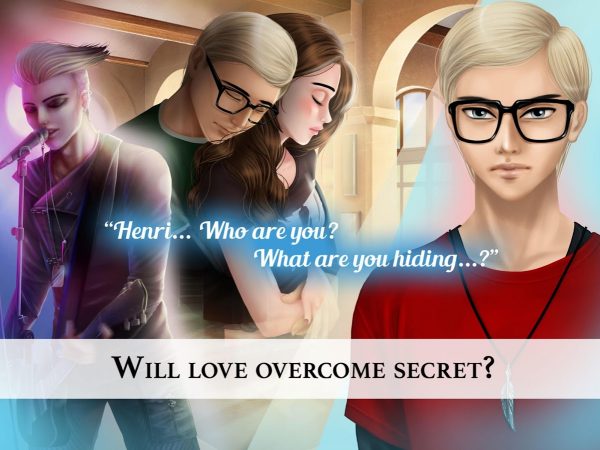 Tictale Games and Beemoov Games have some fantastic options for you. Many of these games may require downloading to a mobile device, but not all.
Tictale Games
Beemoov Games
Eldarya is a completely free game that you can play right now from your computer. So long as you sign up, you can jump right into the story. As a free user, you can get a taste of what it has to offer, but there is so much more to gain from registering. It is quick and painless, no cost required, and will unlock the full story for you. That story receives regular updates, too, so you can always stay on top of it.
These are not the only ones out there, of course. Finding others is not that hard to do. Thanks to the massive popularity of this genre, you can find free versions almost everywhere without much effort.
What Are Some Online Otome Games That You Can Suggest?
Winterwolves makes some of the top games in the industry. If you have ever wanted to play a visual novel with the art, story, and options that you have always dreamt of having, one of their titles will work for you.
Here are some of Winterwolves visual novels:
They are not the only good ones out there, though. Hatoful Boyfriend and Dream Daddy are popular with massive audiences because they add in twists and humor to their romance. It brings a unique approach that you typically do not find elsewhere. For people who want something more out of their romance, and who want to spice up their gaming a bit, games like these are the first choices. There are others like them available, as well.
Here are a few more games to consider:
You can find visual novels in other areas, too. Plenty of websites will offer top listings, including popular platforms like Steam. If you want to find some of the highly reviewed and recommended games, it may help to use the gaming platforms out there.
In many cases, finding free ones is not that hard. Popular free visual novels are everywhere and you can get them at any point – even now.
What Are Some Free English Online Otome Games?
A lot of games get English releases. The games above all have English releases right now, free and purchased ones.
Games like Summer Found Me, RE: Alistair++, Episode – Choose Your Story and Choices: Stories You Play are available in English and are some of many that you can find. Most places that offer visual novels will have them in English.
Some Romance Games or Anime Dating Games for Guys?
Katawa Shoujo and Roommates are a couple of visual novels guys will love, but they are far from the only ones. Guys have tons of options, regardless of their sexuality. You can find ones that fit you and your preferences easily.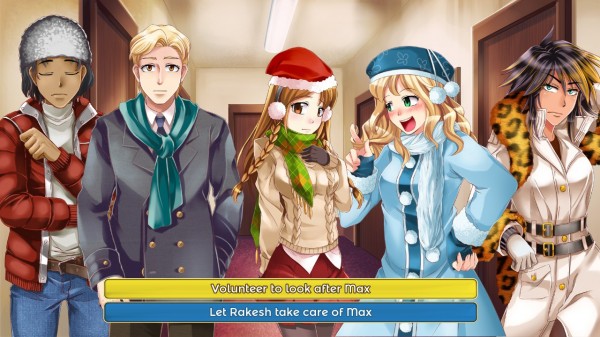 Here are a few more titles: The Flower Shop: Summer In Fairbrook, Summer Sessions, Bionic Heart 1 & 2.
Anyone into otome games will not have to worry about finding something they like. The list of available games goes on and on for what seems like forever. Find the game for you and explore your new romance today.