Here is a list of games that are similar to Marvel's Superhero Avatar Creator.
Face Your Manga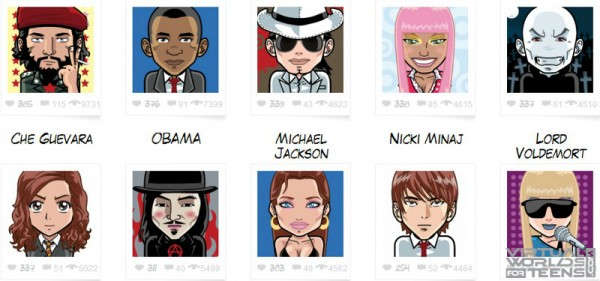 If you are tried of sitting around bored, Face Your Manga brings you an avatar creator that you can play anytime from your iPhone or iPad. You will be collecting various Manga avatars in addition to making your own and your gallery can be saved. You will be able to set them as your contacts too.
MakeMe
If you are tired of your contact list looking the same generic way it always has, then MakeMe will allow you to create fun avatars for all of your iPhones contact list. You will find it also works on iPod and iPads too, and allows you to share your characters fun looks with friends.
Meez Avatar Creator
After downloading Meez Avatar Creator you will be able to create an avatar of your own and make them for friends as well. There are thousands of options to choose from, so you will likely find a unique way to create your characters. You'll also be able to assign the creations with your contact list.
Chibi Me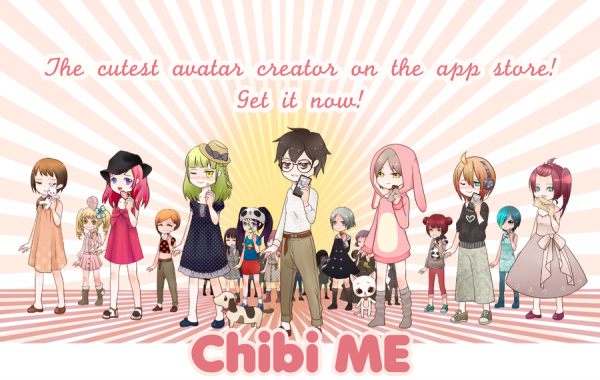 Prepare yourself to create a chibi, this is a small and cute version of either yourself or a friend in avatar form. You will be able to dress it the way you want, giving a style of your own with the outfits. You will even have a large range of items to accessorize it with for a personal touch.
3D Avatar Creator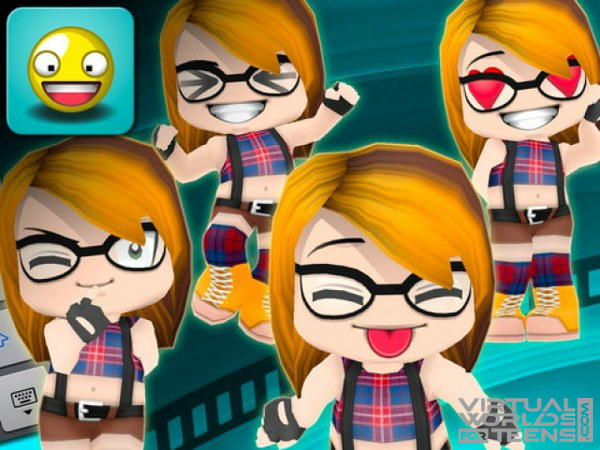 Are you the type that likes to create mini versions of yourself? In 3D Avatar Creator you will be able to do just that as you make miniaturized characters of you and friends and then share them with others. You will also have the ability to use the new creations in messages too!
iMadeFace
iMadeFace allows you to create unique pictures that stand out among the others on your iPhone, iPad or iPod. You will be able to share your unique face as well, so snap a picture of yourself or friends, edit it in the application and share your new cartoon face with everyone on your contact list!
WeeMee Avatar Creator
As the title states, this is an avatar creator and it gives you the ability to make all the avatars you want, and then use them the way you want without limitations. You will be able to upload them, use them as contact images, or just use it for fun when you're bored. How you customize is also up to you!
MiniMe – Avatar Maker
If you are ready to make yourself into an avatar like no one has ever seen then you will love MiniMe Avatar Creator. You will be trying to make it look like you, or a friend all while expressing yourself and then you can share it with friends and surprising them with just how fun you have made them look.
Cute Avatar Creator
No longer do you have to stare at the same old, generic image of yourself or your friends. With Cute Avatar Creator you are able to modify images into cute characters! You will then be able to use these images for profiles on social media or on websites, even as your mobile devices contact images.
Avatar Creator Social by MogiMe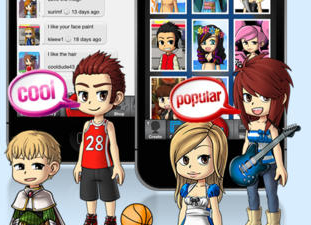 Get ready to spend time creating the best MogiMe avatar known as Mogis. You will be able to enjoy these just for yourself, or to share with friends. You will be able to dress your Mogis, show them off via social galleries, and view other creations by other people too. You will even make friends through creating!
Avachara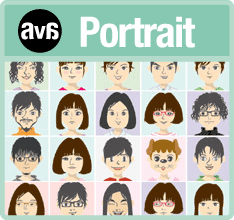 Alright, you will start out by choosing if you want to create a male or female avatar in Avachara. From there, you will choose the skin color, nose, eyes, even eye brows and more as you decide how your newly built avatar will appear for you and others to see. You will then be able to same your avatar!
South Park Avatar Creator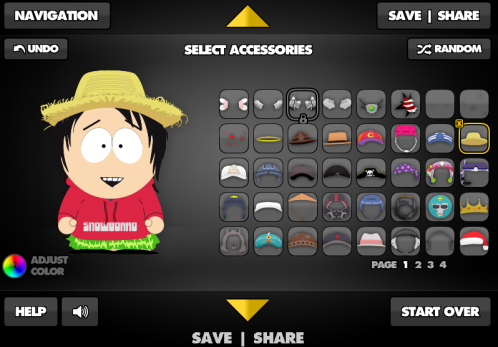 This is a great avatar creator for anyone who enjoys South Park. You will find that hours can be spend easily creating unique and fun avatars. What you decide to do with the avatars will be up to you, but you have several options from keeping them and even sharing them with friends. Start by choosing your character.
DoppelMe
If you are looking for a way to have fun creating characters of yourself, friends, family or really anyone and then want to use them online, DoppelMe gives you the option. You will be able to use the creations in forums and messengers, emails to social media. You can use them just about anywhere images are accepted!
Twinkl Free Avatar Creator
If you're bored and want a way to pass some time, Twinkle Free Avatar Creator allows you to have a blast making unique looking characters that you can then save and even print out. You will be able to use these on your Facebook, Instagram or any social account you want.
Pickaface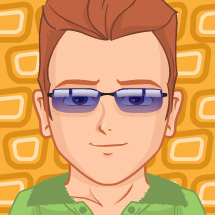 Pickaface is an online community that allows you to create various styles of little characters that you can name and share with others. You will also find creations of other people such as recent avatars or even most liked and viewed. If you're really lucky, you may be able to get your avatar creation featured too!
For more games like Marvel's Superhero Avatar Creator, check out the Avatar Creators category.