Here is a list of educational and entertaining Math Games for all ages.
Jumpstart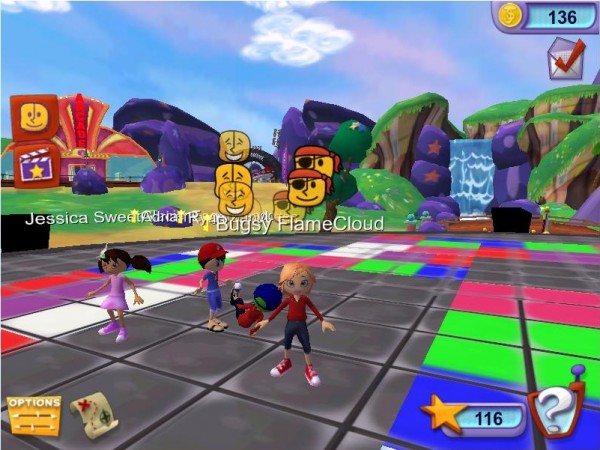 JumpStart prepares you for greater education with a large, interactive world and entertaining games. You are going to be learning about various subjects, like math, with other players in a controlled and safe world. This is the perfect online learning environment for kids of all ages.
Tropicmind
Explore, complete quests, and learn in  the wonderful game that is TropicMind. This game covers numerous subjects, like math, without failing to provide the entertainment that you want. You are going to become educated with the help of the wonderful animals in a way that is fun and addictive for you.
FrankTown Rocks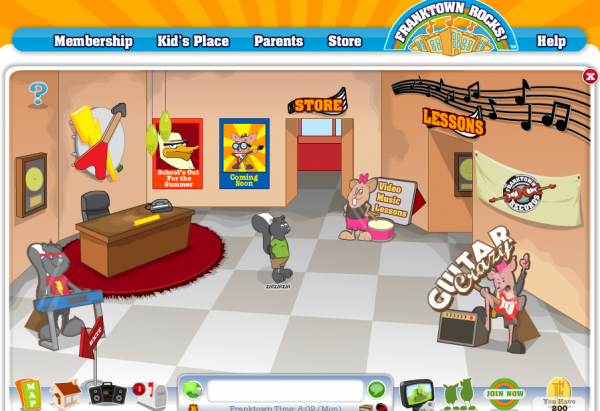 FrankTown Rocks is more than just a game where you explore and make friends. While you are having fun, you will be able to play and learn about music. There is a lot of education here that is quite different from what you are used to in ordinary learning games, and you have it in an entertaining package.
Herotopia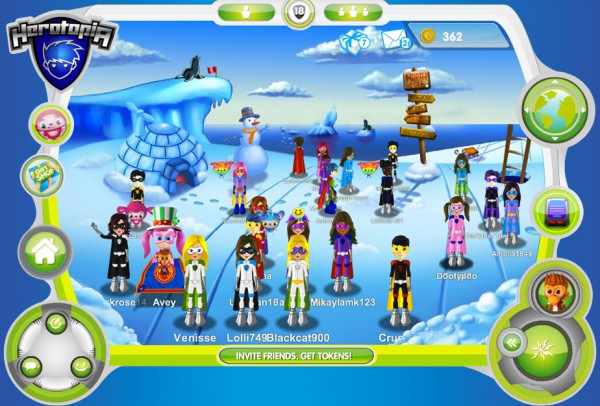 Herotopia turns you into your own superhero. As that superhero, you will be able to explore the world, visiting cities like New York and Beijing. While there, you can learn about cultures and various facts about the area. This keeps you informed of the world around you while having fun.
Moshi Monsters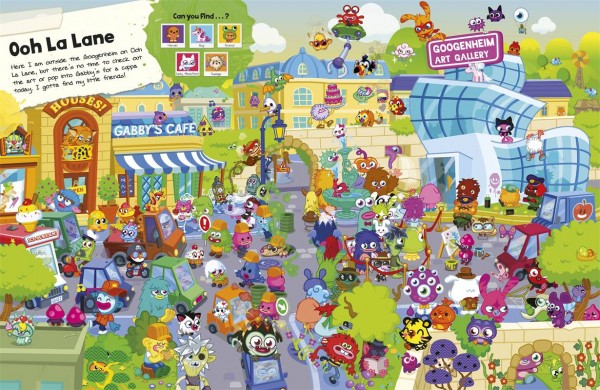 Create your own monster and begin a journey of education in Moshi Monsters. When your monster has been created, customize it and then go exploring. Visit the different areas and learn in an informative, exciting way. There are great characters and a lot of wonder to make this education fun.
WhyVille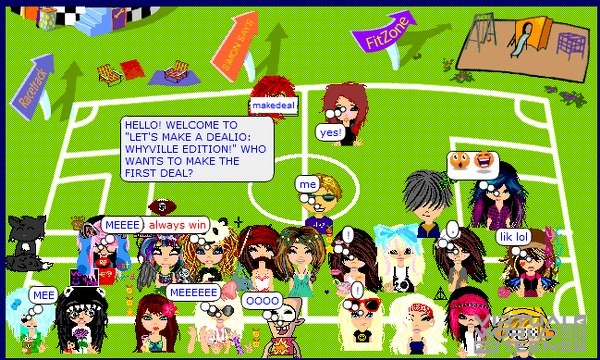 This is an educational game that is fun and exciting for the gamer because it was designed to hold your attention and made it easy to follow through. It is going to let you learn many different things at the same time you're having fun with it. It will also increase your knowledge, just listen and pay attention. It's that easy!
Math Lines
This is similar to a pin ball arcade game, you have a ball that when you hit the button it releases a ball that is being shot at something, in this case it will be shot at the balls that have numbers on them and you are trying to accumulate a total of 10 points altogether and they will clear from the board.
Whoawee
Whoawee gives you access to entertainment that you expect in a game along with information about events, music, and more. This can help you to stay on top of things while enjoying yourself a bit alongside your friends. The activities are going to keep you excited and interested no matter what you are doing.
BrainNook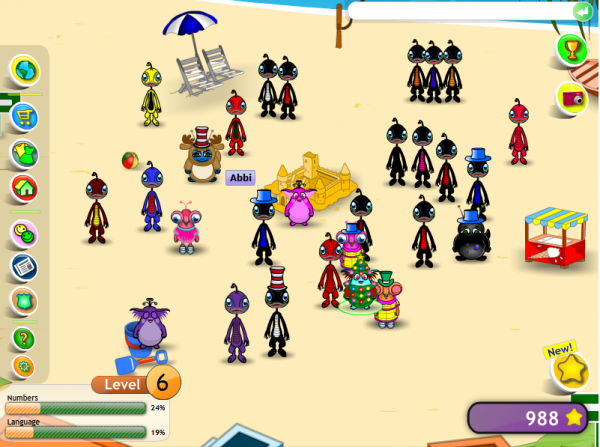 Become an alien and explore Earth for the pieces of your spaceship in BrainNook. You need to travel the globe, customize your alien, and put your spaceship back together in this exciting and eventful game. With your friends by your side, you are going to be able to enjoy every minute of this game.
Clay Piggy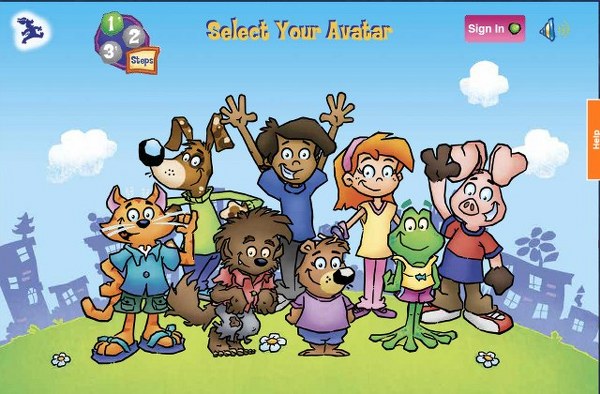 Clay Piggy teaches you about earning and saving money. As your paychecks come in, you are going to need to store a certain amount away. This is going to teach you money management in a simple, effective manner so that you can be prepared later in life when you are making real money.
Murfy Maths
Murfy Maths challenges you to beat the clock as you answer as many questions correctly as possible. Try not to pay attention to the timer going to 0 as you answer the math problems that appear. It is full of action, fast paced game play, and excitement that will only grow with every level.
Math vs Zombies
Usually, you have to use violence and serious fire power to defeat zombies in games. In Math Vs Zombies, however, you are going to be using math. Work your brain and complete the problems before the zombies make their way to you. Be quick if you want to survive and win.
Math Man
Your part in this will be to keep track of what all of the passengers have paid. Calculating as you go. Every time a passenger is ready to get off the bus they have to pay up, and you will calculate every tie this occurs. Calculate the bus drivers fares.
Mathemagus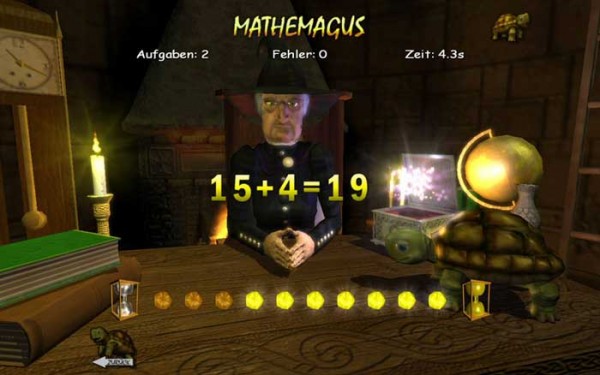 Challenge your brain in Mathemagus by completing the various math problems and puzzles given to you. It is a great mix of magic and math that is going to keep you invested in the story while you work your brain to figure out what the answers are to the problems.
King of Math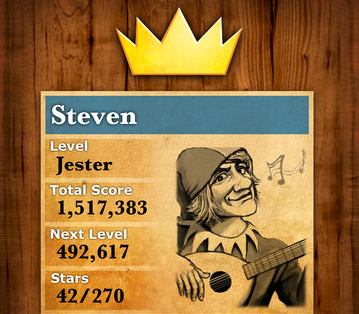 King of Math helps you to improve your math skills with fast paced, addictive game play. This game covers quite a bit in math to ensure that you know what you are doing and can manage any number of math problems. Improve and work your brain until you become the master of all that is math.
For more fun learning experience, check out our Educational Worlds For Teens and Educational Worlds For Tweens game list .