Here is a list of educational virtual worlds where kids can learn from the website's featured games and fun activities:
Animal Jam
Animal Jam, from National Geographic is a terrific game for kids as well as teens. The virtual world has plenty of minigames that you can play after choosing your avatar and customizing it based on your preferences. The best part is that you get to learn a lot as you play.
Mondo Zoo
Mondo Zoo is for anyone who loves animals. Basically, you have to take care of a zoo in this game and make sure its reputation grows positively. You get to hire employees and train them so that they polish their skills. You have many visions and goals to accomplish.
KidsCom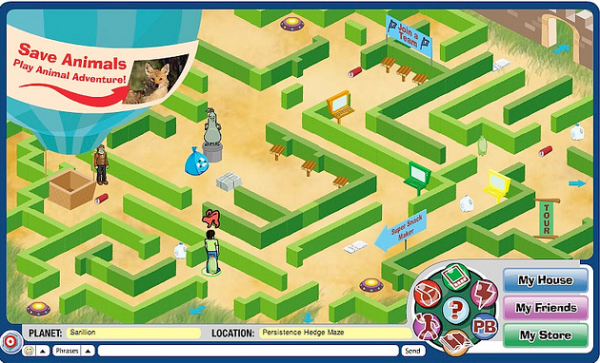 Kidscom is a great virtual world mainly because it is completely advertisement free. It is very enjoyable and has so much for you to do that you will never get bored. The game helps you learn about the environment through activities such as Animal Habitats and Climate Change! Try it, it is very exciting.
Mingoville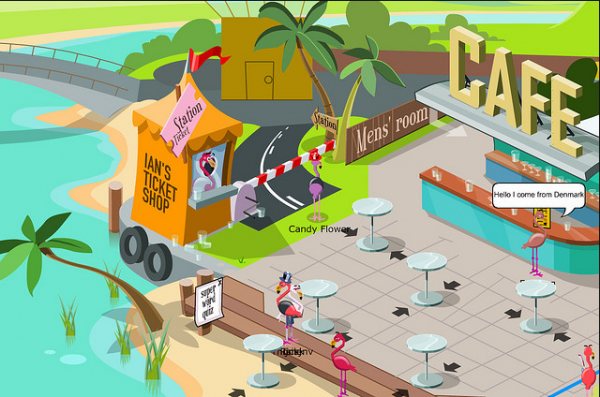 Want to learn English in a fun way? Join Mingoville! This virtual world is more or less a comprehensive English language course. It is suited for age groups five to fifteen. The instructions are in English but they can be translated to 32 different languages. Learning English will be a piece of cake through this virtual world!
Whyville
Whyville is a virtual world for kids to learn, have fun,play, and chat. The world has too many features for you to explore and engage in. All the while, you can chat with the other players and have loads of fun. There are also many minigames that you could play.
For more fun learning experience, check out our other list of Educational Games for Tweens.