Here is a list of Princess Games.
Be My Princess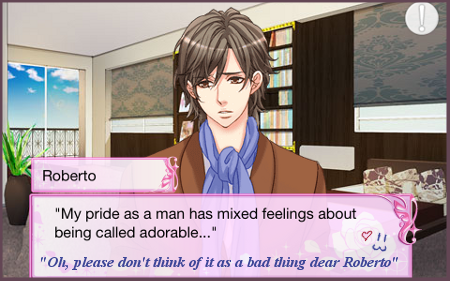 Be My Princess is a new release for Gree. It is fun to play. You will be designing clothes. It is truly an adventure for you. You can download it for free to you Android or iPhone app store. You have to have a Gree account to play.
Long Live The Queen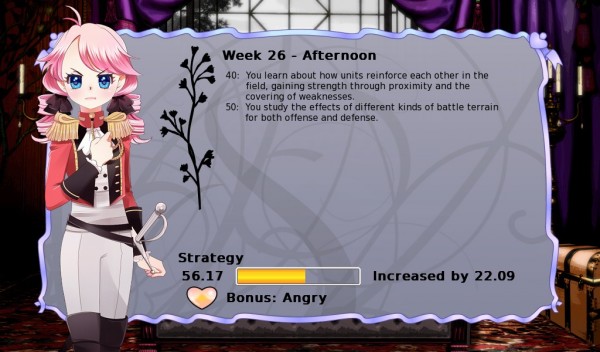 You will take on the role of the 14 year old princess in this delightful gameplay. As the princess, your mother the Queen has just met with her death and you are waiting for your coronation to be booked in as the new Queen. The problem is: Will you be able to handle everything going on until that time?
Cinders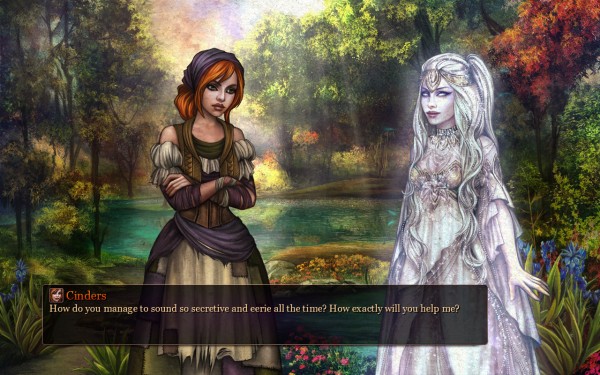 Cinders is the retelling of Cinderella. You will find that you want to replay it over and over again. If you want her to be Cinders will stand up for herself. This is an interactive novel.  You make the decisions that determine the outcome of the story. There are 4 possible endings to the story.
Fairy Tale Games: Mermaid Princess Puzzles
Fairy Tale Games: Mermaid Princess Puzzles will provide much fun and entertainment for your 1 to 6 year old child. They will be entertained by this fun animated puzzle game for toddlers, preschoolers, and kids.
Disney Princess: My Fairy Tale Adventures
In Disney Princess-My Fairy Tale Adventures you will meet and interact with the princesses of Disney in their worlds. You will enjoy hours of enchanted fun. You get to personalize your character and room. You will meet many of the Disney characters you love.
Other Age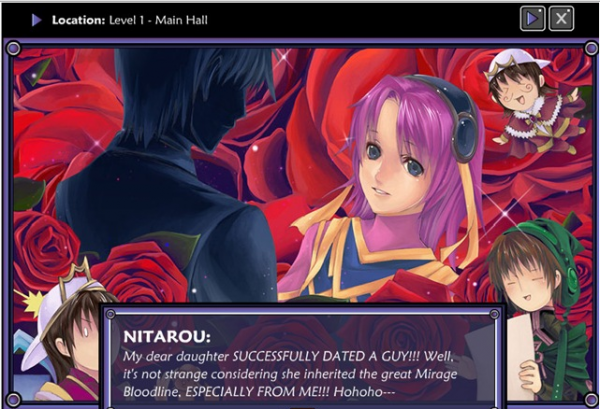 Other Age focuses on a princess that is ready to meet her suitor. This game is ideal for you- the teen ager. It is the Princess's 16th birthday. The game is fun and interesting. You have to find the right prince for your princess. The mini games lead you to the right suitor for you. The fun is unlimited.
Tangled Double Trouble
This is a Disney princess game. In Tangled Double Trouble you help Flynn and Rapunzel escape the guards and Maximus. Flynn has to get Rapunzel to the castle. You will find fun and adventure along the way.
Loren The Amazon Princess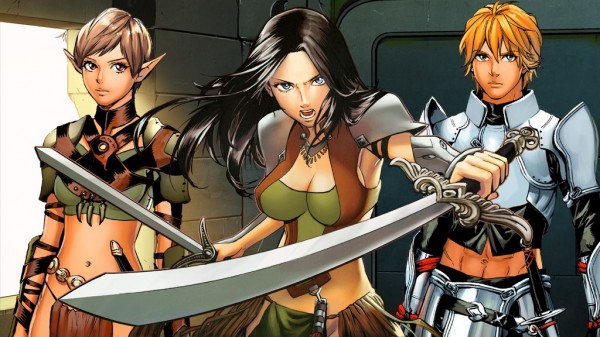 Loren: The Amazon Princess is a game for teens. It is a fantasy RPG visual novel tin which you will be involved in role play. It has fantasy monsters. You have the choice of being a male or female protagonist. There are many possible outcomes.
Ice Princess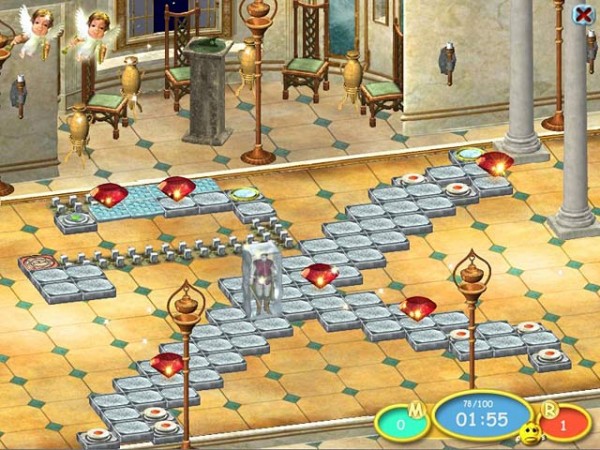 In Ice Princess you have to rescue Princess Maribelle from a magician who has kidnapped her. If she is not freed her heart will turn to ice and she will lose her feelings of love and kindness. You have to assist the prince in finding Maribelle so he curse can be broken. You will find the game to be enchanting and charming.
Royal Rush
Royal flush is a Facebook game in which you build your own fairy tale. You must rescue the princess from the evil dragon and help rebuild the kingdom. There are many tasks for you to complete. So set back and get ready to have fun.
My Kingdom for the Princess
In My Kingdom for the Princess you have to help Princess Helen find her way home. After a tornado destroyed much of the kingdom Princess Helen tries to return to take care of her sick father, King Olgert. Everything is a mess. She needs you to help Arthur rebuild and repair the kingdom.
Bug Princess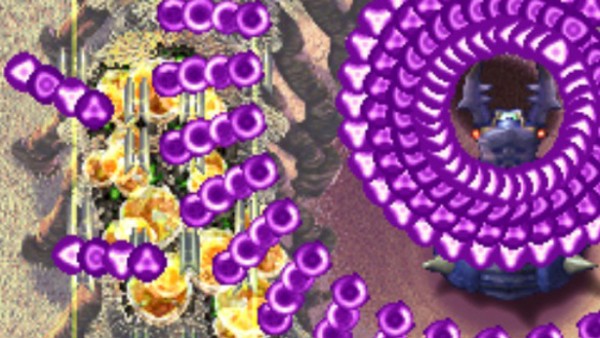 Bug Princess is a game you can play on your iPhone, IPod, or iPad. Mushihimesama, the Bug Princess, is a legendary arcade shooter. You must take control of Princess Reco and dodge the massive bullet storms in order to save the village of Hoshifuri. This game will provide hours of fun wherever you go.
Makeover and turn your avatar into a princess by playing more dress up games from our Fashion Worlds category.