Here is a list of games that are similar to World of Ants.
A Game of Dwarves
You will level up every time another level starts, each level will be totally new and have a very unique world to go with it. Prince Dwarven is on a journey looking for answers to his habitat in the old country. He has been traveling all over the continent trying to find something to help him and he thinks it could be something left hidden from the Great War.
Forge of Empires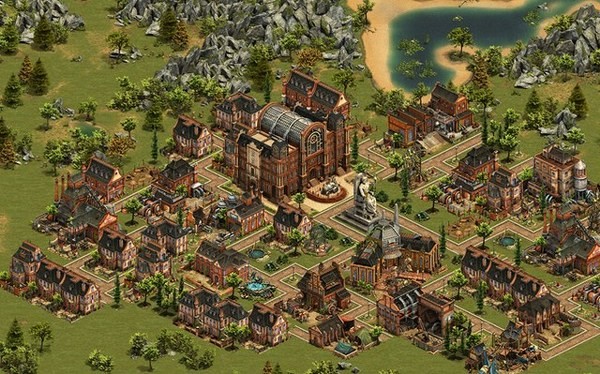 When you first begin this game of strategy it is important that you keep up with all the different tasks it offers for at least the first 60 minutes or so, as it was designed to help you learn the gameplay as soon as you begin playing and it will reward you for each step forward you succeed in accomplishing.
Goodgame Empire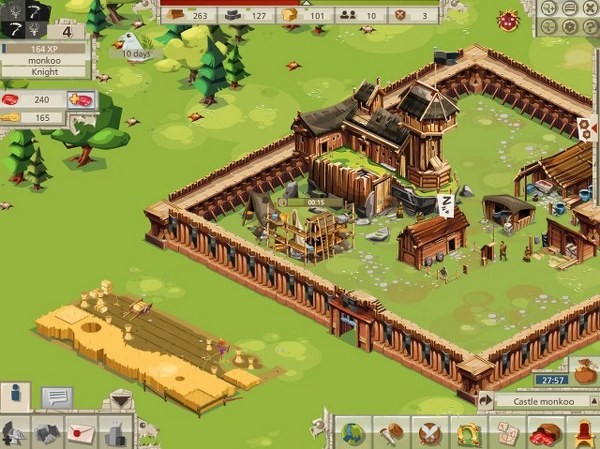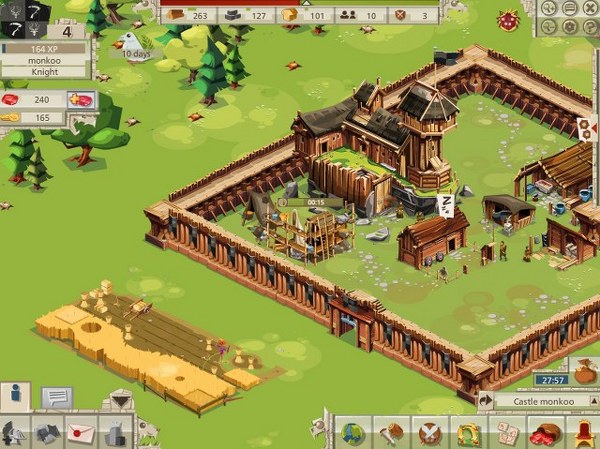 This is a game that is going to call for a whole lot of patience if you are interested enough in getting ahead without draining the other people's pockets. You are going to be responsible and put in a position of running a kingdom, making decisions regarding battles against your kingdoms enemies, and forming alliances.
Glory of Fellowland
Welcome to Glory of the Fellowland, it is going to be taking your way back in time, back to the middle ages. Your main objective will be to build an empire that has within it castles, its very own army, and villages. In order for you to be able to advance in your gameplay you are going to have to keep a balance of peace and war.
Grepolis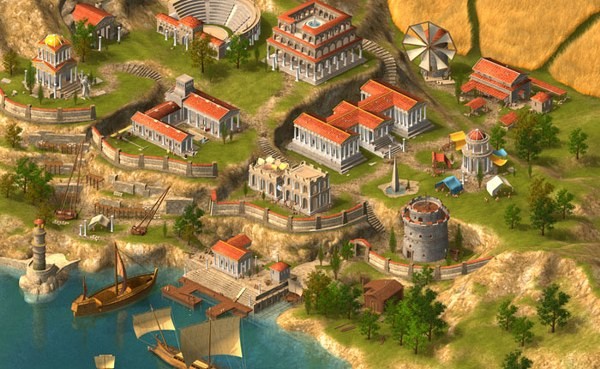 This is a strategy game that is played online. It will have you building a city while you will also be controlling the islands, as well as defending and attacking other players when the need arises. Your objective will be to not only build a city, but to also to build an army that is capable of going up against other people and taking their cities.
The Settlers Online: Castle Empire
This is a city building game that is a MMORTS, which has been based off the Settlers series. It has many great features to offer, some of them are economic focused (intelligent resource management), objective based progression (eventually completing all the detailed quests), colony conquering (going up against the other people and winning), resource trading, and good production values.
Throne Rush
This is a RTS building game that is available on iOS, Android, and also Facebook. You will need to continue building a core structure as the game progresses and expand it as you journey through this great adventure. You are going to be in control of this small Kingdom, and it is necessary for you to upgrade it whenever possible.
Sid Meier's Civilization V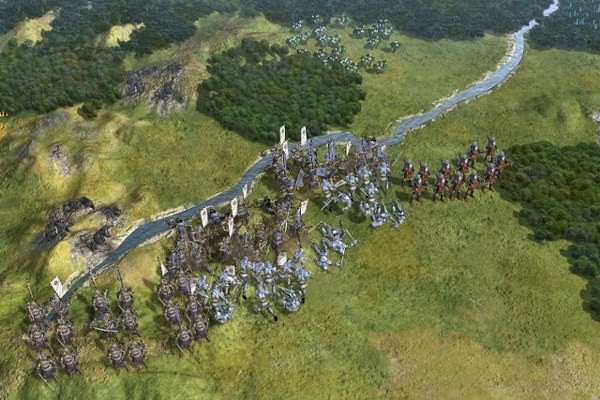 This is a great place to be if you enjoy being addicted to a game. You are going to be starting out back in 4000 BC, as a single settler and over the following 6050 years to come you will build a single settler village into a large city having research technologies and create an army along the way.
Tribal Wars 2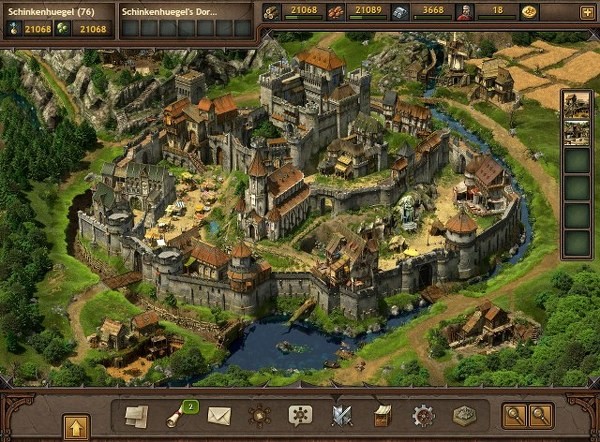 As a sequel to the city building strategy game 'Tribal Wars', it has added a few more of those great features gamers use to ask for all the time, such as the real time PVP, where you will be able to get into the world where the Kingdom is located. Keep in mind that this Kingdom seems to be constantly threatened and attacked, it happens unexpectedly and quick.
Travian
This was created so that gamers wouldn't have to stay for hours on end when they come, instead they would be able to come in for shorter periods of time. They would need to do that several times a day. You can adjust the amount of time you will need to be here after you get started.
1849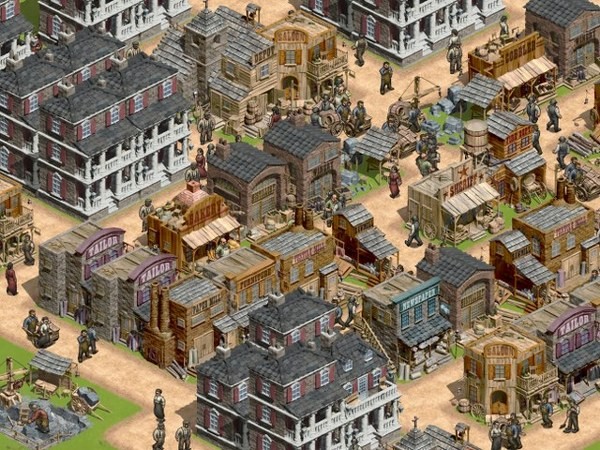 This city management gameplay has been set back in the time of the California Gold Rush, in 1849. It is going to be your responsibility to build towns and as you are building them you are going to be finding ways to get the towns populated. Of course, this also means that you will have to ensure that there will be housing, food, and something for them to do.
Banished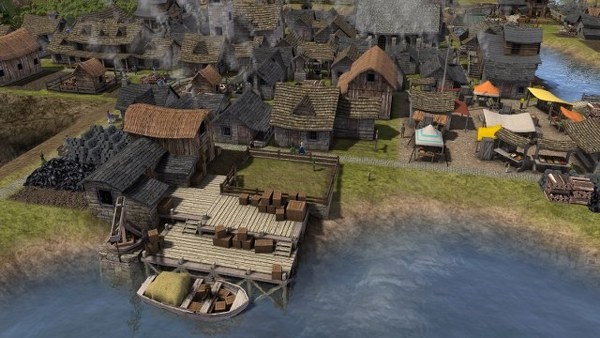 This game will help you learn more about the way it works and it is important that you pay attention. When you first began playing it  you are going to be stunned and may not know what to do when playing, but you will be in charge of a group of banished people and it's up to you for survival.
Craft the World
This lets you take charge as you will be in charge and in control of the tribe of Dwarves. They have to do as you command them to so you will need to let them know where you want them to dig, and when you need them to attack the enemy.
Damoria
This is a MMORPG which is a strategic based browser game. It was designed to have a medieval theme, so you can expect to see such things as knights, kings, castles, and cavaliers and more. You will find it to have 16 different languages and very accessible. The game itself is a mixture of text based graphics and ideals.
Age of Empires III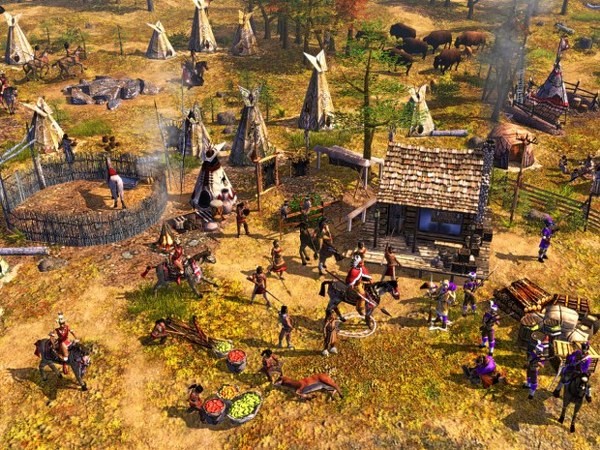 This is going to give you an interesting real time game of strategy that is filled with a great appearance and historical flavoring from the days of the Age of Empires III. It has been updated with many new features added to it since the Age of Empire II, six years ago.
For more games like World of Ants, check out the Multiplayer category.