Multiplayer List
Playing game is fun, and all the more if you are playing it with your friends. A good example of multiplayer game for teenagers is Wizard 101 where you can wave your magic and cast spells against your opponents. If you want to be a buccaneer, you can sail to the seas of Pirate 101. Or join the fantasy world of the mighty heroes in World of Warcraft. Grab your friends and experience the adventure together.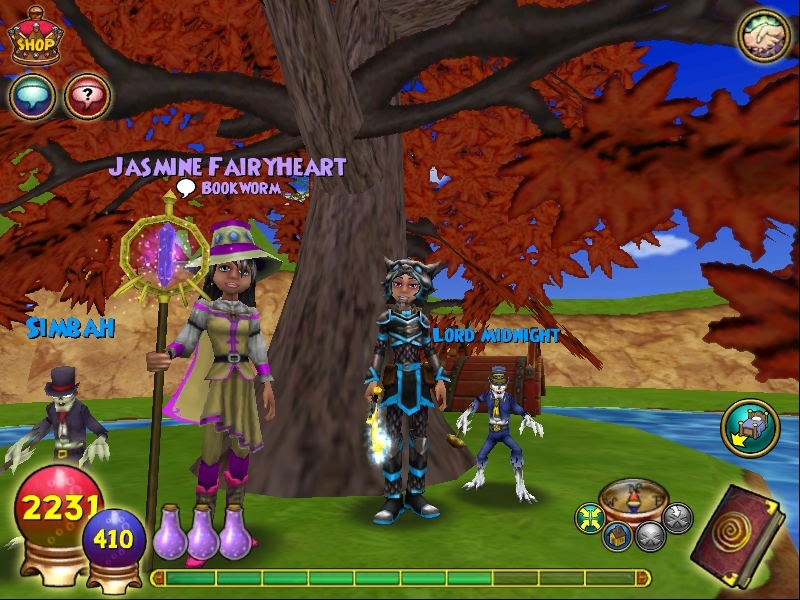 9.7
September 26, 2018 -
Don't lie – you know you've always had a soft spot for wizards, and you always will. With the newest in online games, you get to experience what it would be like to be an… Read More »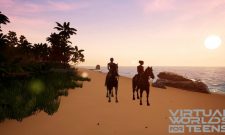 6.3
May 13, 2018 -
Capsa is a new and stunning social virtual world. You can go there to chat, hang out, and explore the many amazing destination in this game. It is the social game you have always wanted,… Read More »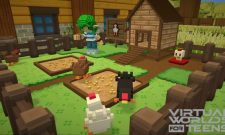 8.5
May 13, 2018 -
Staxel is a beautiful voxel-based farming game that will give you plenty to experience and do. Farm, take care of animals, help villagers, and keep the village growing – and so much more. It is… Read More »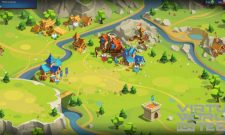 8.0
May 13, 2018 -
Strategy and empire builder games are hugely popular lately, and with good reason. With so many out there, it is hard to find one that can really stand out. Getting one that hits the right… Read More »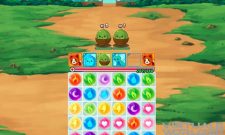 8.4
May 13, 2018 -
Pokemon and Digimon led the way for so many monster collecting comics, cartoons, and games. Anyone who has played games in the same vein, though, can tell you how hit or miss they are. Some… Read More »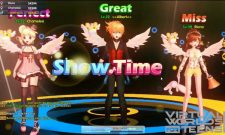 8.0
May 13, 2018 -
Gorgeous and entertaining, DanceOn 3Claws is a social dancing game like many others from Japan and South Korea. It offers 3D anime characters, customization, dance moves, actual music, and much more. Find music and find… Read More »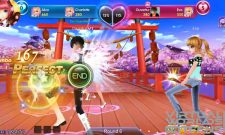 7.4
May 13, 2018 -
Dance games give you the chance to find excitement and love and magic, all in one place. Nowhere is that more true and apparent than Love Dance. Find a love for dancing, music, and others… Read More »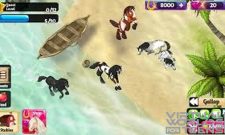 6.0
May 13, 2018 -
Horses are beautiful creatures that leave us stunned from the moment we see them. Being around them alone is enough to make anyone speechless, but what if you could collect them and ride them, too?… Read More »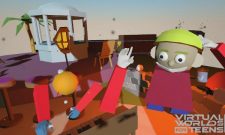 8.5
December 27, 2017 -
If you have ever played with Legos or MineCraft, then you are going to love Anyland. Anyland is like Legos in virtual reality, without all the pointy bits that you often find with your feet… Read More »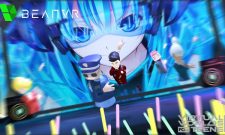 6.0
December 27, 2017 -
BeanVR is the first virtual reality social networking app in China, and aims to advance many areas of virtual reality and socializing alike. Like Facebook, BeanVR is a social online community that assists people in… Read More »
Bonus Featured Games

8.1
Virtual world, full of gaming lounges where you can walk around making new friends, interacting and playing mini games.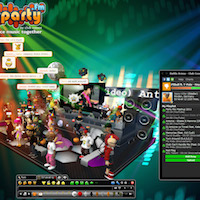 9.2
Explore, Chat, Dance - this virtual world is sooo much fun! Dress up your 3D Avatar. Create and decorate your 3D chat rooms. Play games. Join in!
');/*]]>*/