Here is a list of games that are similar to Wonder Zoo.
Hot Farm Africa
As Kate, your player will be trying to catch up with her dad in Africa, be worn that there will not be anything to let you know the importance of having all the shots for traveling up to date as you will be traveling in areas where diseases are plentiful, diseases such as measles, mumps, Hepatitis B, rubella, polio, and yellow fever.
My Free Zoo
You will begin this game as the zoo director, raising pigs, rabbits, and some sheep. As the game progresses your goal will be to make your zoo attracted enough to draw in more and more visitors. Your objectives will be to decorate each animal home appropriately, and making the animals feel safe.
Mondo Zoo
For those that are interested in experiencing what it is like to be in control of a zoo having more than 200 animals, to care for and protect this is the perfect place to be. It includes endangered species from around the globe. You have a choice to purchase animals through a World Animal Foundation (WAF) or take a chance on purchasing through the black market.
Mini Pets
At the same time you are building homes for the animals, you will also be experiencing bringing new life into the world, all of this is possible with the help of your employees. The main goal here is to care for all the animals and tend to new life being born.
Wauies
You are going to be responsible for taking care of a pet shop, whereas you will be starting off with only a few animals but soon will progress, and the shop will eventually be full of them. Left with a challenge, this will certainly be testing you on your endurance, especially on the amount you will have the ability to handle.
Free Aqua Zoo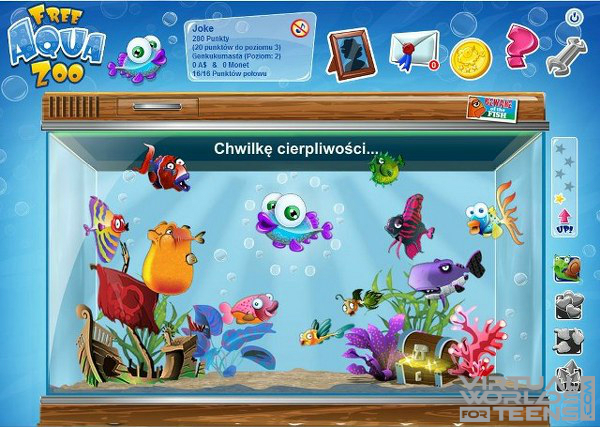 Welcome to the simulation gameplay of working at a zoo. Here you will be focusing more on animals that live in water rather than the typical zoo. Although you are going to be choosing what type of plants and décor you use to enhance the appearance of your aquarium, you also have to make sure to keep your aquarium clean at all times.
Zoo Mumba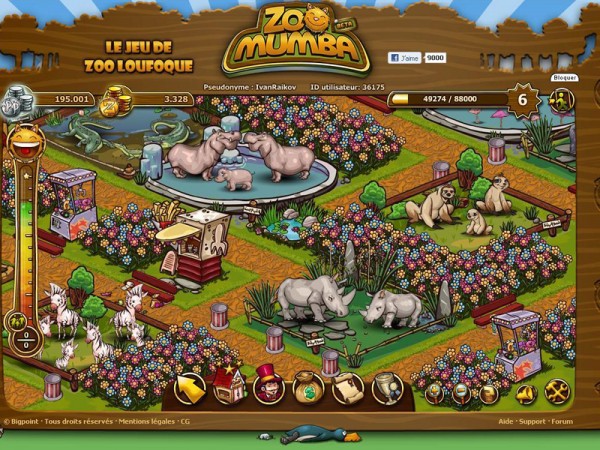 You will be purchasing zoo habitats and later have them built on a site you have chosen. You will work towards getting a boy and a girl so that you can breed and have babies. Connecting the animal's habitats as you progress in a way that allows visitors to move freely throughout.
Zoo Tycoon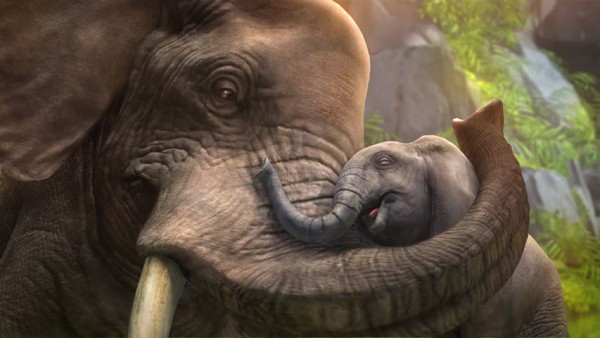 This brings you the feature that is most wanted by people, to have the ability to create more personalized zoos. Along with the second most wanted feature, which is to be able to connect with the animals you have to care for in a much more personal way.
Zoo Empire
Here you have the ability to hire your own employees, creating your zoo to have the facilities you want it to have, and have all the exotic animals you would like. You will need to be able to provide visitors with food, drinks, and a place to purchase souvenirs. You get to experience it all!
Youda Safari
You will find this to be fun with its cartoon graphics and at the same time you get to learn about time management.  However, be warned, this is an addictive game. It has a good story line behind it so it keeps you interested at all times. Your role will be as Lucy.
Wildlife Park 3
You will be in charge of choosing the enclosures to use for the parks animals, the buildings used, and which plants would be best used as well.  It is going to be your responsibility to come up with the proper design for each of the animal's habitats. You are also going to be in charge of all the various staffs.
San Diego Zoo Safari Park Adventure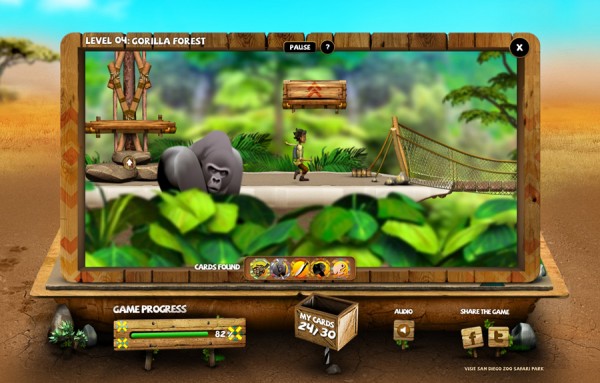 You will be running everything at this park. It is a lot of responsibility, especially when it comes to taking care of so many varieties of animals, all kept together in a small surrounding. There are Polar Bears, Panda Bears, Gorillas, Elephants, and so many others. Yes, it will all be your responsibility.
Cabela's® African Adventures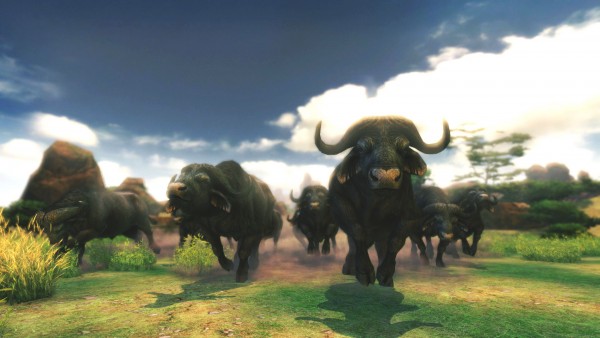 You can enjoy this gameplay in two different modes, both are exciting, and both offer a lot. There is the Safari Mode: which is on career progression, and the other being the Shooting Galleries, supporting shot elite and shot FearMaster. With a new storyline for you to explore and there is ferocious beast to have to face.
Hunting Unlimited 2010
You will be able to track your choice of quarry across the land all the way from Texas to Alaska. This offers the ultimate experience in hunting. If you enjoy fast paced action this is for you. It let you pursue huge trophy bucks all over North America, now that includes Europe.
Jambo! Safari: Animal Rescue
This is an action packed adventure that takes you to exotic places in the African Safari Park.  There is different mission offered for you to complete throughout the gameplay, if you complete these missions you can become a ranger.  You will be rescuing wild animals in many different challenging missions.
For more games like Wonder Zoo, check out the Pet Worlds category.