Here is a list of games that are similar to WeeMee Avatar Creator.
3D Avatar Creator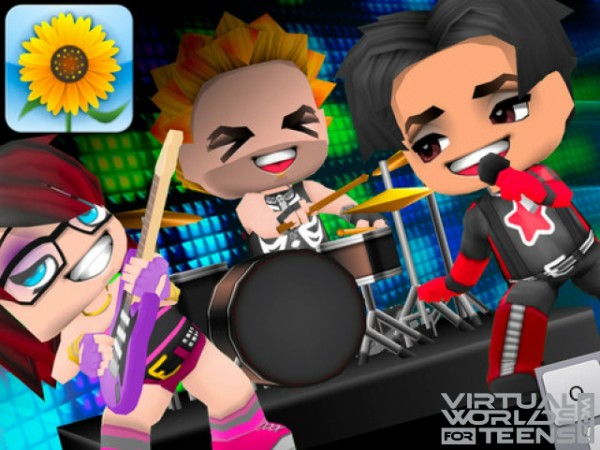 Get ready to create your own customizable little avatar. You will be able to share your avatar with people you want and so much more as you show off the exciting and fun styles. If you want to do more with your avatar, then send it to friends when you are chatting and more.
Marvel's Superhero Avatar Creator
If you happen to be a fan of superheroes, then you are going to want to check out Marvel's Superhero Avatar Creator that will let you create your own superhero just the way you want them to look. They can look like the Hulk or be a boy or girl, it is up to you and your imagination.
Face Your Manga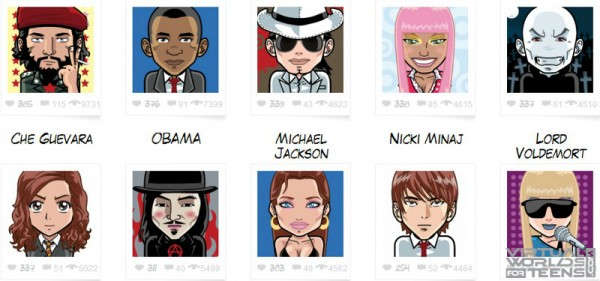 If you have been looking for really cool avatar generator, then you need Face Your Manga. You will be able use this on your iPhone or iPad which means that you can use it when you are traveling or on the go. You can create your own avatar, which is the really cool part.
Chibi Me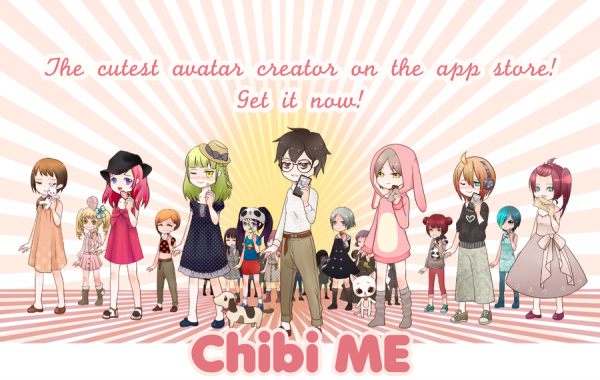 Create your very own Chibi in this brand new avatar creator. You will be able to create a small cute version of yourself that will fit you and your personality. You will have plenty of options for clothing and accessories that you can customize your Chibi with. What type of look are you going for?
Cute Avatar Creator
Now you will finally have a chance to create your very own cute avatars. You will be able to create one that has a one of kind look that isn't like other type of avatar that are out there. You can use your avatar on all of your social sites. Pick out clothing, style and so much more.
Avatar Creator Social by MogiMe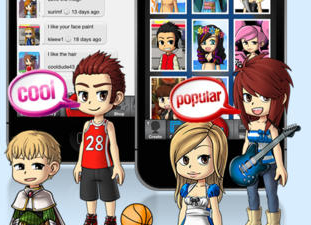 Get ready for MogiMe where you will be able to use the Avatar Creator to make your very own Mogi that you can customize and even play dress up with. Take time to save your looks to our social gallery and looking at other people's looks as well. You can even make friends and chat with people.
Avachara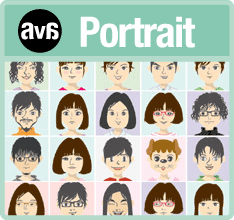 If you have ever been interested in creating your very own avatars, then you need Avachara. This is the place that will let you do that and even create anime avatars or portraits that you can use to communicate with other people. You will even be able to use the bulletin boards as well as other types of places.
Pickaface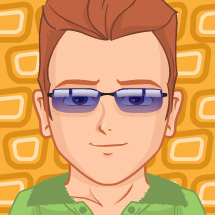 If you are ready to create your own looks with an avatar creator, then you need to use Pickaface. You will have a chance to use pictures or create avatars from scratch. Just follows the steps that are given to show you how to create an avatar and then save it to your computer and use it where you want.
DoppelMe
Sometimes you just want to create a cute little character that looks just like you and that is where DoppelMe comes in. You will be able to use your pictures to create and exact replica of yourself for an avatar, but in a super cool cartoon character. This is the one place where you can get creative.
Twinkl Free Avatar Creator
Twinkl Free Avatar Creator will give you a chance to be super creative as you make an avatar to look the way you want. You will be able to save it to your computer and then share it with your friends. You can use it on social media sites and anywhere that you can post a picture.
South Park Avatar Creator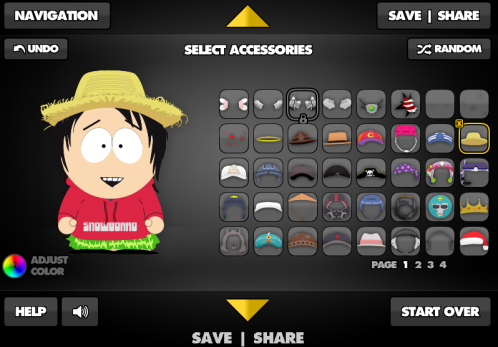 If you dreamed of being a south park character or just to be in south park, then you have a chance now. You will be able to create your own character and then dress them up for the cold weather in Colorado. You can even pick their looks, clothes, or just make them look like your favorite characters.
For more games like WeeMee Avatar Creator, check out the Avatar Creators category.