Avatar Creators List
Here is a list of popular avatar creators that can help you create a graphical likeness of yourself and use it as a profile image for your forum, IM, and other social media accounts. These various cool applications range from creating your own realistic portrait, anime/manga character, or even make your own superhero. If you want to make your own avatar, check out these online avatar generators. Get creative, customize, mix and match, cartoon yourself and friends, and have fun!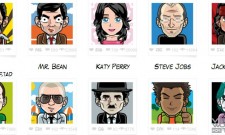 6.5
May 27, 2017 -
Face Your Manga is a super cool avatar generator for the iPhone and iPad. You can get started right away by collecting colored Manga Avatars and have some real fun creating avatars of your own…. Read More »
8.0
May 21, 2017 -
Chibi Me gives you the chance to create a chibi, or small and adorable, version of yourself. Use the available clothes and your own sense of style to put together amazing outfits that even professional… Read More »
7.8
May 10, 2017 -
WeeMee Avatar Creator is exactly what you would expect, an avatar creator. This gives you the chance to create as many avatars as you would like and then do with them as you please. Upload… Read More »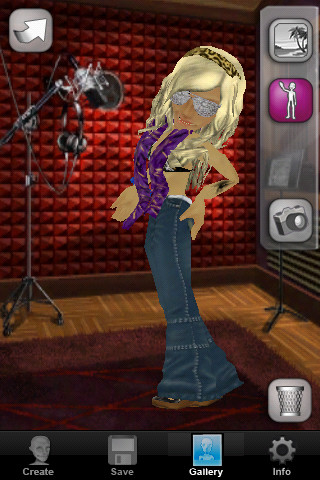 7.2
April 18, 2017 -
If you love Meez Nation, the teen virtual world taking the social scene by storm, then you'll love the new avatar creation app, aptly titled Meez Avatar Creator. Once downloaded, it lets you utilize the… Read More »
8.2
February 22, 2017 -
Do you love super heroes? Would you like to create your own super hero? If so then this game could be just what you are looking for. This is a super fun game where you… Read More »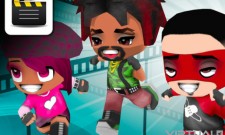 8.2
February 21, 2017 -
Playing 3D Avatar Creator is a great way to release your creativity and have fun. You will be able to create a miniaturized version of yourself, your friends, or your family with ease, and then… Read More »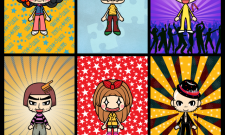 7.8
February 20, 2017 -
Are you tired of the same old dull pictures on your iPhone for your contact list? The MakeMe app is a free application created for  your iPhone. The MakeMe app is created for iPads, iPhones,… Read More »
7.3
February 11, 2017 -
Would you like to take a picture and make it unique? Would you like to make a picture that will stand out above any other picture? iMadeFace is the free application made for your iPhone,… Read More »
Bonus Featured Games

8.1
Virtual world, full of gaming lounges where you can walk around making new friends, interacting and playing mini games.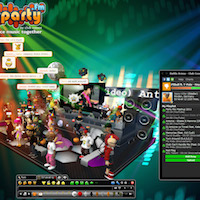 9.2
Explore, Chat, Dance - this virtual world is sooo much fun! Dress up your 3D Avatar. Create and decorate your 3D chat rooms. Play games. Join in!
');/*]]>*/