Here is a list of anime virtual worlds that feature anime characters or avatars:
Fiesta Online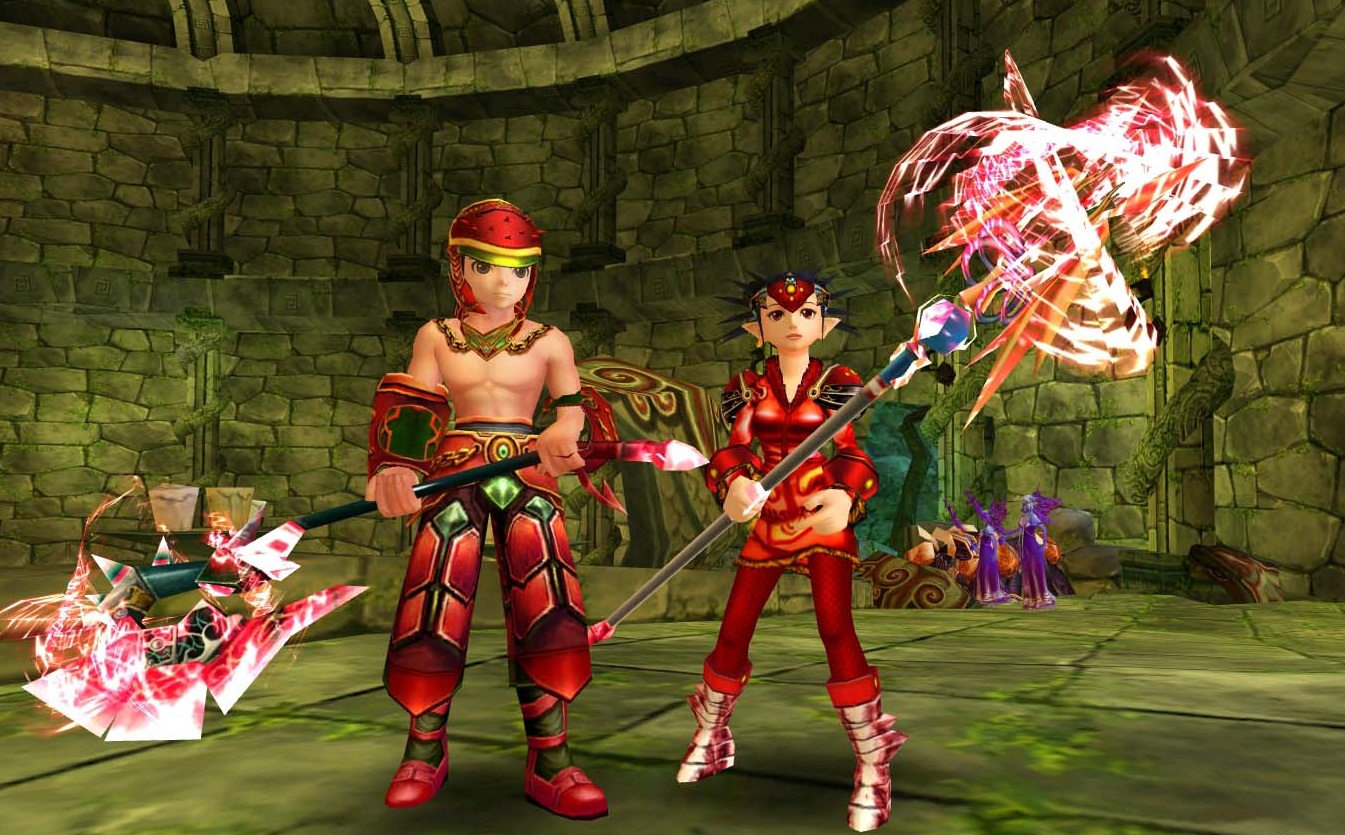 This one is for all those who are looking for an anime game that is easy to grasp. This role playing game has millions of users and that tells a lot about the game, doesn't it? You can also team up with other players in this game to complete the quests!
RE: Alistair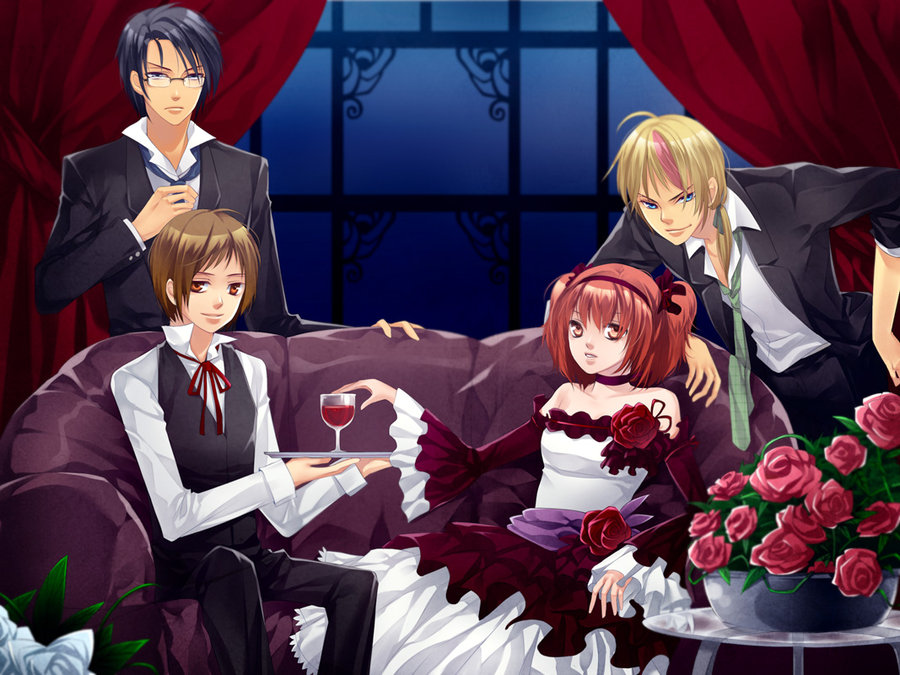 Want to tickle your intuition? This is the game for you to play! A highly engaging and you will surely stay hooked because there is so much to do! Here is Merui whose real and online worlds are clashing. Help her out, will you?
Gaia Online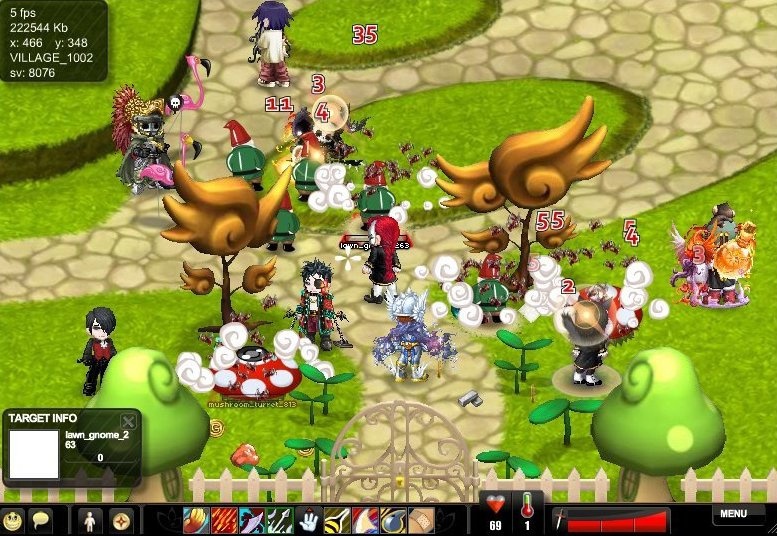 Gaia Online is a superb and extremely popular game. Its discussion thread is highly active, with millions pouring in every day. Go on, join them, and have fun! Interact with others, be a part of the massive community, use the many features of this game, and get absorbed completely.
Perfect World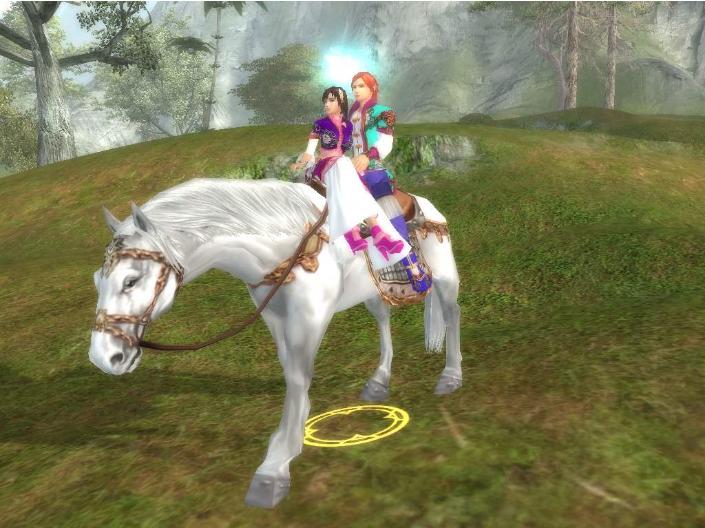 Perfect World is a great multiplayer game with limitless options for you to choose from. The best part about this game is that it is very detailed. It has plenty of options for you to explore and choose among races and classes. Choose wisely!
Audition
Put on your dancing shoes – virtually – and say hello to Audition! This game is pure fun and entertainment for all dance lovers. Dance away to earn points. Use the points to buy new accessories for your character. Sounds simple enough? Go on and have lots of fun whilst dancing!
Milmo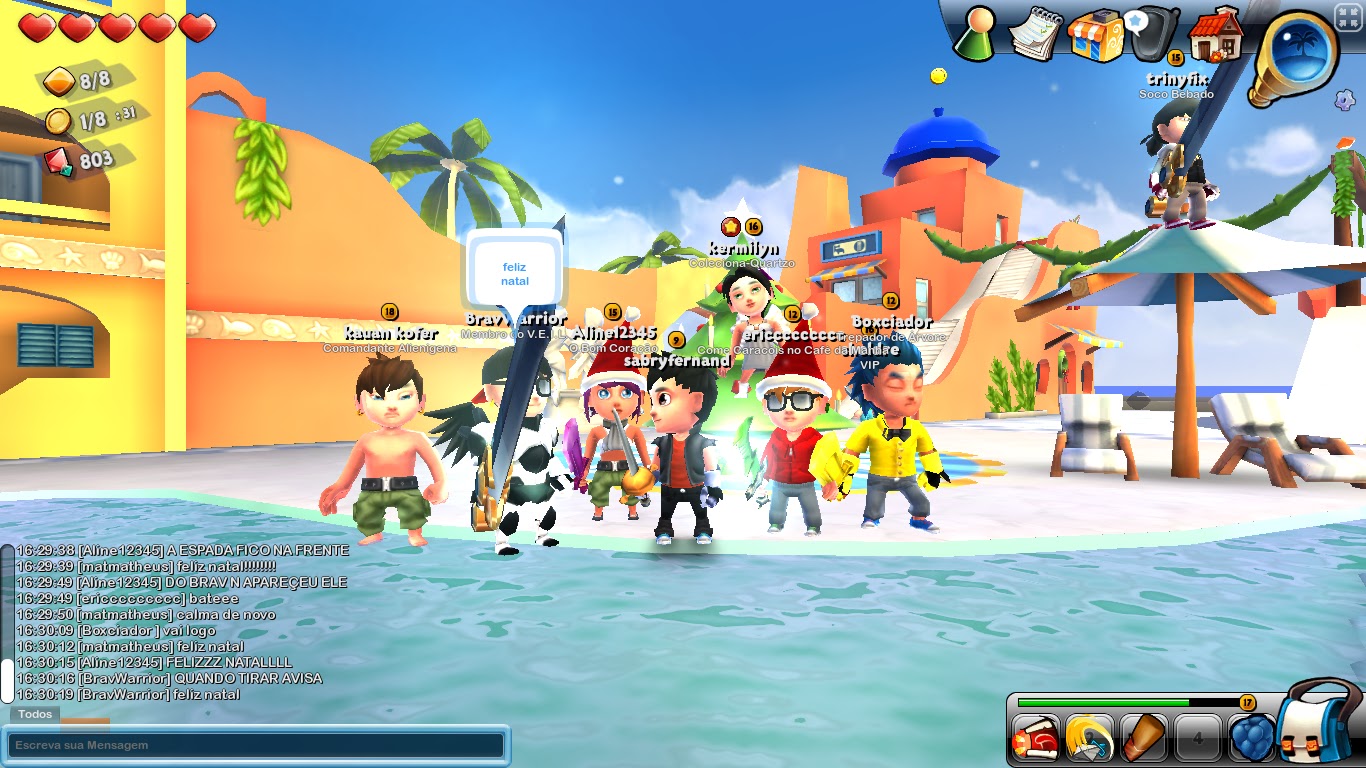 Milmo is literally the world of customization. The number of options for customization that this adventure game offers will actually surprise you. Play it through Facebook or otherwise – the choice is yours. Explore freely or go on quests – again, the choice is yours!
My Candy Love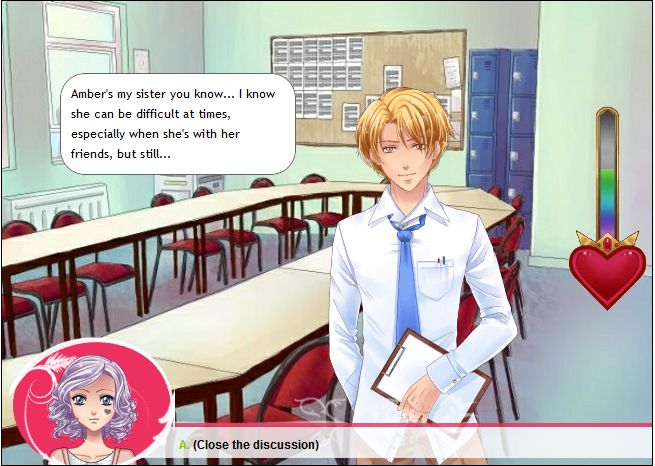 love doing the best? My Candy Love is the perfect choice for you! Love flirting around, don't you? Flirt away in this game and have lots of fun in the process. This game is highly interactive but it is also very safe. So, there is no need to worry!
Aura Kingdom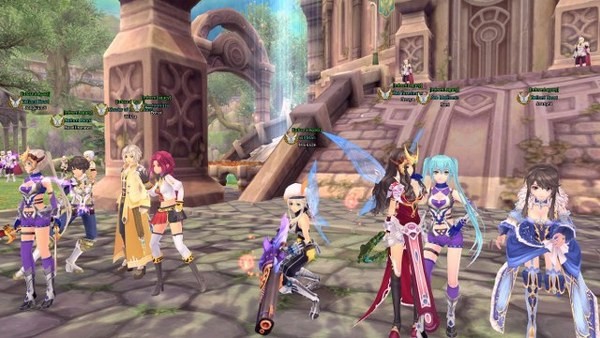 Looking for an all new adventure, try Aura Kingdom. You will be welcomed with the anime style artwork and the storyline will keep you having fun throughout your adventures. You will be able to have pets, be part of a community and much more as you fight to be the top of your class.
Lucent Heart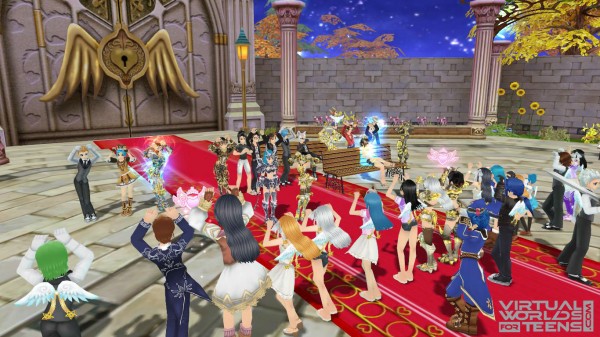 This is a filled with enchanting and magical things. You will adventure and explore, encounter enemies and interact with friends or make new ones. There's so much for you to do, and discover that you won't want to stop playing in the lands of Acadia. They even have dance contests!
Fan of anime games? Find out more from our Anime MMORPG website.