Here is a list of games that are similar to Yodicity.
Our World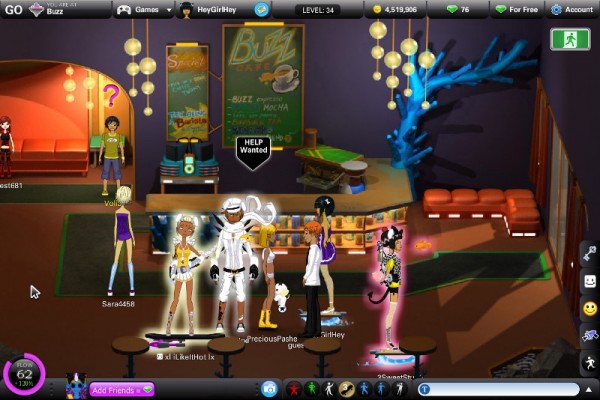 Our World is going to provide you with all sorts of things to keep you busy, and one of those is mini-games. You are going to have more than 50 mini games that you can play, from pool variations to shooters and Bejeweled. What will you choose to do in order to stay busy?
WoozWorld
Get ready to be put into a virtual world where you are going to have many things to do. You will be able to earn Beex and Wooz, and you'll be able to vote on who has the best Unitz or Woozen, and have Spellz battles with friends or other people from all over the world!
Club Cooee
Prepare for a new live in Club Cooee that will allow you to create and furnish a house, have an avatar that you can dress up and take to clubs, even make music that you can play in the clubs and be a DJ. Or are you just looking for a way to hang with friends and chat the night away?
Second Life Game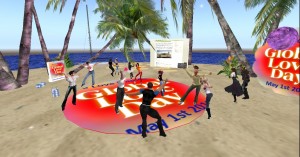 Welcome to Second Life where you are going to be able to create your dream life. You can create a new shop and sell items, advertise a real business or website by advertising, or become a real estate mogul. You're going to determine your destiny here, what will it be?
IMVU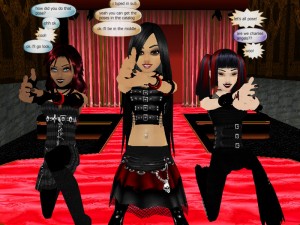 Are you in search of a new place to hang out with your friends when you are stuck in the house? Maybe you are looking for a new group of friends or just want to meet new people? Whatever the reason, IMVU gives you various environments to do just that, and you can show off your personality too!
Smeet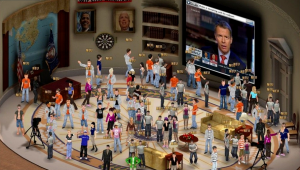 Smeet is going to have you customizing your avatar, home and hanging out with people all over the world. If you find any of those interesting, then you should not pass up the chance to get on now. You will have event notices of things that keep it new and fun too!
YoWorld
Similar to other sims, you are going to be able to customize the avatar you choose and have a home that you are going to decorate and design as you wish. You will also get to interact with others from around the world while making new friends and earning in game currency.
Virtual Family Kingdom
If it is adventure you're looking for then you need to check out Virtual Family Kingdom as you are going to be creating environments that are fun and safe for kids and parents too. You are going to want them to use their imaginations. So, can you create places that are fun for the whole family?
GleamVille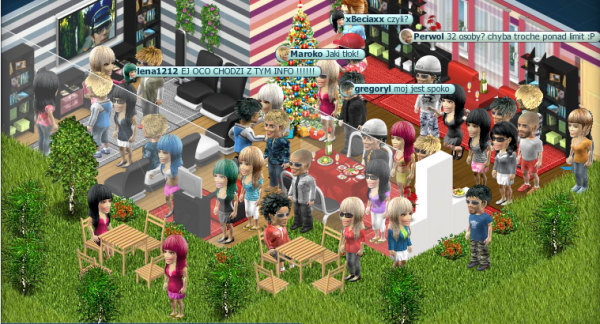 This is an MMO that that begins with you making an avatar, then you are going to begin exploring the city. You'll find new friends along the way too, with many activities that will keep you going. You'll have a home that you get to furnish and decorate the way you want as well.
Habbo Hotel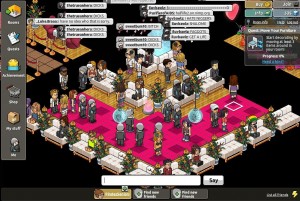 Have you always wanted to travel the world and never had the chance, but still interested in how things work in other countries? Habbo Hotel provides 30 different hotels that you can visit, each representing a different country where you can meet people from all over the world and hang out.
For more games like Yodicity, check out the Social Worlds category.