Here is a list of games that are similar to My Tribe.
Virtual Villagers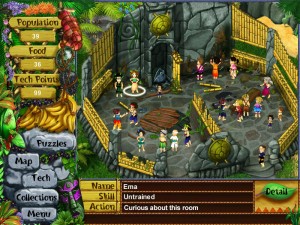 If you have come to the point where you think you've done it all online, then you haven't tried Virtual Villagers. You will be able to control everything in this simulation and increase the whole community the way you want to, how do you imagine your own little village?
Bonga Online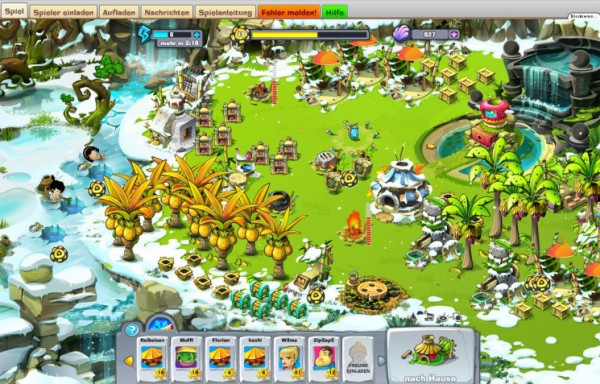 Bonga Online invites you into a free to play environment that provides you with all types of things to do that will keep you having fun. Are you prepared to learn about the tribes, enter between rivals of two tribes, and help the Bongies design new homes?
Many Years Ago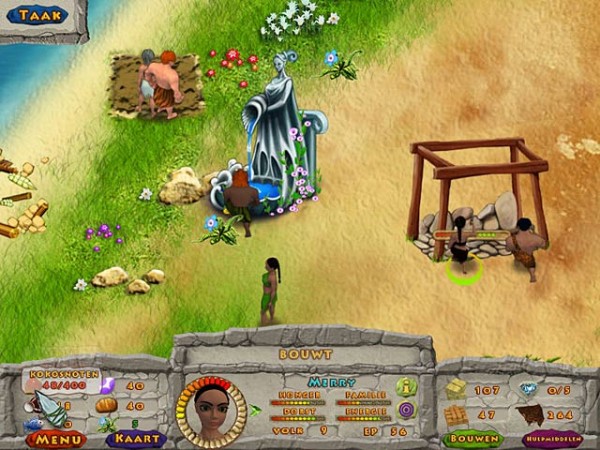 Get ready to go back in time as you jump into the prehistoric era. You will find that you are playing in a world from Many Years Ago! You but help an ancient tribe survive as volcano's keep erupting and they must find a new home away from the threats.
Age of Empires III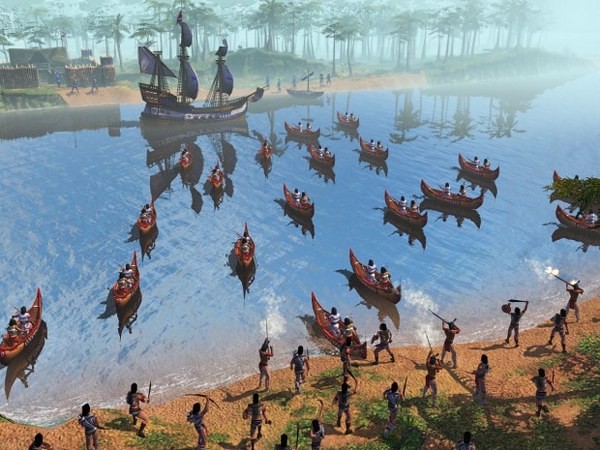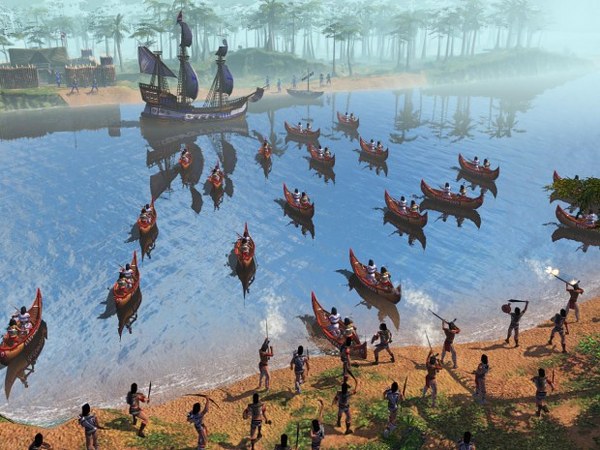 Ager of Empires III is brought to you by Microsoft and takes you through various time periods. You will become in the European colonization period, and with expansions you've got The War Chiefs, and more. Are you ready for hours of fun? Then what are you waiting for!
Aztec Tribe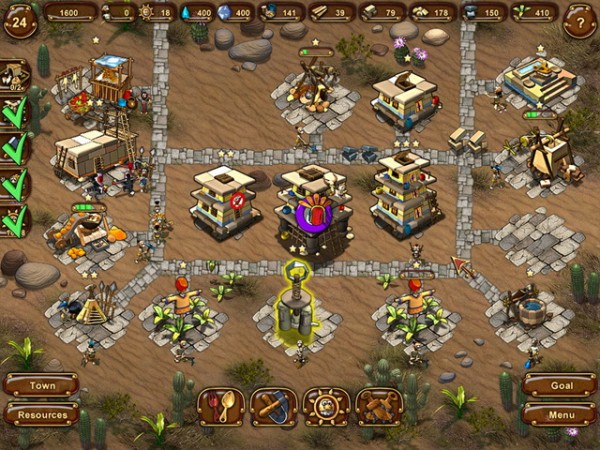 The Aztecs are well known for their skills in both architecture and agriculture, now you get to try to beat them at their own game as you try to survive the unfortunate event that brought the Aztecs down. Do you have what it takes to build like the Aztecs, or even better?
Island Tribe 3
In Island Tribe 3 you will be starting out by repairing totems and sawmills, and work your way through various levels as you collect artifacts. You will find that there's a mobile version as well, making it even more fun to keep you busy on the go. If you enjoy tribe style games and helping them out, you will love this one.
Escape from Paradise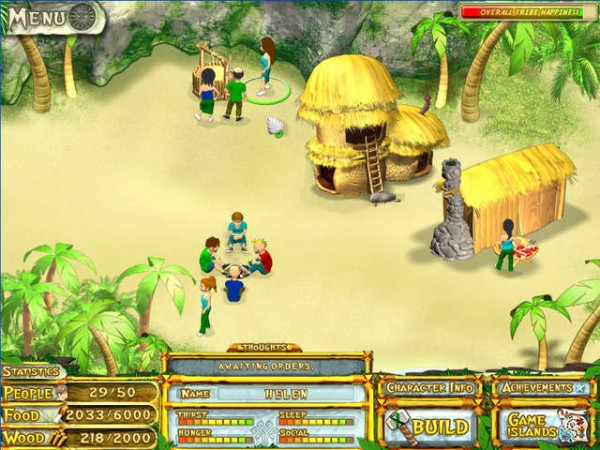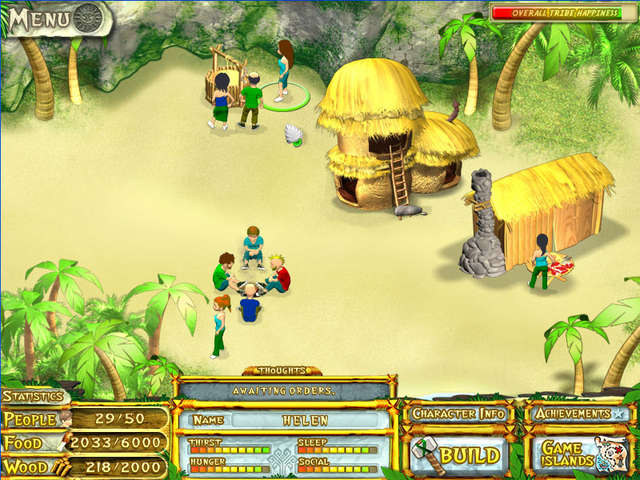 Welcome to Escape from Paradise, where you will be stranded on an island, and have all sorts of fun challenging puzzles to figure out to advance through the game. You will build a mini village, and have to strengthen the people of the village and so much more.
Gemini Lost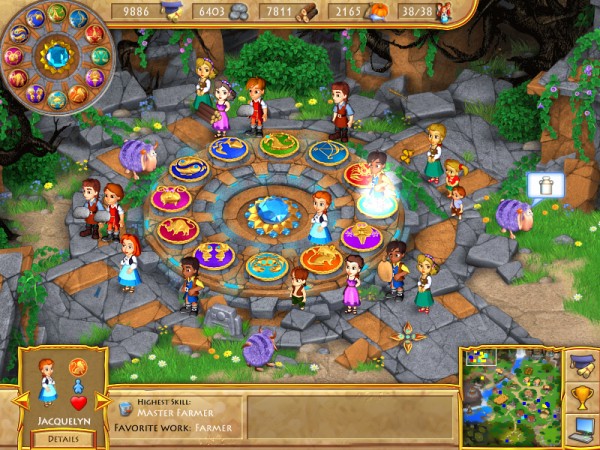 Do you enjoy being able to manage an entire village, managing your resources, and just being on an adventure? Then Gemini Lost is for you. You're going to be doing all types of puzzles that will keep you busy for hours, and even days to come as you help the villagers.
The Island: Castaway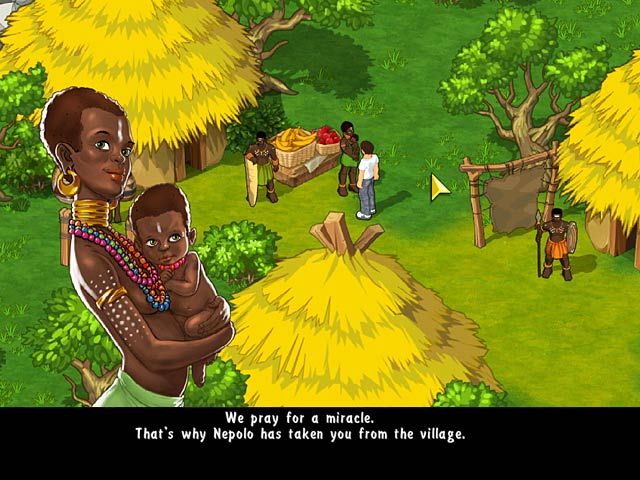 This is one adventure that brings back the classic scenario about what you would take on a desert island. In The Island: Castaway you will be taking on the role of a shipwrecked victim and must fight to survive as you become part of a mystery. You will start on the ocean liner, and go from there.
Farm Tribe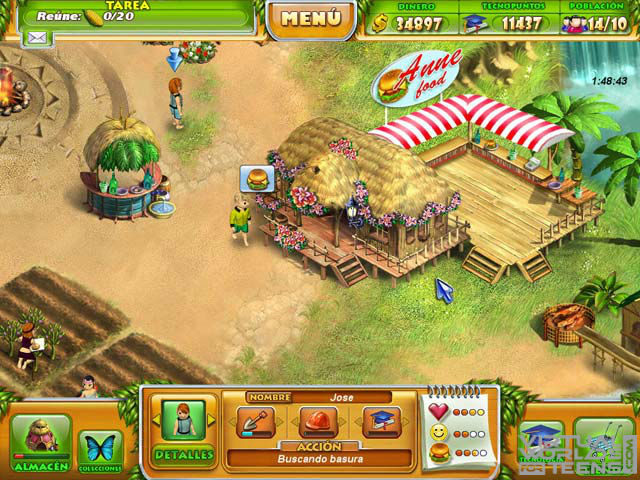 If you enjoy running your own farm, or have wanted to give it a shot and never had the chance to, now you can in Farm Tribe. You will also have people that depend on your crops to survive, as they provide food and shelter. You will find that there are various dangers you encounter too.
1849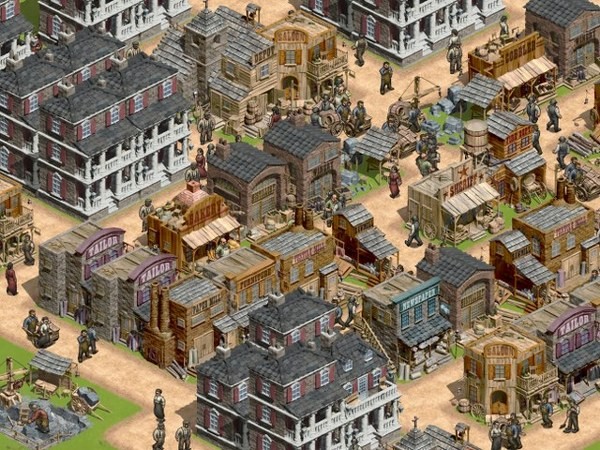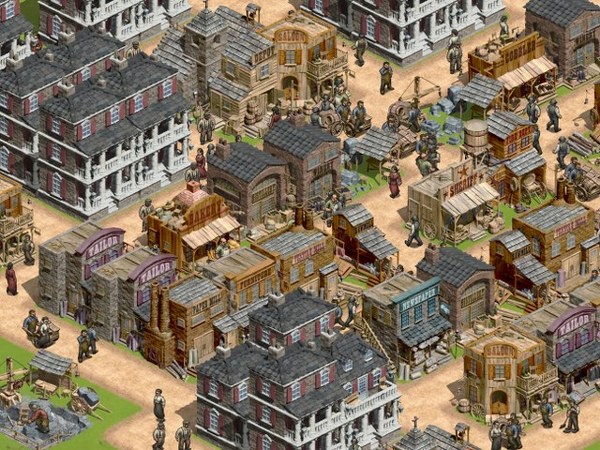 Get ready to jump into this city manager as everything is setting 1849. You will have to maintain the city and your sanity as you make the city inviting for all of those in the California Gold Rush as they come through town looking to strike it rich. You will need to make them happy to be a success!
The Settlers Online: Castle Empire
Developed by Ubisoft, this is a free to play town builder that will have you collecting all types of things too. If you are a fan of collecting or building, you won't want to pass up The Settlers Online: Castle Empire. You will have to protect the land and use diplomatic skills and trades too!
Banished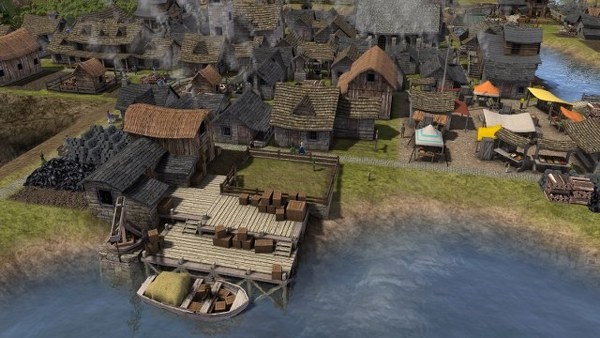 Banished is both a city builder and a strategic style game. You will be in charge of an excluded group of people that do not have any materials or means to survive other than the cloths they are wearing. You must help them start new lives and provide homes for them, that's just to start.
Wild Tribe
Wild Tribe is going to have you caring for your very own tribe and you must help them survive by building up the village. However, there is a twist in this one as you are provided an easier way of doing these activities than usual, but still having fun while doing it. What are you waiting for?
For more games like My Tribe, check out the Simulations category.