Here is a list of games that are similar to Fashion Logo.
Logo Quiz
Do you think you have what it takes to guess the right logo? You will have to work hard to determine what logo is what. You will be able to guess the logo then spell it out in order to gain points and hints. The more logos that you guess right, the higher the level will go.
Logos Quiz – Guess the logos!
Are you ready to test your logo knowledge with Logos Quiz? You will have to advance through the different difficulty levels and try to get the highest score possible. The more logos that you guess right, the more coins that you will get to buy hints or remove letters.
Logo Game
Get ready for a brand new take on an old game. You will be able guess the logos in batches and then earn stars and points to level up. The higher the level, the harder the logos will be. You will have to work hard to guess the right logo.
LOGO QUIZ 2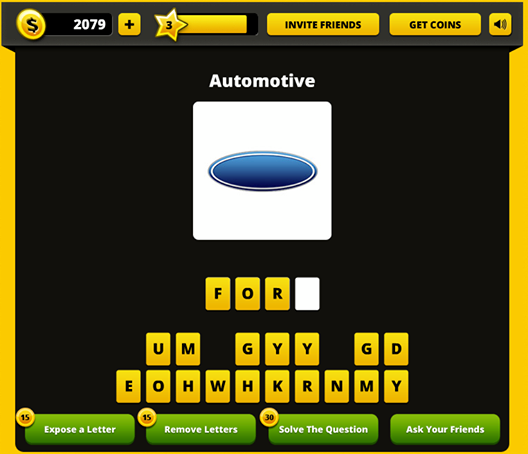 We always see logos everywhere from automotive companies, fast food chains, websites, television and many more. But how familiar are you with the logos if some texts or designs have been removed or altered? Take a guess and test your knowledge with this fun Logo Quiz 2, now available on Google Play, iTunes, and Facebook.
Movie Star Planet
Are you wanting to become a movie star, do you want to have power behind your words, lots of clothing and other stuff? Movie Star Planet welcomes you into a world where you will get just that and much more as you create your very own avatar and get to customizing it!
Lady Popular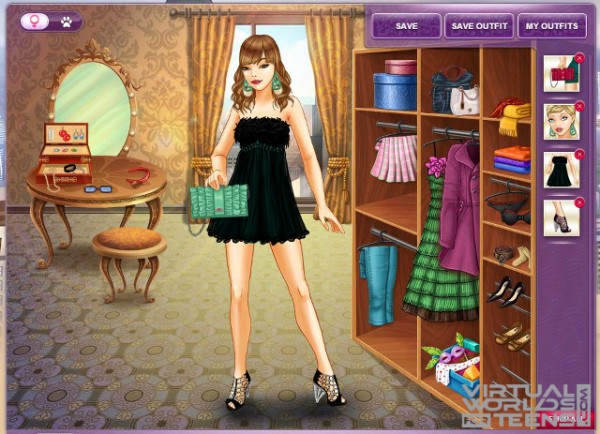 In Lady Popular you will be customizing your character to appear anyway you want her to. You will change her clothes, hair, makeup, even customize her breast size and choose between many styles. Rocker to Egyptian Queen, Cat Woman, and so many more.
Our World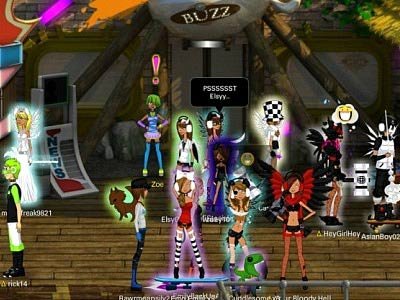 You can invite your friends to play 50 different mini-games with you in Our World. You will be able to play games to help fill up your flow meter to gain flow points. You can exchange your flow points for credits and you can use them towards the prize wheel.
Dream Mining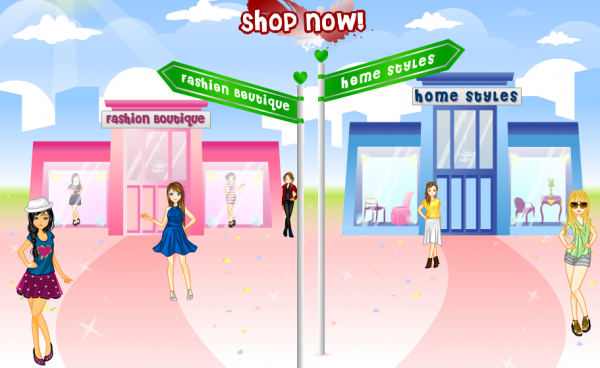 Get ready to go shopping for new stuff and outfits for your new character. Choose the character that best fits your interests from singer film maker, or fashion designer and get started in a world where you will make dream dollars and expand your wardrobe and more.
WoozWorld
You will create your avatar, and your avatars home in the beginning of WoozWorld. You will use items that you have collected along the way for fixing up your avatars home. After that you will be free to explore other regions in this world, they are referred to as 'Nationz'.
Stardoll Game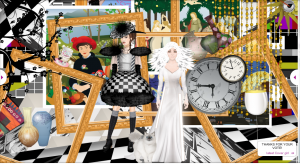 Stardoll is the one place where you are able to create a personal avatar called a Medoll and make it look how you want with over a hundred different facial features and looks to choose from. You will be able to go shopping and even dress up your avatar to be boho chic and more.
Virtual PopStar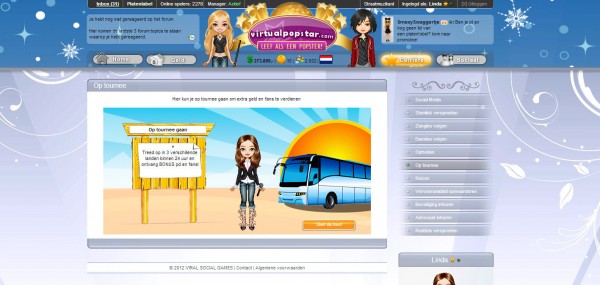 Have you always wanted to be a millionaire, own a private jet, and perform for large crowds, but have never had the chance? Virtual PopStar will let you do that. You will have to create your own pop star, perform concerts, build up a fan base, earn money, and so much more.
Oh My Dollz
Do you love fashion and dressing up customizeable models? Then you are going to love Oh My Dollz. You will be able to handle everything from hair and make up to clothes and accessories. You will even have the option to socialize with people from all over the world.
For more games like Fashion Logo, check out the Fashion Worlds category.