Here is a list of games that are similar to My Sweet Bodyguard for GREE.
My Candy Love
If you are looking for a game that only has the best fun in mind, with activities that will get the attention of the school's hottest guy, going on dates, and flirting? Then My Candy Love is what you have been looking for. You will be able to experience what it was like to date in high school all over again.
RE: Alistair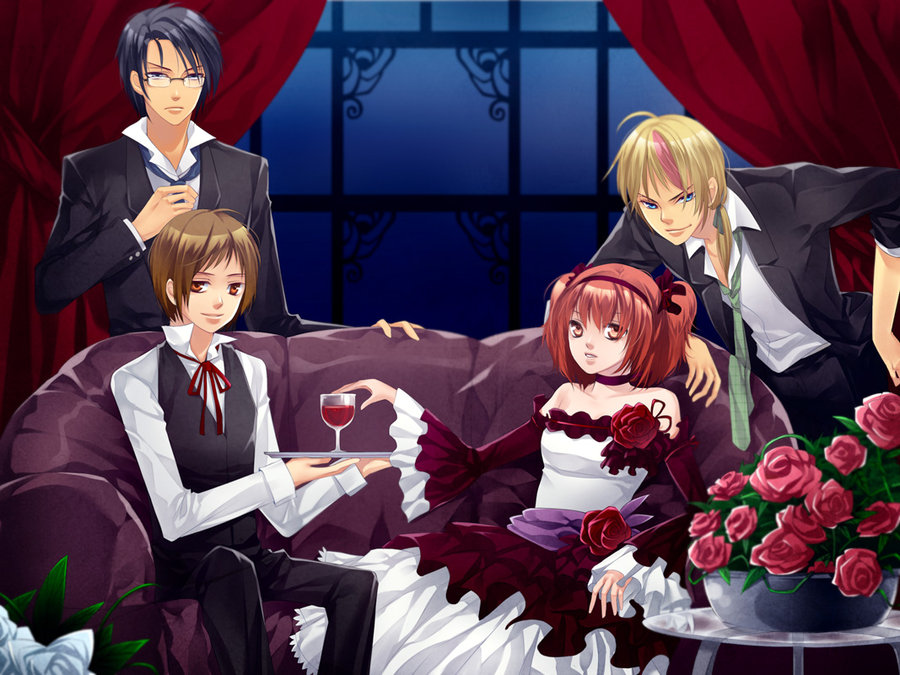 Are you prepared to enter the realm of a visual novel like Alistair? You will have to discover the identity of the culprits as you follow the storyline of Merui who finds that her online and real life have clashed together and she's not a fan of it. You will have many paths depending on your actions!
Loren the Amazon Princess
Welcome to Loren the Amazon Princess a fun RPG that combines adventure and visual novel to make a greatly enjoyed game filled with all sorts of interesting creatures and stories, even fantasy battles. You will choose, male or female, then begin your very own fantasy adventure.
Always Remember Me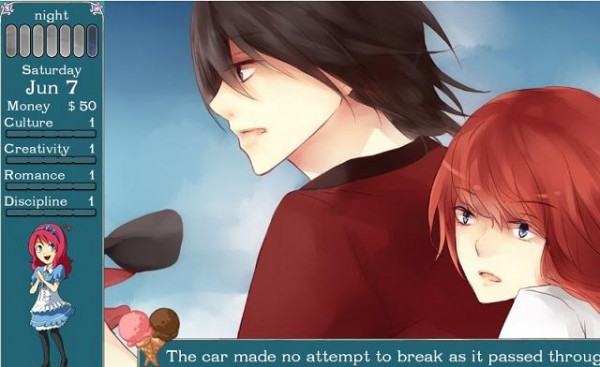 After Aaron losses his memory in a car accident, Amy must make a rough choice of sticking by his side and hoping he improves, and eventually remembers who she is, or moving on and starting a new life. You will be taking the role of Amy and helping her decide.
Be My Princess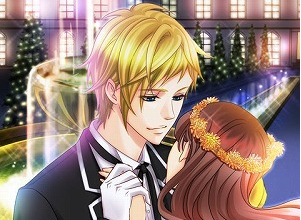 In Be My Princess, you will find yourself in a magical land, and if it has been your dream to find a prince in a castle, then you will love the story behind this one. You begin as a simple fashion designer, and then work your way up to so much more than just making casual clothing.
Other Age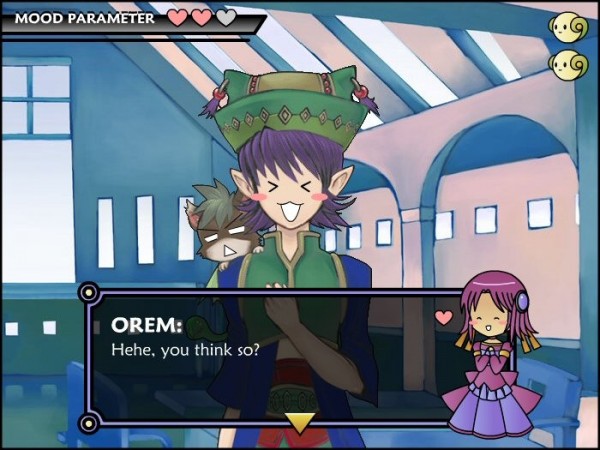 You are going to be taking on the role of a princess that is prepared to find a suitable suitor. You must do various mini games to discover the future husband, and there will be various stories and humor as well. After all, it is a dating sim.
Roommates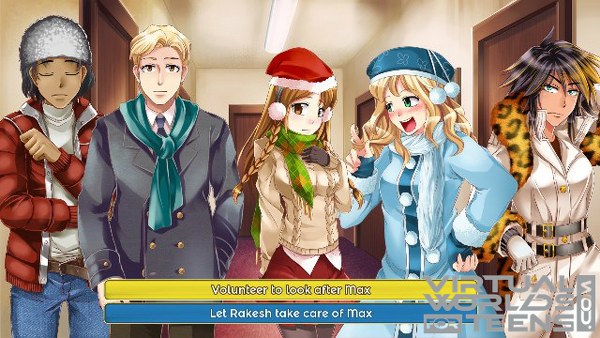 If you have ever lived in a dorm, then you know that it's not the easiest thing in the world. If you haven't, then you get to experience it with Roommates. You will need to study for class, but you will have various distractions, from loud co-students to everyday life.
Katawa Shoujo
If you enjoy visual novels, then you will love playing Katawa Shoujo as it is in the style of bishoujo-style. You will be able to interact with other students and help with destinations and more. You will be helping Hsiao Nakai through his tragedies and much more.
Love and Order
If the name of this one sounds familiar, it's because Love and Order is going to have you in a law office, where you will have several options of finding a true love. You are going to be part of a legal time and you will handle cases, along the way, have the chance of falling in love.
Lucky Rabbit Reflex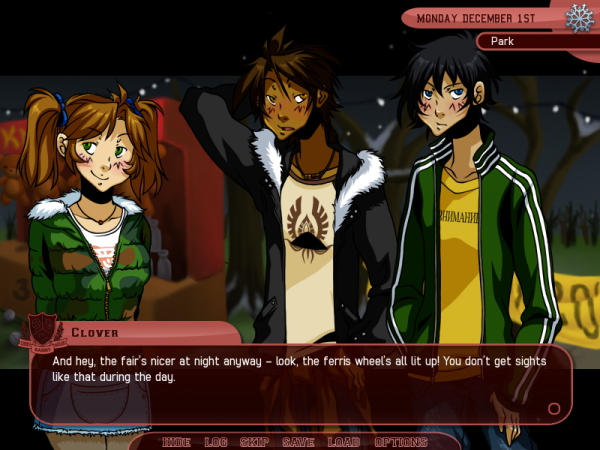 In Lucky Rabbit Reflex, you will be taking on the role of a seventeen-year-old girl that is finishing school. During the last year of school, she wants to find friendship, love, and experience things that she can tell stories about throughout life. Are you ready to help her create these moments?
The Flower Shop: Winter In Fairbrook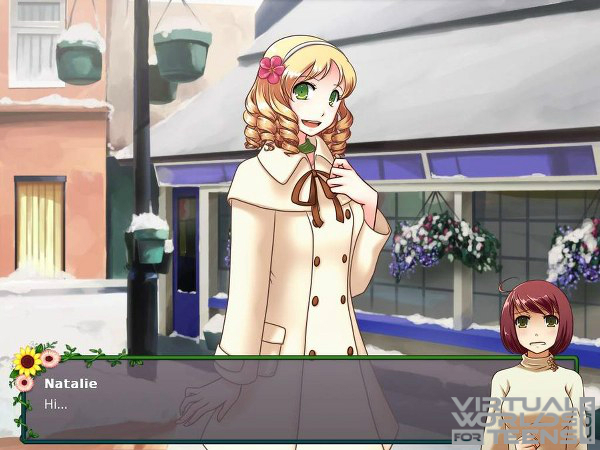 If you are a fan of dating sims then you won't want to miss The Flower Shop: Winter in Fairbrook as you not only work and get to explore, but you will also get to talk with all sorts of cute people. This is a combination of a farming and dating simulation game that will keep you busy for hours.
Date Warp
If you're ready for an adventure that will keep you busy like no other adventure has before, then you want to check out Date Warp. You will be going through the story discovering various things that could take you down a path of love, or darkness. Your actions will decide the way.
Summer Found Me
Prepare to take on the role of Iris, and she is ready to finally confess her love to Alden before he takes off for college. You will be dealing with her story as you go through love and a broken heart, to finding new relationships in strange places all while trying to make the biggest choice of her life.
Cinders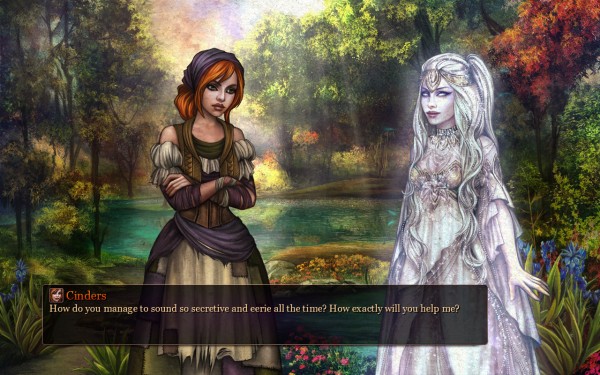 This modern take on Cinderella will show your life in a whole new way. You will be helping Cinders do what she does best and that is be herself. You will play through this interactive story you will be making some of the big decisions that will change the direction of the story.
Spirited Heart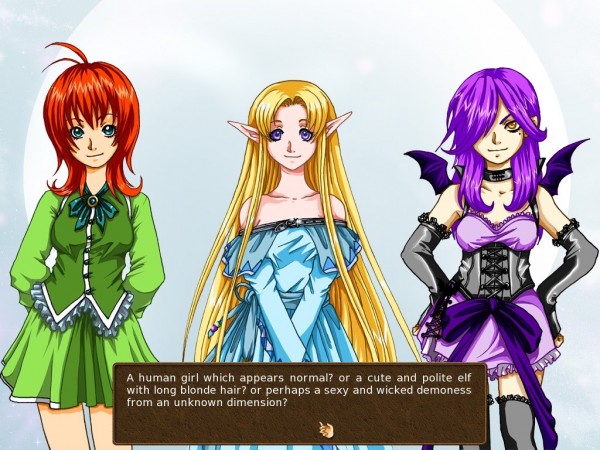 This romance simulation will have you experiencing things such as life, word, even love in different ways than usual. You will notice it mainly focuses on the love aspect, but you are able to enhance your character as you advance as well such as working to increase skills.
For more games like My Sweet Bodyguard for GREE, check out the Flirting Games category.