Here is a list of games that are similar to Super Hero Squad Online.
Wizard 101
Wizard 101 lets you experience how your life would be as a wizard. Your school is being threatened and you are the one who is to save it and your friends. You create your character and complete tasks and gain experience on your journey. Remember your school is counting on you.
Eden Eternal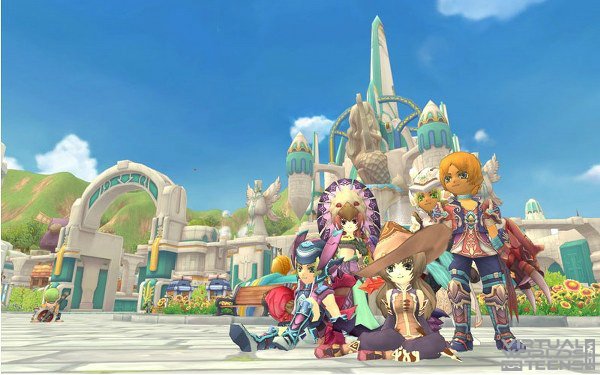 An anime style MMORPG, Eden Eternal is a unique title that offers excitement, strategies, action, and more. It gives you the chance to move through dungeons and take out monsters while thinking, strategizing, working with others, and having more fun than you might expect. It is truly a wonderful title for any fan of the genre.
Pirate 101
Pirate 101 lets you become a pirate. You will face danger as the pirates plunder and trade. You will collect treasures on your quests. You will play mini-games and collect items for your ship as you face challenges. So let your pirate adventures begin M ATEY!
Roblox
This gives you two in one for that fun experience to entertainment, it combines social networking together with a lot of mini games. The min-games where created by the gamers of Roblox, and not by the designers. You will be able to create some for the other gamers to enjoy as well. You will get a lot of social skills here.
Perfect World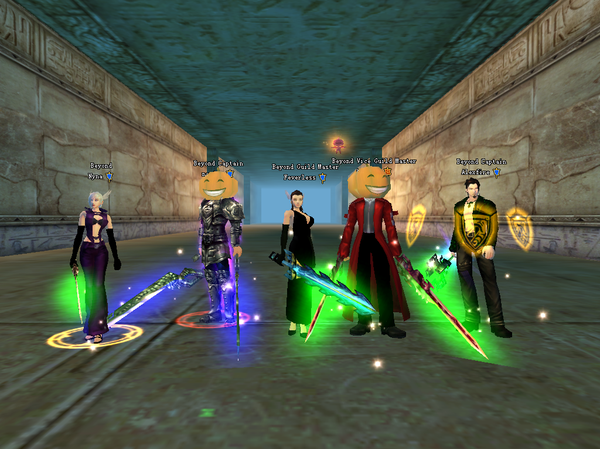 Perfect World provides you with fantasy in 3D based on Chinese mythology. Your challenges are skill based and level progressed. You create your own character using the game character creation system. There are several character classes for you to choose from. You will enjoy the battles. Get ready to battle!
Disney Universe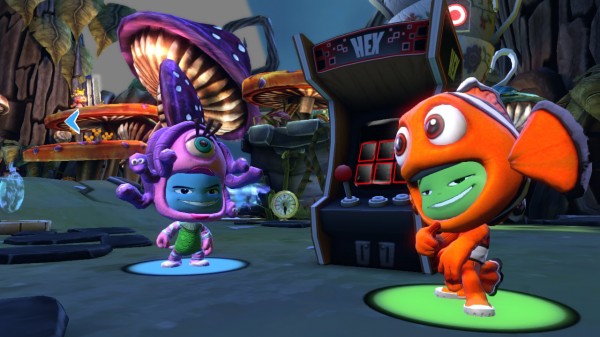 Disney Universe allows you to explore many worlds that revolve around different Disney character. You will be able to laugh and play. You will travel, collect coins, fight evil, and defat the game.  You will have fun as you enjoy and explore. You are getting closet to your Disney friends.
Adventure Quest Worlds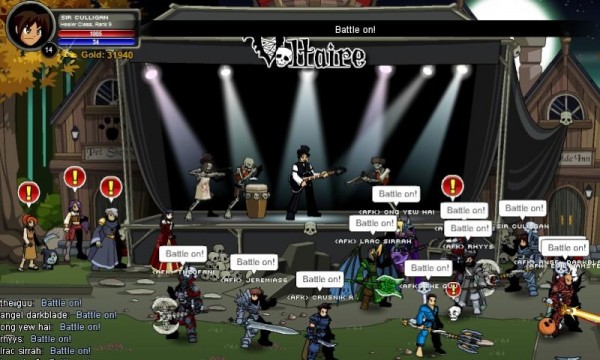 This is a very big game of combat that's in real time. You will have the opportunity to interact with thousands of other gamers. It gives you an endless environment, so there will be no reason for you not to be able to interact with the others. You'll enjoy each of the quests as you journey throughout the gameplay.
Aura Kingdom
This focuses on companion interaction, taking you on a journey all about the land. It offers you eight classes, each having skill sets of their own. It offers many good features, such as: Fluid Combat, Interactive Companions – where your pets can fight along by your side, and you can explore all you want to.
For mroe games like Super Hero Squad Online, check out Social Worlds category.