Here is a list of games that are similar to It Girl.
GalaStories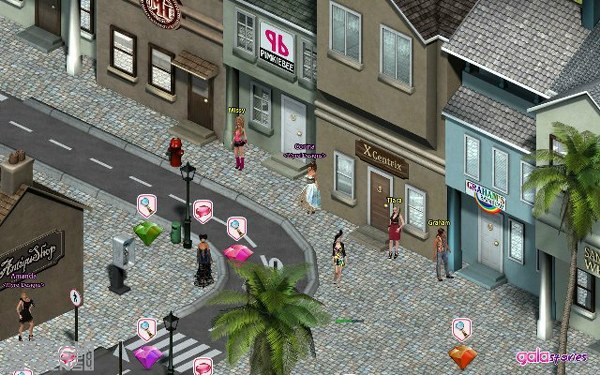 Galastories allows you to create your own fashions. You are able to take your model through various worlds or game themes. You will take o over 2500 quests in this game. You can play alone or with friends. The more popularity your model gains the better.
Our World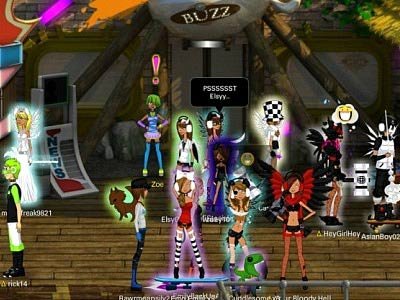 You will have the opportunity to hit the store that has a sales lot, with hundreds of different clothes to choose from. At the mall here in Our World you can also choose to sell your own items, or buy things from others. Pick up some critter eggs to put in a nest outside of your condo and when they hatch make a little profit.
Fashion Story
Fashion Story gives you the opportunity to run your own clothing store. You can make alterations to your shop and you r avatar as often as you desire if you have the necessary funds. If you do not puck up your order on time you lose your money. You have to work to be successful.
Movie Star Planet
Movie Star Planet will take you to a world that you have imagined-that of being a movie star. You can create your avatar which will eventually become a movie star. You will personalize your avatar's looks, style, and other things. You earn coins as you play games and compete.
Smeet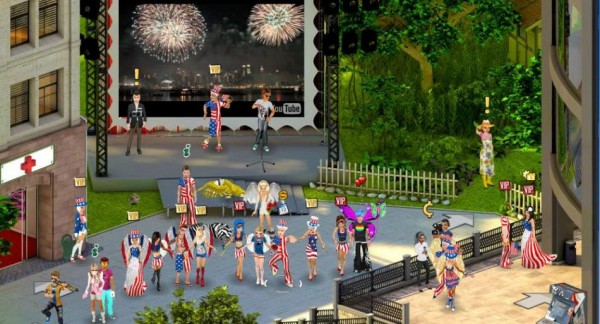 If you are one of those people that have fantasies this is the place for you to be. There are no rules, and you can make anything you want virtually happen here. Dress your character the way you want to, decorate your home like you want, and hang out doing nothing but having a good old time with old friends, new friends.
For more games like It Girl, check out Fashion Worlds category.