Here is a list of games that are similar to Line Play.
WoozWorld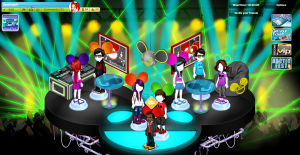 You will have your choice of numerous accessories while creating and customizing your character, your Woozen's unitz, and your new home. Gamers get to chat with the friends they make here, and have fun with all the activities and games offered. This content is player generated, so be creative and bring your own into the game.
SmallWorlds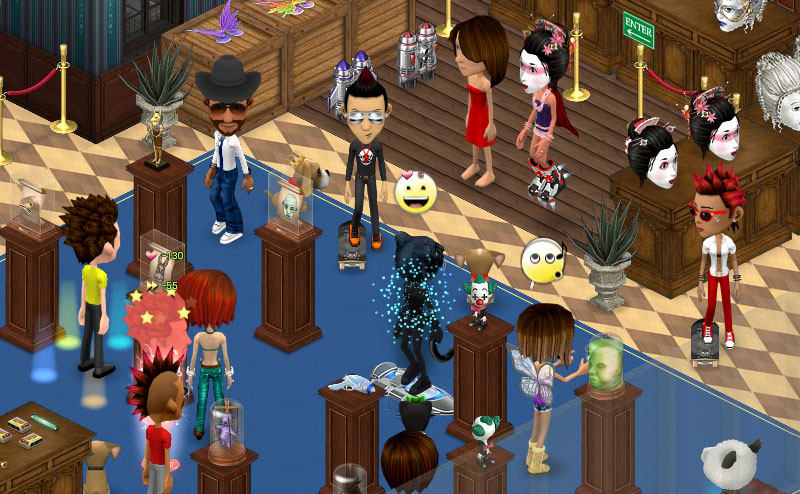 Play games against other players, train pets, and do so much more in the amazing world of SmallWorlds. While there is a lot available already, you can unlock even more features by purchasing a premium account. This can change the game for you and bring in a lot of excitement.
GleamVille
Hang with friends at one of the many locations, take part in activities, decorate your home, customize your avatar, and do so much more. This is going to be like real life, but with a lot more exciting and socialization thrown into it. While doing all of this, you can make friends and enjoy the company of others.
Yoworld
From the moment that you create your very own avatar, you are going to be addicted to everything that Yoworld offers. You can find excitement in the activities, wonder in looks, and friendship in the chatting. There is a lot to see and do, making it a real virtual life.
Hello Kitty Online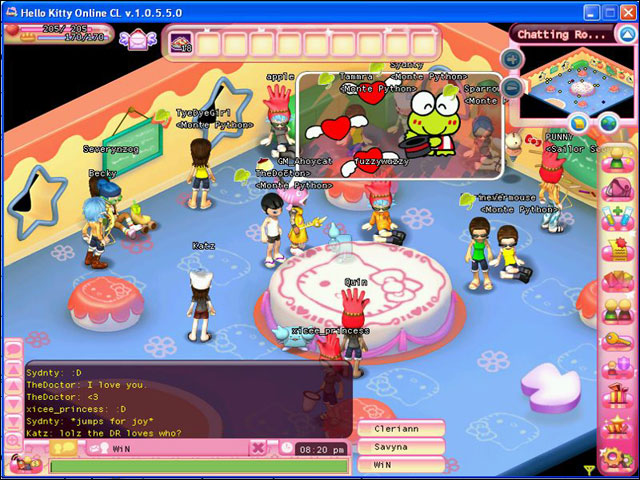 Hello Kitty and her friends need your help in this entertaining game, Hello Kitty Online. You are going to help Hello Kitty with crafting in order to save everyone. With numerous missions and a lot for you to do, you are going to find yourself playing for hours to complete everything.
Fantage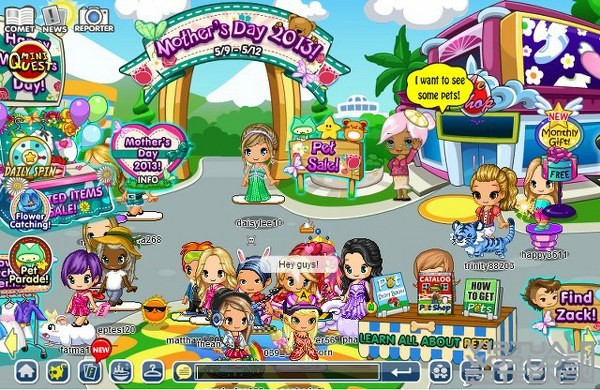 Customize your own character with numerous customizations to choose from. Content offers plenty of games and activities to keep you on your toes. Its large community is a focus point for socializing and meeting new friends. It does not limit you, as you can customize your new home here as well.
OurWorld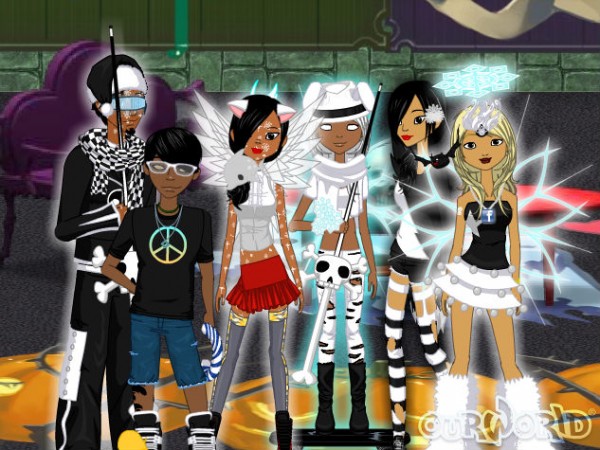 Chat, explore and, decorate your own condo in the massive and addictive game OurWorld. You get to play tons of mini-games, dress up and make new friends. The list of activities is endless and if you want to find out more, check out OurWorld now!
Tirnua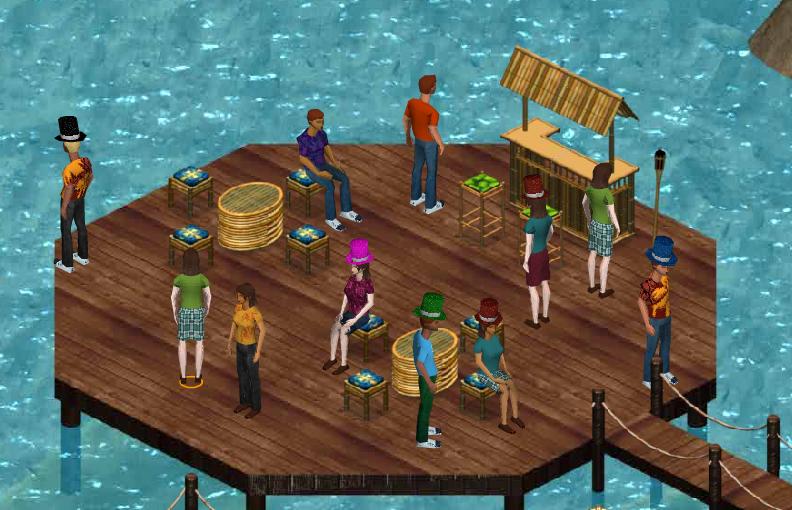 Social gaming is better than ever, and Tirnua is proof of that. Create your character and chat with others as you try to make the world a much greener place. There are plenty of activities that will keep you busy and entertained, so do not worry about the message making anything boring.
Smeet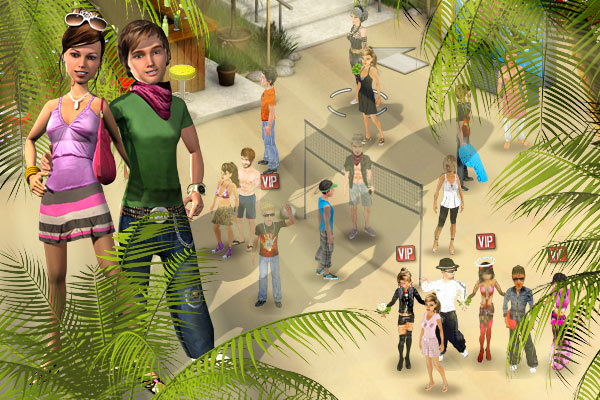 Smeet is all about exploring and making friends. Dress up your very own avatar and then go into the world. There are people there waiting for you, so you had better not let them down. Start up conversations, make friends, and enjoy what this incredible world has to offer you.
For more games like Line Play, check out Social Worlds category.