Here is a list of games that are similar to Spark City World.
Movie Star Planet
Have you ever fantasized about being a movie star? Movie Star Planet allows you to live in the movie star world. Your avatar you create will become a movie star. It lets you see where the movie tar life will take you. The parent will love the educational aspect.
Innerstar University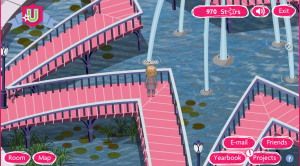 Innerstar University gives you an outlet to play games and socialize. You will create games and socialize. You will create an avatar through the American Girl Website. You get to select the outfits and hairstyle for her. You customize he personality. There are several fun games to play so you can earn points to buy for your avatar.
Our World
In this game you will have an email box to receive notices about challenges you get and other notifications from us. You can use your email box to message friends and get messages. You'll begin by choosing an avatar, and continue throughout with decorating and improving your condo. There will be various mini games offered.
Smeet
Come hang out with people from around the world, meet new friends, buy furniture for the home, and dress your character up. Anything is possible here in a world that's totally fictional. You are going to choose a character and give it a makeover to resemble yourself. There is plenty of activities to keep you busy.
WoozWorld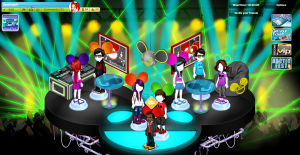 You are about to transform the world, but before doing that you will need to create a Woozen. Once you have a Woozen you will also have to create a Unitz for the Woozen. As soon as you have your avatar chose and customized, and have a home for him/her you will be able to get involved in the activities offered.
Fantage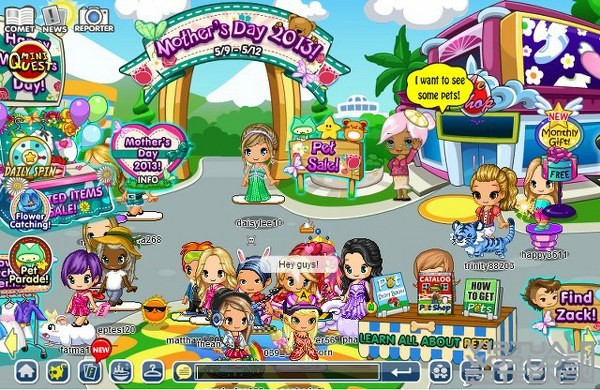 Fantage offers you an opportunity to chat with others, interesting art, plenty of fun and exciting content, and allows you to be creative with the use of customizations. The main focus point here is learning to be interactive improving social skills. It has a safe environment for meeting and chatting with others.,
Liv World
Liv World is like the real world of teens. You get to experience trend setting styles. There are 5 fashion dolls for you to dress up. These girls are best friends and love fun. Each has her own distinct personality. You get to scrapbook your adventures. Are you ready to have fun?
La Dee Da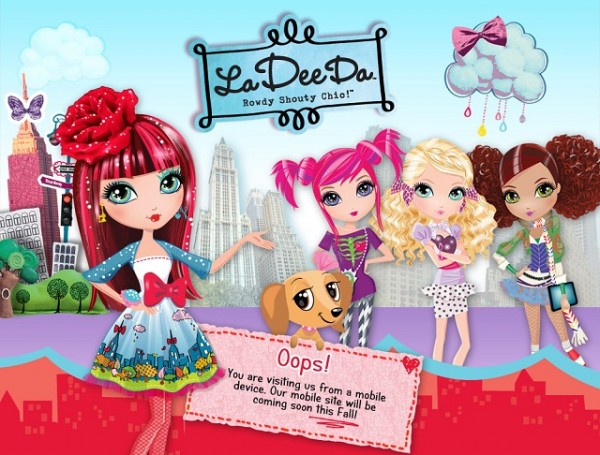 La Dee Da offers games, eBooks, videos, and much more for your enjoyment. You get to turn your fashion skills into entertainment. You will not be bored. There is too much to do. The main focus is fashion. You will have lots of fun and enjoyment. Are you ready for fun and adventure?
High School Fashion: Makeover
High School Fashion Makeover takes you to a new adventure with Angie, Kena, Talia, and Paige. You get to try different hairstyles, try different makeup, and dress the girls up. No matter what the occasion the girls want to look hot. There are hours of fun here just waiting for you.
GoodGame Fashion
Mix n' match and create your very own fashion designs for your clothing store. Let you your two seamstresses complete the clothing tasks, a sales assistant to help you sell your creations and it's your job to assist the customers while they shop in your boutique.
For more games like Spark City World, check out Fashion Worlds category.