Here is a list of games that are similar to Fashion Sketchbook.
Fashion Star Boutique
The fashion world is difficult, of course, but Fashion Star Boutique is the perfect place to go to experience it without the same stresses. This game is exciting and gives you the chance to create your own fashion pieces. Show off what you create and become successful, like you know you can.
Doll and The City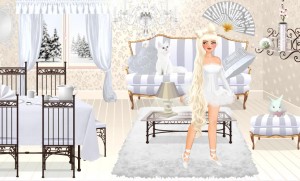 Looking good is easy in Doll and the City. You can choose from various fashions and have the look that you love. Once you are finished, go out and get a job. Finding employment will earn you in game currency and it will allow you to buy whatever you want in the game.
Fashion Designer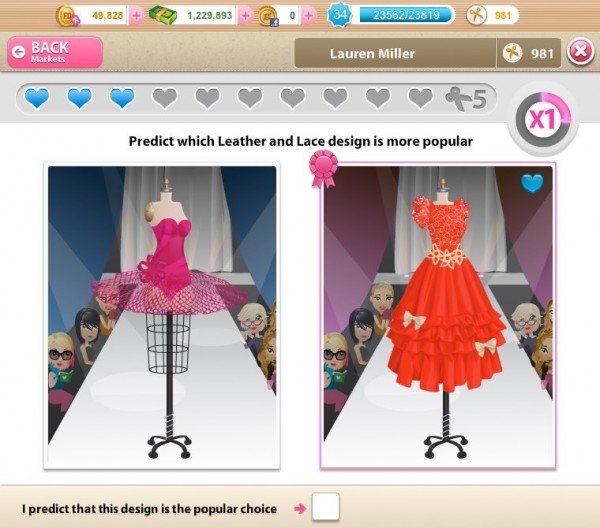 Fill up your portfolio and attract new clients in Fashion Designer. This is the game to play for anyone who loves the fashion world and wants to get invested in it. You are going to be able to create unique outfits that are attractive and that will make your portfolio look a lot better.
Cute Fashion Dress and Makeup
Piecing together fashion is a wonderful way to entertain yourself. Every fashion lover has done this and it is now a lot easier with Cute Fashion Dress and Makeup. You will be able to create incredible outfits one after another that are all unique and beautiful. Let your creativity loose in this game.
Fashion Spin by Stardoll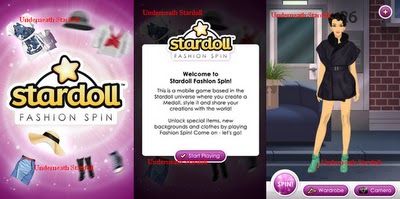 Customization in Fashion Spin by Spindoll is exceptional. You will be able to use the selection of accessories, hairstyles, clothes, and options that is available to create a doll that looks like you. Make it your own using whatever items that you want to use. Any fan of the Stardoll game will adore this one.
Top Stylist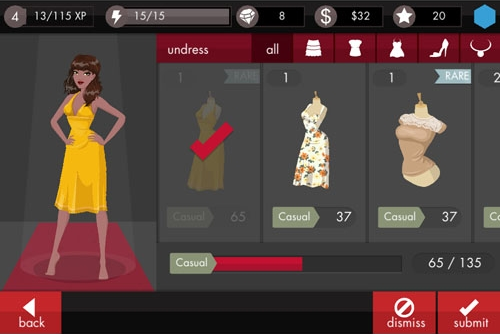 Becoming the top stylist in Top Stylist is easier said than done. While this game is entertaining, it can be very challenging. Use your skills and knowledge to create unique outfits that are sure to impress and make you the best at what you do. This game is a lot of fun for anyone who enjoys fashion.
Dress Up: Fashion Designer
Get your clients prepared by creating beautiful, unique outfits in Dress Up: Fashion Designer. Using your imagination and the huge selection that is available, you are going to be dressing each of your clients in current fashion trends that are sure to impress them and make you the best designer around.
Movie Star Planet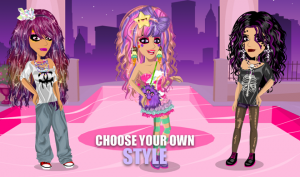 Get ready to become a movie star as you have always dreamed of, you will be creating a custom avatar to look the way you would like and working hard to reach your goal and dreams. You will also have many mini games to keep you busy throughout the journey of movie making.
Lady Popular
Have you been waiting on something that allows you to create and customize your character the way you want, without limits? Lady Popular allows you to change everything you could think of from makeup, facial shapes, clothing to accessories and much more. You will have more than 16 million combination options available!
Pop Star Dress Up: Fashion Guru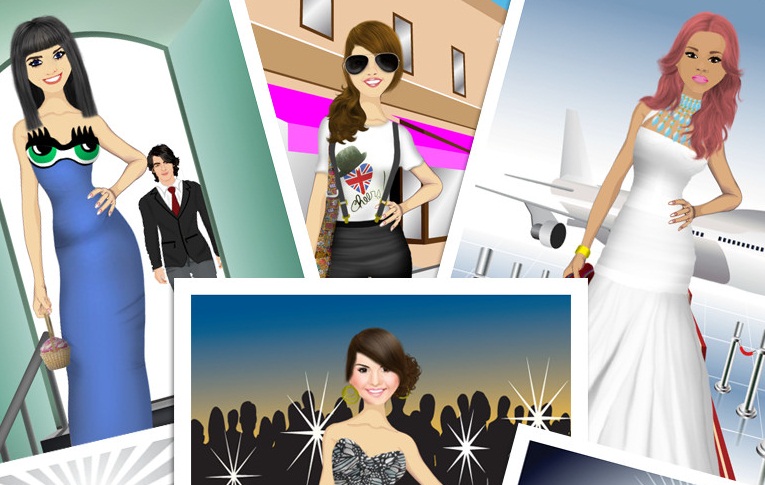 Pop Star Dress Up: Fashion Guru gives you the job of dressing celebrities. You have to make sure that all fashions worn are not only attractive, but also current. With numerous celebrities to dress up, you will be able to see your favorite wearing one of your very own designs.
If you're looking for other games like Fashion Sketchbook, check out the Fashion Worlds category.