Here is a list of games that are similar to Fashion Hazard.
Fashion Fantasy Game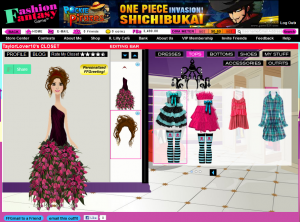 Just creating an outfit is not enough. If you want more from your fashion game, then turn to Fashion Fantasy Game. You are going to be able to create unique designs and then sell them. You can sell them to shops or in your own boutique, whatever you want to do.
Fashion Design World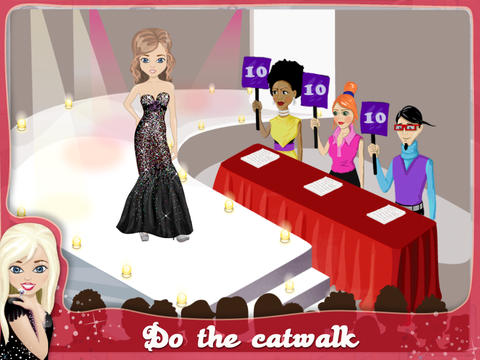 Manage a popular boutique and create fashions that will drive others crazy when playing Fashion Design World. Your main objective in this game is running a boutique and making sure that it succeeds. You are going to do this with current and attractive outfits that will make your customers go crazy for your clothes.
Jojo's Fashion Show 2
Travel the world to show off your designs in Jojo's Fashion Show 2. You are going to be using your fashion knowledge to put together the most appealing outfits possible. To succeed, make sure that each of the models are looking good before you send them out onto the runway.
Fab Fashion
Fab Fashion is all about becoming a fabulous fashion designer. You are going to be doing this by improving each part of your models' appearance. Prepare them for the runway and looking good so that the both of you are successful. It may be difficult, but it is going to pay off.
Ada's Fashion Show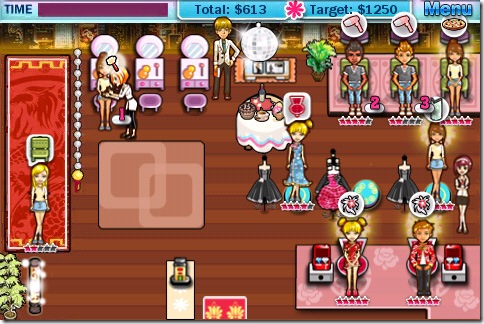 Everyone is counting on you in Ada's Fashion Show. In order for the show to go on and for the models to make the stage, you need to make sure that everyone is prepared backstage. Get them ready for the stage and make sure that they are looking their best so that no one is disappointed.
Movie Star Planet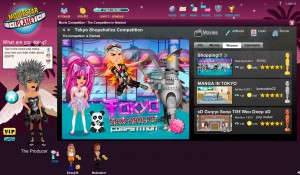 You will be entering your avatar in competitions, some will be acting out different parts of movies and other will be in the making of movies. After the competitions you will be given the coins that you earned from participating. You can also earn coins by completing the mini games that will be offered.
i-Dressup
Staying trendy is easier than ever with i-Dressup. You are going to be able to dress your avatar up in the most current and attractive clothes that are available. Do not skip a single piece if you want to be sure that your avatar is looking good and is making others jealous of your fashion sense.
Jojo's Fashion Show – Paris Tour
Running a fashion show is a lot of work, and you are going to realize that while playing Jojo's Fashion Show – Paris Tour. As you put together new outfits, you are going to need to make sure that everything looks great. You want to impress and you want people to fall in love with your designs.
Stardoll
Stardoll is going to make you wish that every fashion game were this way. You can design your own clothing for your doll and you can wear them. Use your creativity to do what you want with your doll, allowing you to turn your imagination into reality. You are going to be creating some amazing things here.
GalaStories
Between the boutiques and the styles, you are going to be able to create the perfect model in GalaStories. As you are improving your appearance and yourself, complete the quests available. Nearly everywhere that you look there is a quest, and they are all waiting for you to complete them.
If you're looking for other games like Fashion Hazard, check out the Fashion Worlds category.