Here is a list of games that are similar to Pocket God.
Godus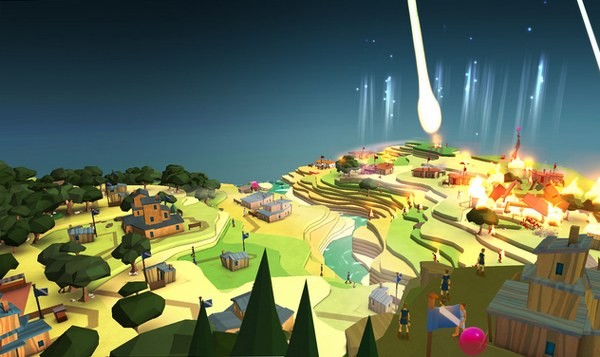 It is time for you to build your very own civilization as you play God in this great world. Godus will have you building a city, letting people walk and do thing, build landscapes and then destroy it if you want with meteors and so much more.
Spore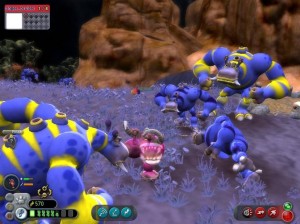 Start with a single cell in the ocean and watch it evolve into creatures. You will have to work hard to make sure that your cell doesn't get eaten by different creatures that are in the sea or you will have to start all over. You can watch your cell evolve into a civilized being that owns spaceships and more.
Idol Hands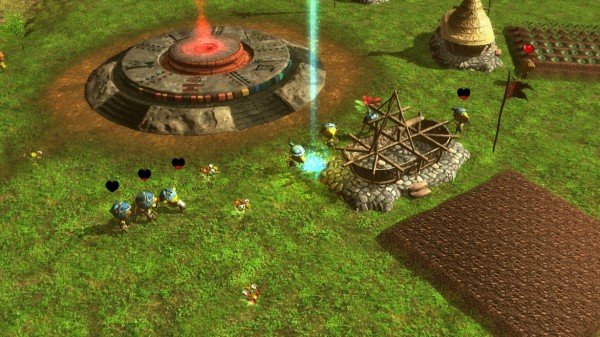 This strategy world will give you a chance to take over the world by defeating other gods and guiding your people. You will let people live their lives and watch them build unique builds, grow crops, and micromanage themselves. Your powers will give them usable land and more.
From Dust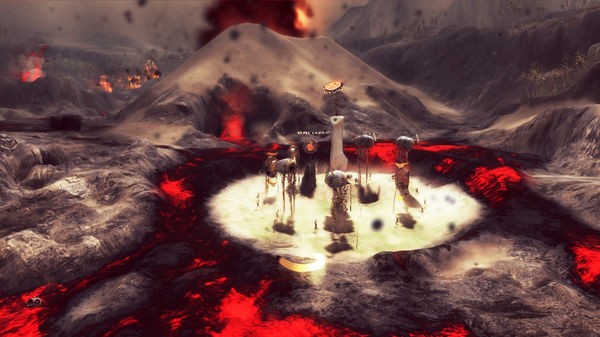 It is time for you to immerse yourself into a world that is exotic and beautiful at the same time while it is just as dangerous. You will be able to control the destiny of a tribe against a world that mother nature controls. You will have to work hard to master the elements and watch your people grow.
War for the Overworld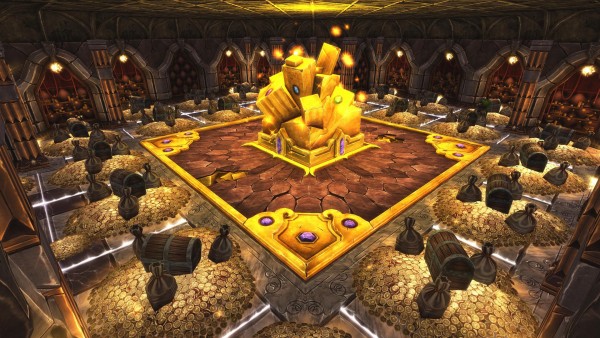 Take time out of your day to enter a world that is all about dungeon management. You will be able to enjoy the world of real time strategy and god games. You are going to be an evil underlord and then you will have to create a dungeon to be able to crush the heroes of the world.
Craft The World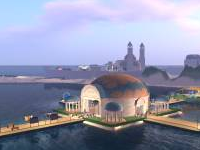 Are you ready for a new type of world that will give you a great mix of Terraria and Dwarf Fortress as well as Dungeon keeper? Then you will love Craft the World. You will be able to explore a generated world that is full of dangerous creatures, build a great fortress and so much more.
Dominions 4: Thrones of Ascension
Defeat your enemies in Dominions 4. You will be a god that leads a loyal nation and you have plenty of powers and the world is yours. Defeat the pretender's gods that may be arch mages, titans, or monuments. Aspire to godhood as you destroy your enemies and become the Pantokrator.
The Mims Beginning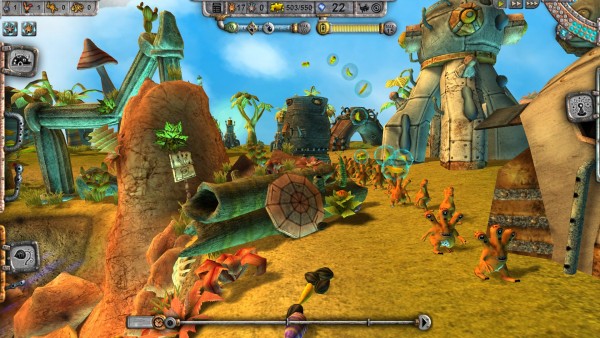 Enter this God like world that will give you cosmic humor and great adventures. The storyline doesn't tell you where it starts or what time it is. But these floating islands will give the creatures of light and dark shelter. You will have to keep your world safe and ensure that it doesn't die.
The Settlers Online: Castle Empire
This MMORTS will keep you busy as you manage a city that you will build from the ground up and build new cities to show your diplomatic skills and even explore and trade. Castle Empire will give you total control over your villages or towns and you can specialized each area as well.
Virtual Villagers
Virtual Villagers is all about raising a new community in a world that was once nothing. You will have control of everything and you will be able to teach your people basic survival skills and things such as science, farming, hunting and more. Then you can begin building a bigger city.
Skyward Collapse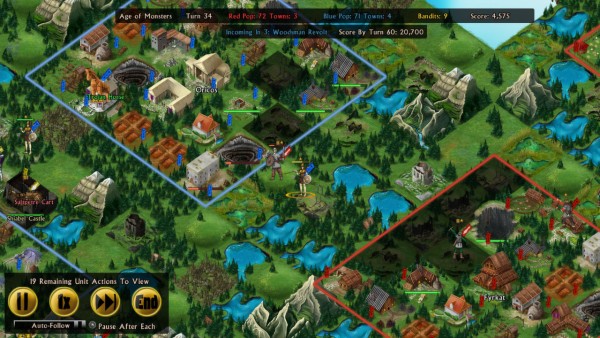 Journey to Luminth where you will be able to create gods, artifacts, and creatures from Norse and Greek mythology. Your job is to keep the factions in the world alive and fighting until your master calls you home. Floods, serial killers, and more will keep you from doing this so be careful.
Reus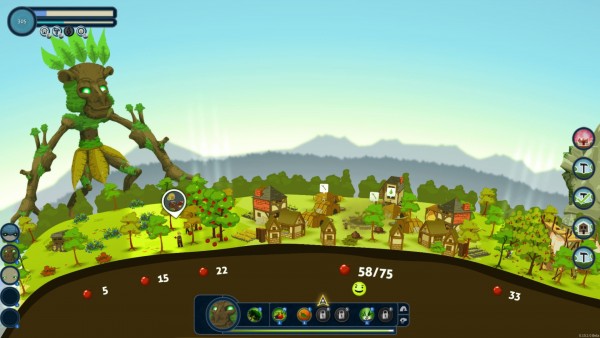 This god like game will allow you to take control of nature through giants. You will have control of everything except for man. You will have to find a balance between nature and man to keep greed out of man's heart and to make sure that nature doesn't overpower the world.
The Sandbox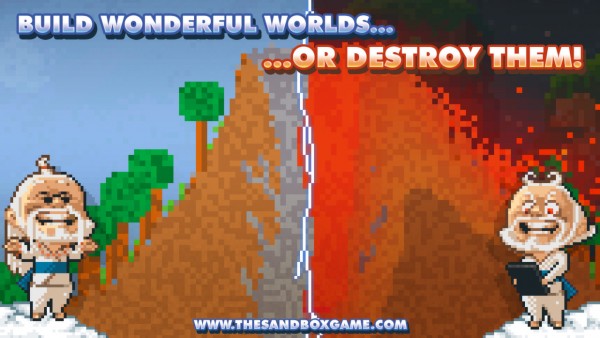 It is time for you to craft your very own pixel world in The Sandbox. You will be able to build, destroy, create, play with physics and so much more. There are over 230 different elements that you can control while you create things such as zombies, dinosaurs, monuments and more.
Reprisal Universe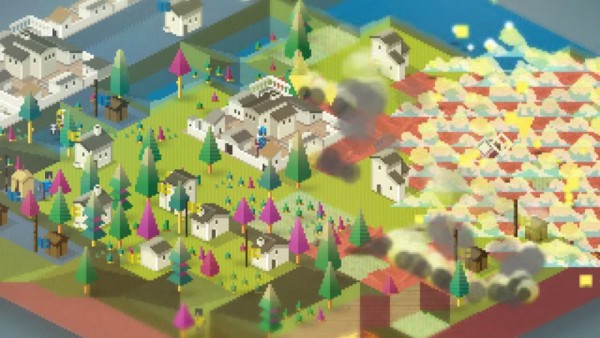 Reprisal Universe is all about Thallos, a mighty warrior and leader who has been forgotten and cast aside for others. Anake, Erebus, and Tartarus have gone against Thallos and it is up to you to help Thallos recover his totems and restore his people and destroy his enemies.
For more games like Pocket God, check out the Simulations category.
Here is a list of games that are similar to Boonieverse. Foopets If you have wanted to own a pet but your aren't allowed to then you need Foopets. You will be able to do more than just play with them. You will have to care for them as well like bathing them, feeding them, […]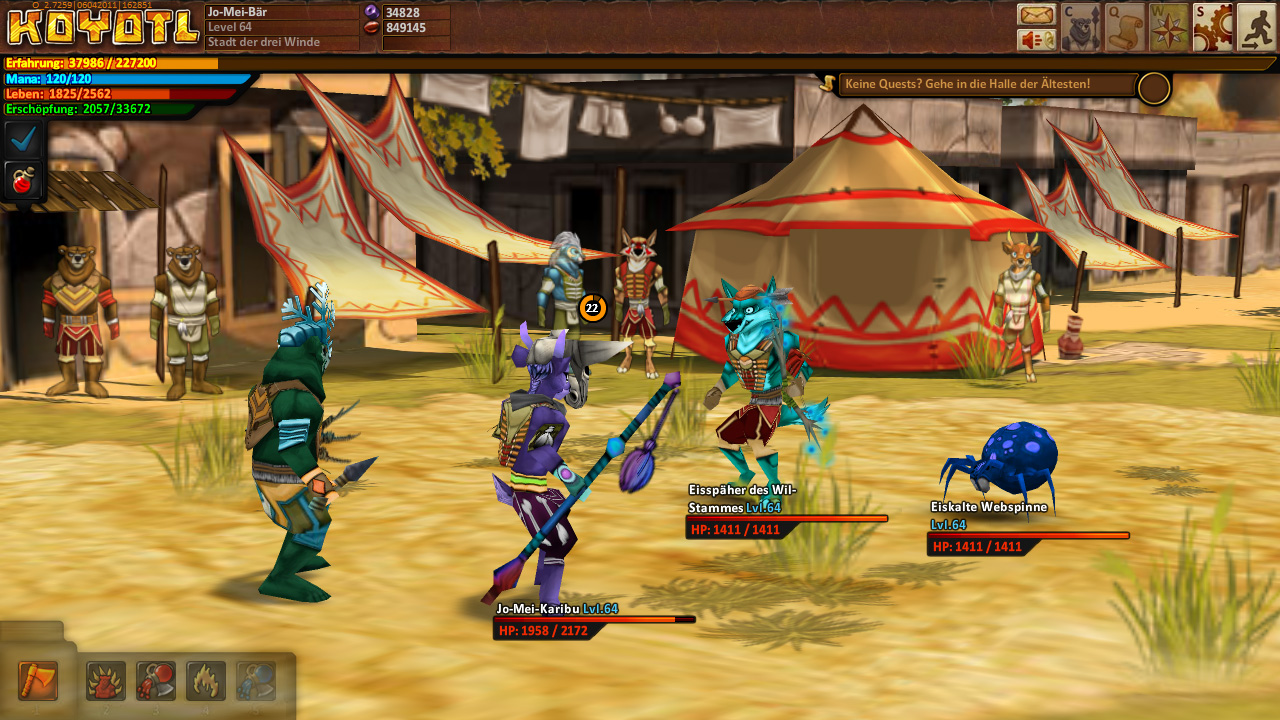 Here is a list of games that are similar to Koyotl. Wartune Those who find battles of combat fascinating will definitely enjoy the time they spend playing Wartune. Beside engaging in combat battles that are turn based, there will also be PVP combat, handling strategy, role playing, building cities, defeating big bosses, and so much […]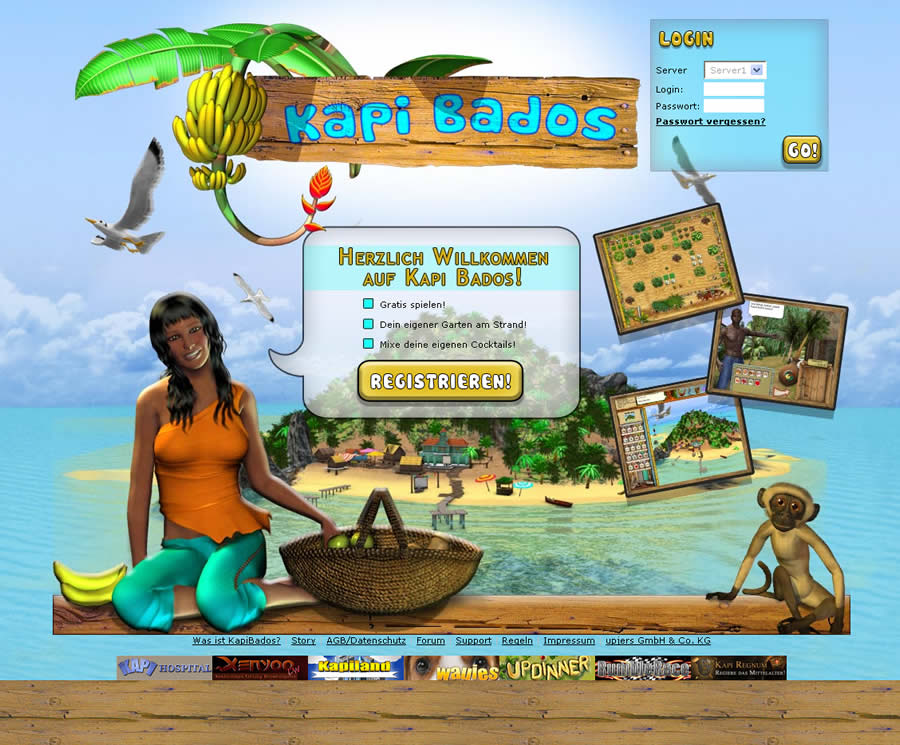 Here is a list of games that are similar to KapiBados. Virtual Villagers Virtual villagers is all about teaching a bunch of confused villagers on how to survive and adapt on their new island home. You will be able to teach them all of their basic survival skills and even other things like farming and […]