Here is a list of games that are similar to Boonieverse.
Foopets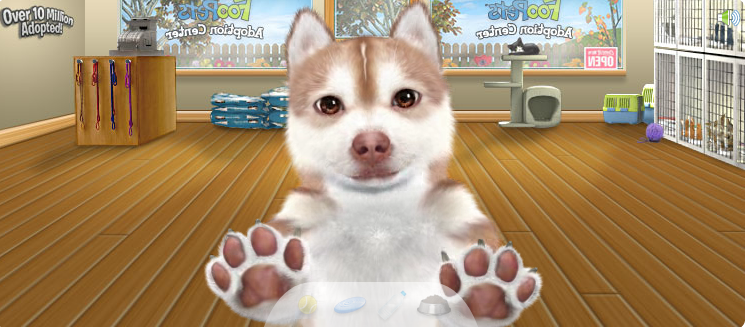 If you have wanted to own a pet but your aren't allowed to then you need Foopets. You will be able to do more than just play with them. You will have to care for them as well like bathing them, feeding them, and petting them to keep them happy and healthy.
School of Dragons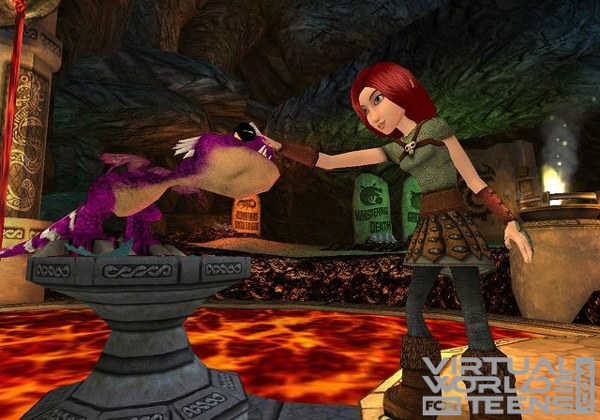 Join all of your favorite viking friends at the School Of Dragons. You will be able to join Hiccup and the gang to train your very own dragon. You can design your dragon and even raise it to be the best dragon in the school.
Brave Little Beasties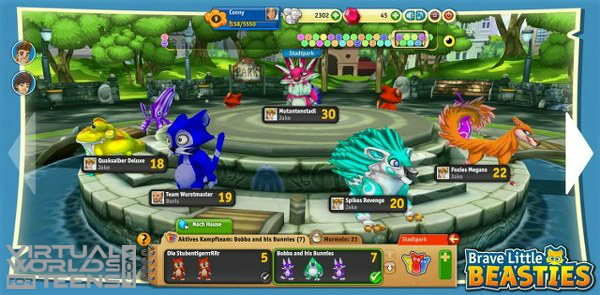 Brave Little Beasties will let you collect little monsters as you find them. Some are pretty hard to catch and you have to be quick to catch the frogs and water mist rabbits. You have to make sure that they are happy in order to catch them.
Star Stable
Jorvik was a girl that possessed an eternal bond with all the horses. It is believed that during times of despair and darkness, the girl and her horse will return bringing hope to those who fear all is lost within the whole world.
Moshi Monsters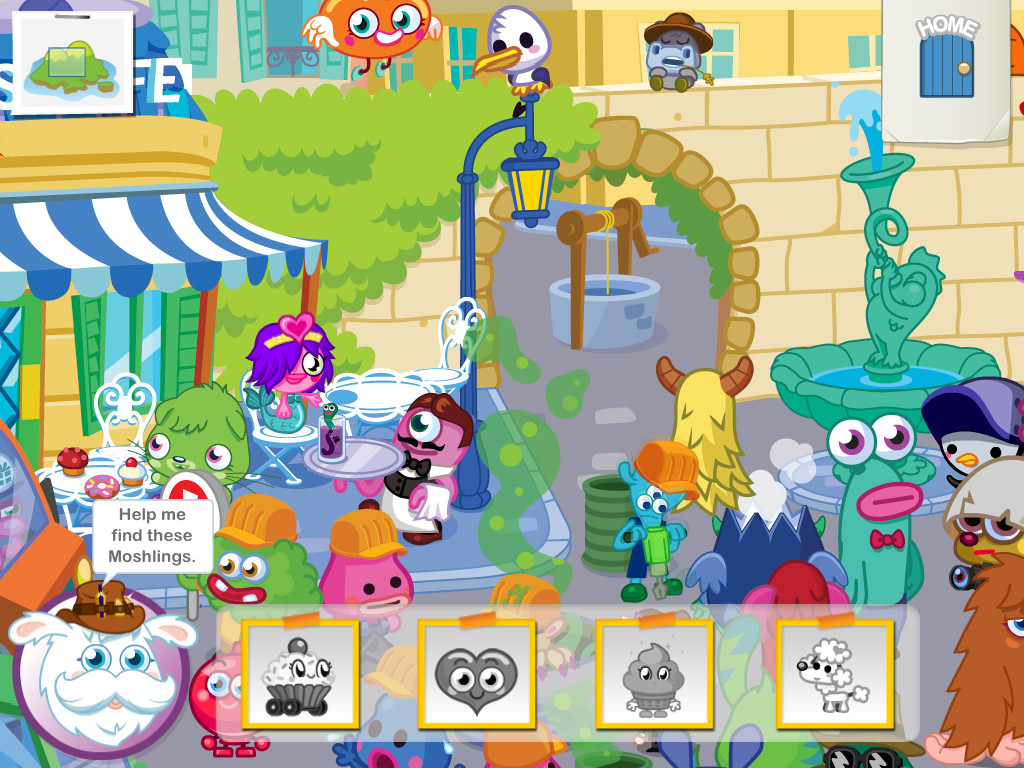 This is a great way to keep yourself entertained on long car rides. You will be able to learn, as well as have fun when you play Moshi Monsters. This safe environment will teach while you play through the puzzles and quizzes.
Happy Pets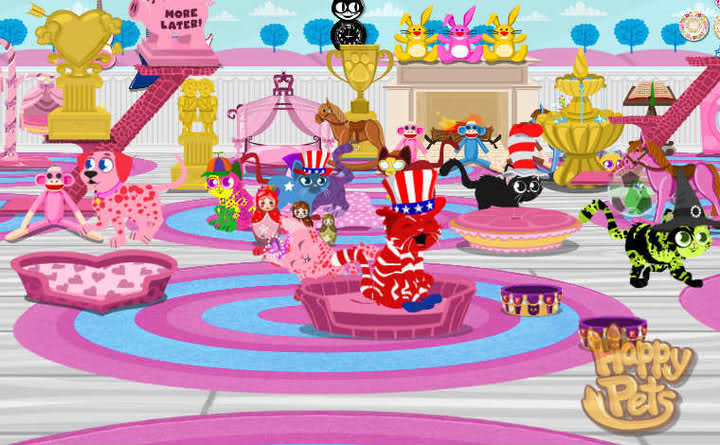 Happy Pets will allow you to raise and love your very own pet. You are able to own more than one and you have to keep them happy and healthy if you want to continue to play. You will have to work hard to decorate their rooms.
Animal Jam
Get ready to customize your very own animal avatar. Travel to Jamaa where you will find animals like koalas, monkeys, lions, tigers, and Pandas. You will be able to meet people from all over the world as you explore a new type of environment.
Spore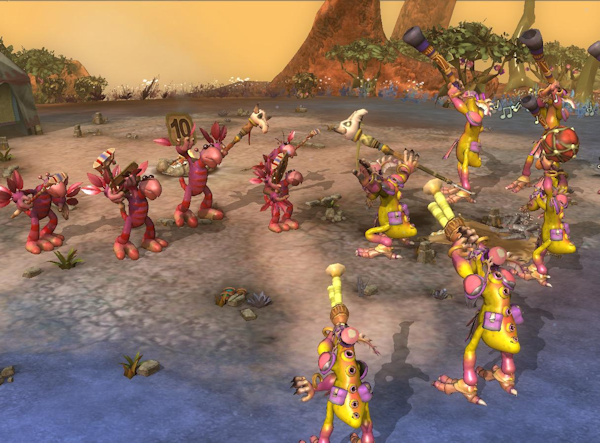 Get ready to start from the organism up. You will have to raise your organism to become a land dwelling creature all the way to an advance space monster. It will be hard to do because if your organism gets attacked, then you will have to start all over.
Howrse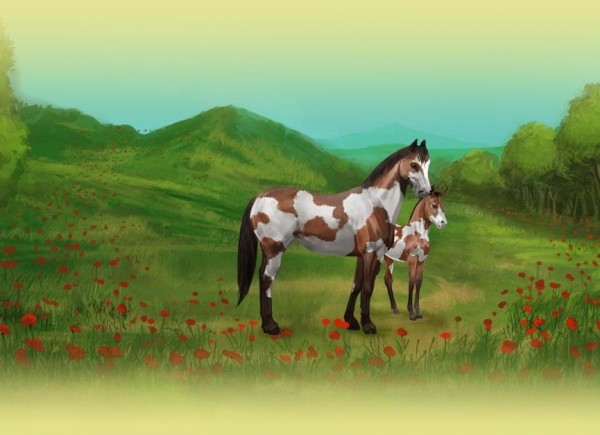 It is time for your to own your very own horse. You will have to work hard to keep it happy and healthy as you deal with the daily life of owning your horse. Train, breed, clean, feed, and love your horse just as much as anything else.
Neopets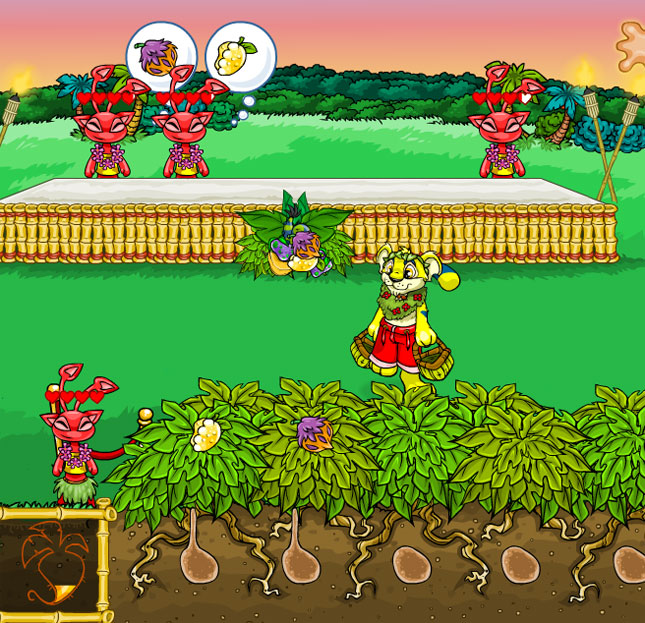 If you love minigames and a unique world where you can meet people, then you will love Neopets. You will be able to play in stocks, get free items from a tree, and even have a great time on special quests. This is one place that will keep you busy for days.
Fantastic Pets
You will need Kinect for this amazing world of animals. Fantastic Pets is where you will be able to play with your very own virtual animal. Do you think you have what it takes to keep your pet happy and healthy as well as well taken care of?
Littlest Pet Shop
Littlest Pet Shop will let you collect over 150 different types of pets like bears, horses, cats, and dogs. You will be able to give them baths, feed them, and play with them. You can build areas where you are able to entertain your pets.
My Singing Monsters
Are you ready to breed a musician? My Singing Monsters will give you a chance to collect and breed monsters just to listen to them sing. You will be able to populate a whole island full of these singing beasts. Name them, feed them, and play with them.
For more games like Boonieverse, check out the Pet Worlds category.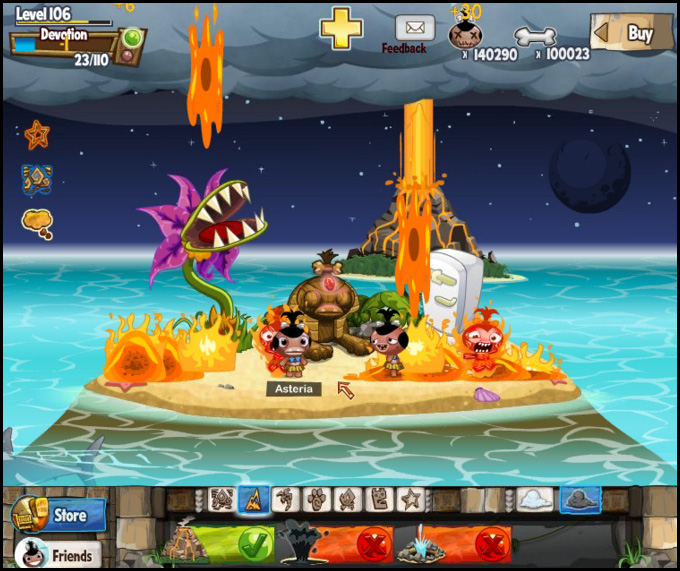 Here is a list of games that are similar to Pocket God. Godus It is time for you to build your very own civilization as you play God in this great world. Godus will have you building a city, letting people walk and do thing, build landscapes and then destroy it if you want with […]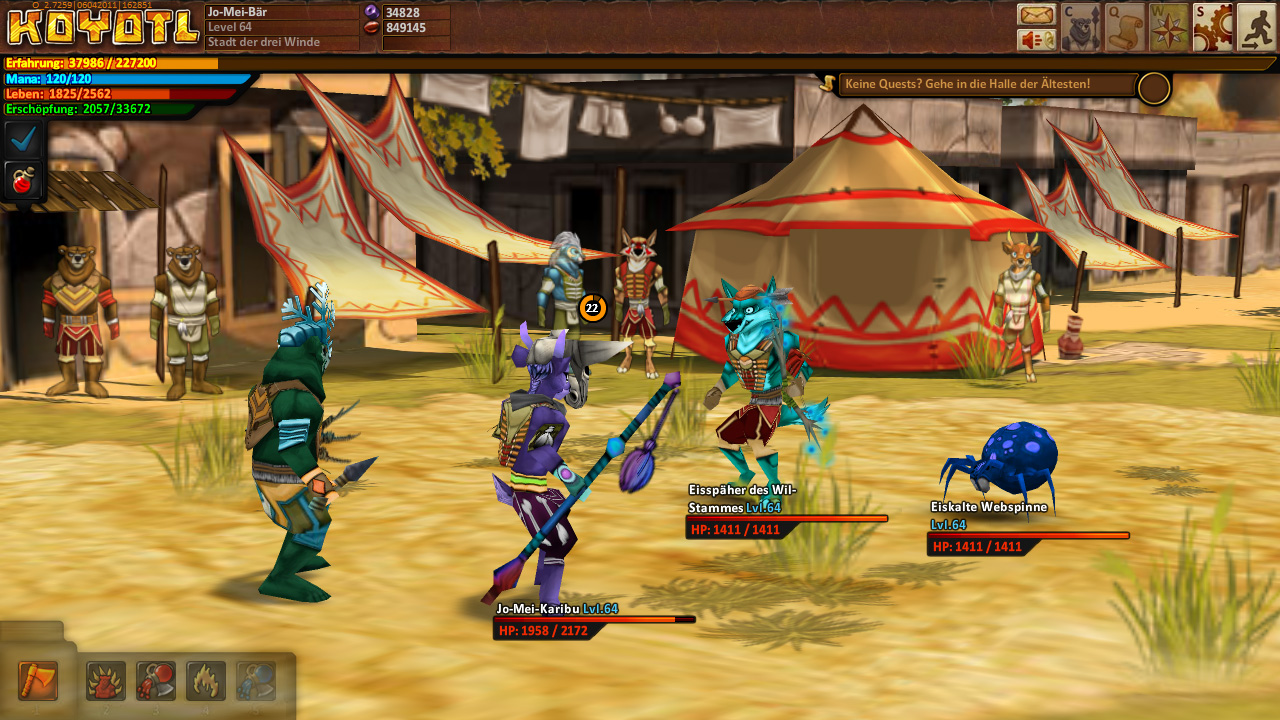 Here is a list of games that are similar to Koyotl. Wartune Those who find battles of combat fascinating will definitely enjoy the time they spend playing Wartune. Beside engaging in combat battles that are turn based, there will also be PVP combat, handling strategy, role playing, building cities, defeating big bosses, and so much […]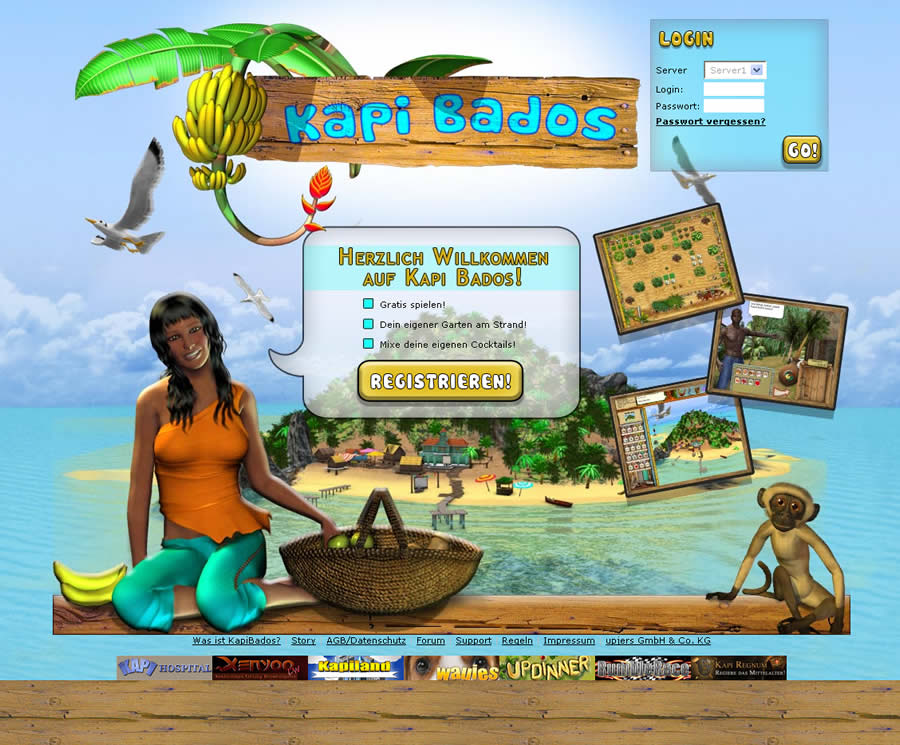 Here is a list of games that are similar to KapiBados. Virtual Villagers Virtual villagers is all about teaching a bunch of confused villagers on how to survive and adapt on their new island home. You will be able to teach them all of their basic survival skills and even other things like farming and […]