Here is a list of games that are similar to Future Torpia.
Anno 2070
In 'Anno 2070' all the cities along the coast lines have been totally destroyed and the climate has been changing so rapidly it has made many areas uninhabitable. You'll find this world offers a great number of challenges, most of them will requires you to have great resource skills, diplomacy, and the ability to trade with others.
Cities XL Platinum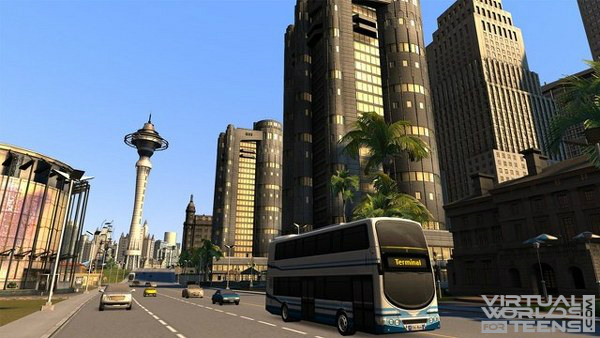 This is a virtual city building game that lets you create different cities using your own taste and style. As you are creating these cities, you'll also find ways to help the citizens balance their life's. This will be done by helping them find employment, a place to live, food, and much more…
Sim City
Many of you have already found out how fun 'SimCity' is, but for those who haven't yet done so here is your opportunity! It is a world filled with simulation gameplay for hours of fun and enjoyment. With having the city management 'SimCity' lets you be in a position to control the whole or part of the cities.
Airport City
As the CEO of an large airport you'll get to experience things like the scheduling the flights, battling the higher fares, having passengers aboard your aircrafts and watch as they leave the airport for their destination while concentrating on their safety. It's a big responsibility being in charge of everything.
Cities in Motion 2
This virtual simulation sequel of the original 'Cities In Motion'. Now,  more advanced and it will let you work on building your very own transportation network as you move through and as you're  progressing you'll be adapting the skills needed because eventually you will be manager of your own transportation network.
2020 My Country
You know how, in real life we never know what is in the future? Well, not here, not in '2020 My Country', Here you will have the ability to set your on future up, however you want it to be. This is a city building fun filled entertainer that has a lot to offer, all you have to do is use your imagination.
Megapolis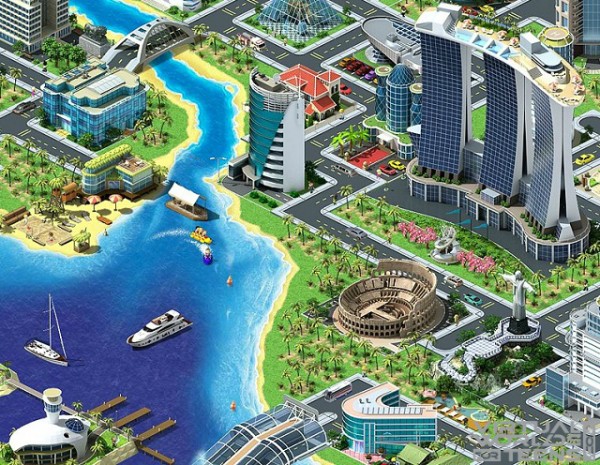 You can have all kinds of fun with this building gameplay. Yes, you get to create different structures, from store, businesses, schools, homes, offices, and much more. You are the city planner so it is going to be up to you how you want the structures created. Don't forget to have water and electricity hook-ups installed.
Green City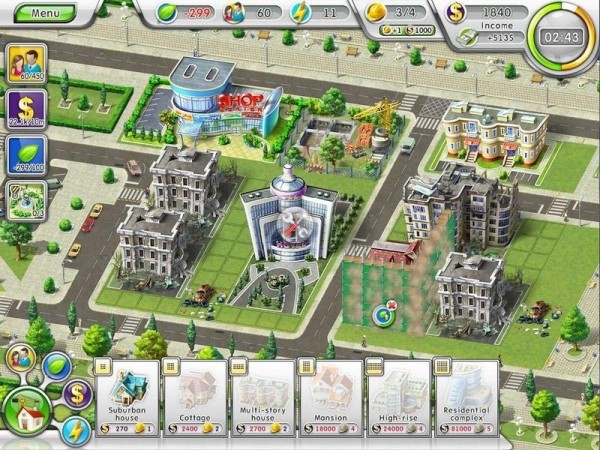 It is a very difficult thing to create green cities, however, in today's world it will be necessary for our survival. It will be your responsibility to create a city that's based on saving our world and at the same time keeping the citizens happy. Which means you will have to make sure the city stays clean.
Township
This is a fun filled city building gameplay where you can construct the perfect town, your dream home, and work to make it continue to grow. You'll have fun exploring in the local mines, collecting ancient artifacts. As you work towards building the town up and increasing its population you'll also be growing crops.
Rising Cities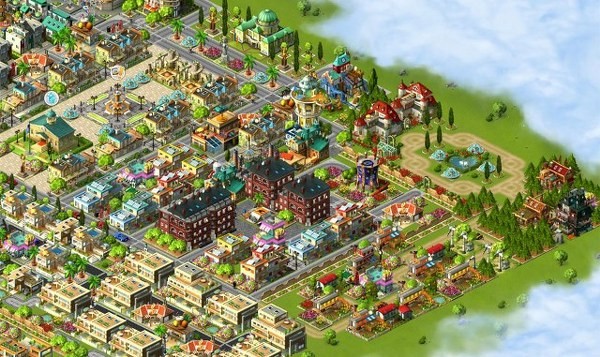 Here you will begin with only a small piece of land and eventually turn it into a much larger area with a huge city on it. This is going to require plenty of hard work, strategic measures, and critical thinking. Figuring out where the homes should be placed or where the businesses and factories go will not be as easy as you'd think.
SuperCity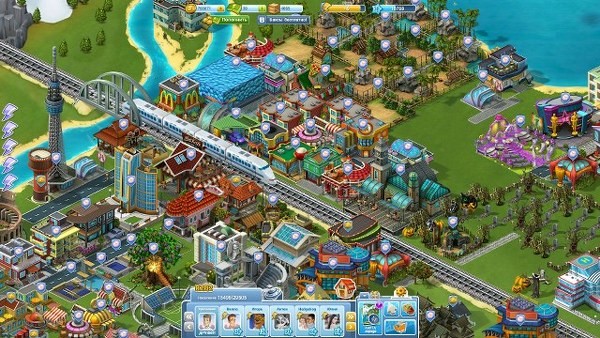 Besides playing the role of the city's mayor you will decide where to construct all the businesses, homes, offices, and all the other buildings to be constructed. You also collect rent and do all repairs needed on the properties you rent out. You get to drive a bulldozer when you have trees that need removing.
For more games like Future Torpia, check out the Simulations category.