Here is a list of games that are similar to Pocket Street.
Fashion Shopping Mall
Fashion Shopping Mall brings all sorts of fun features to the table, such as playing offline so you no longer need internet. You can build small boutiques or the largest mall in the world. It has mini games, and daily gifts for playing. As you level up, you also unlock more content.
MarketLand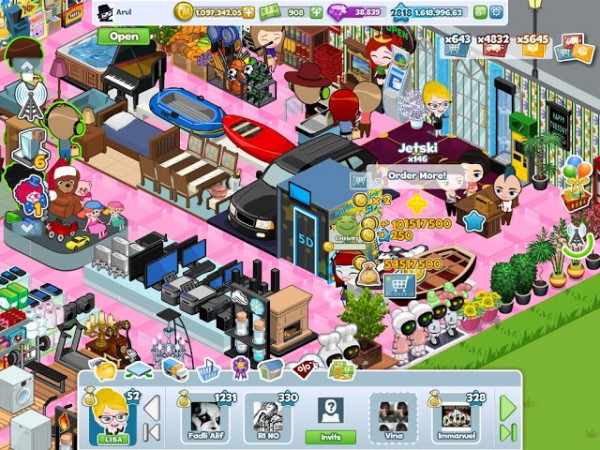 Welcome to MarketLand, a place where you get to have fun while running a business of your own and showing what you can really turn it into. If you get good, you can really develop over time by putting in hard work. It will give hours of fun while passing your time.
Shop It Up!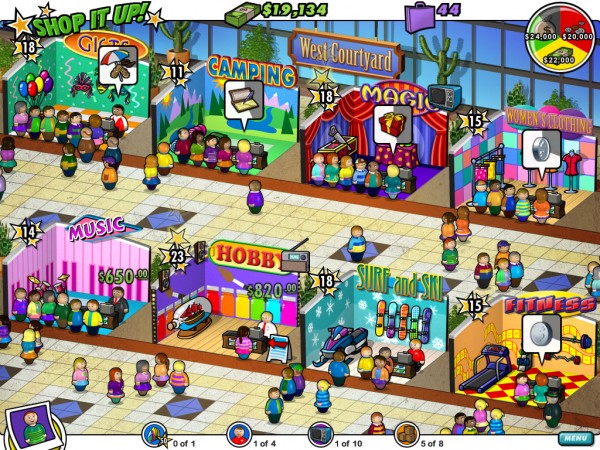 Shop It Up is putting you inside of an unfinished mall, the issue is there are people waiting outside for the grand opening. You will have to decorate the place as the shops are new and need to look their best for customers. You will work towards increasing profits and much more.
Shop Empire
Shop Empire was created by Little Giant World with the focus of being addictive for those who really enjoy management gaming. You will be building various shops around the world, including New York, Paris and London. Can you become a great retail tycoon?
Mall Mania
Jump into Mall Mania, where you will have a mall of your own that you just purchased and now you need to fill it with all sorts of stores that people want to shop at. You will need to attract their business to maintain profits and increase them too. Do you have what it takes to run a mall?
Mall World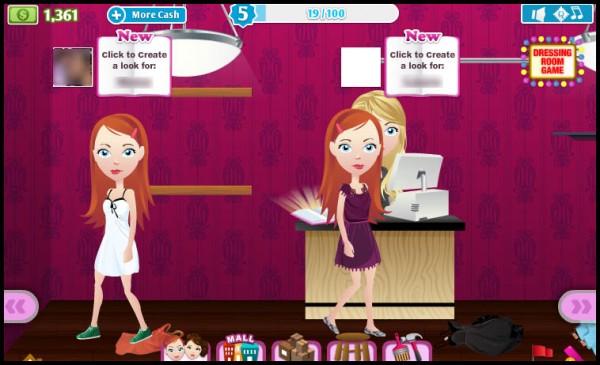 In this one you are going to take on the role of the buyer for a boutique and it lets you present your flare. You are going to become a fashionista that stocks a store to provide only the best and most recent fashions. You are going to be able to expand the store too over time.
Funny Pizza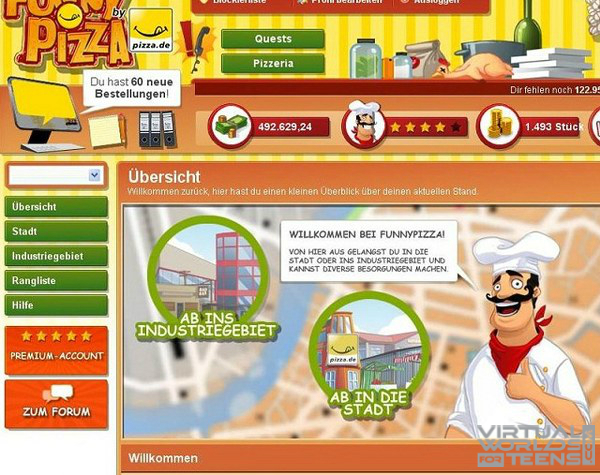 Get ready to become a chef and a manager both in Funny Pizza. You will have customers requesting various types of pizza's as your business increases. You will be able to increase your profits, if you're good that is. You have to buy ingredients, and this will keep you busy for hours.
Mall Builder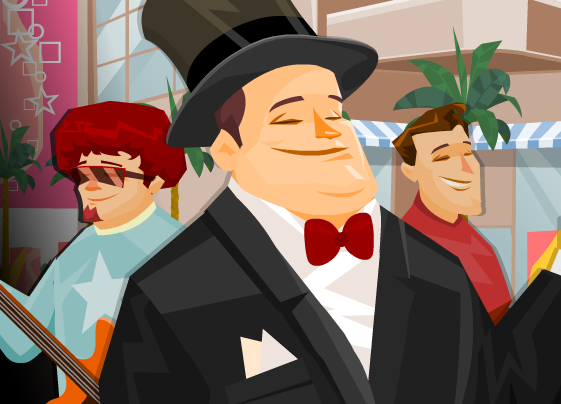 If you are the type that likes business, then you will like building a shopping mall and developing it into a real money maker. You will find that it's actually fun to open new shops and hitting a daily goal is only part of the excitement. You will also have to employ various entertainers.
Mega Mall Story
Prepare yourself as you work towards making a massive mall that will bring in customers from all over and put you right into a five-star rating. This is a mall simulator that lets you add new shops from fast food or restaurants to elevators, stairs, you can even choose to include a heliport!
Happy Mall Story
Desined for girls, Happy Mall Story can still be played by anyone who wants to design a mall of their own. It will have various fashion stores and decorations that are unique too. You will find there are different modes too, such as fever mode that takes things to the next level.
For more games like Pocket Street, check out the Simulations category.