Here is a list of games that are similar to Pirates of the Caribbean Online.
Two Worlds II: Pirates of the Flying Fortress Expansion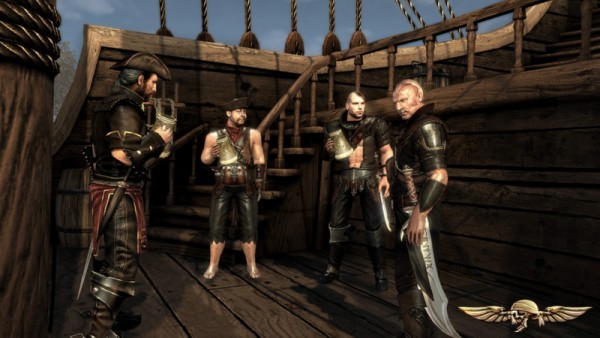 This is the latest expansion to a game gaining popularity in the pirate world. You will find there are another 10 hours of gameplay here and another campaign too. You are going to have even more land to explore as well, with a 25% expansion there too! Get ready for fun!
Uncharted Waters Online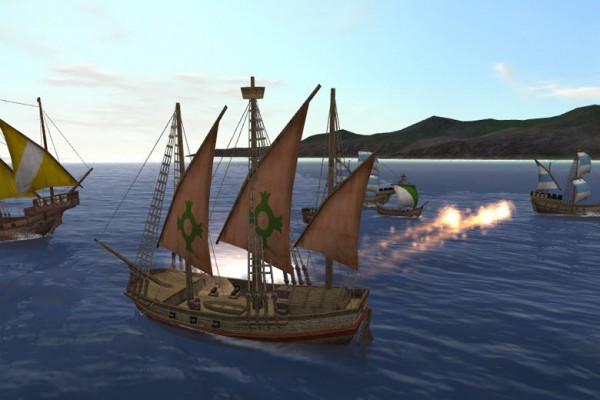 In this one you are going to have all sorts of ships to experience, including historical ones. You will also be able to buy ships of your own, and much more. You will conquer various cities, and there are hundreds of cities. You have skills, professions, even PvP battles to keep busy with and more.
Wind of Luck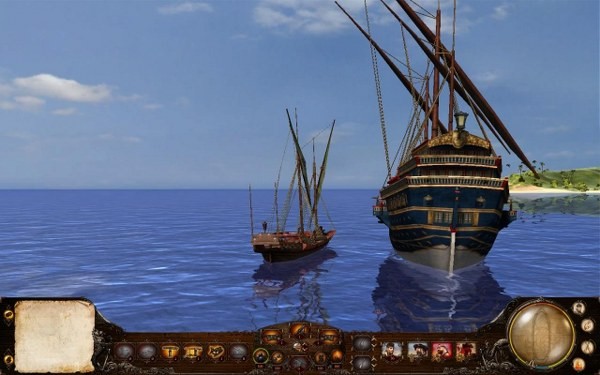 You will start out as the role of a pirate in Wind of Luck, with pirate friends and foes. You are going to attempt to gain treasure and ensure the enemy is beaten. Once the enemies are all gone, you have won! You will have to protect yourself though, if all of your ships get sank you will lose.
Pirates of Black Cove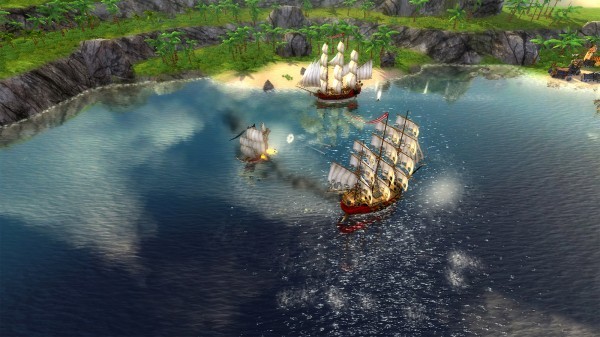 Pirates of Black Cove will have you starting out as a small crew with no name for yourself. You are going to use your crew to increase your notoriety by completing missions. As you create a name for yourself, you will notice that new units become available and much more too.
Voyage Century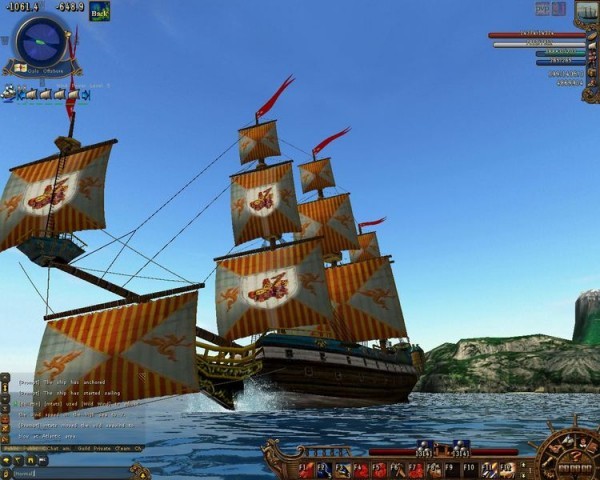 In this one, you get to decide from five various types of classes, then you begin in Athens Greece just prior to going to home port. You are going to choose from emperor guardian, royal military office, armed businessman, Caribbean pirate or a treasure hunter, which will you pick?
AirBuccaneers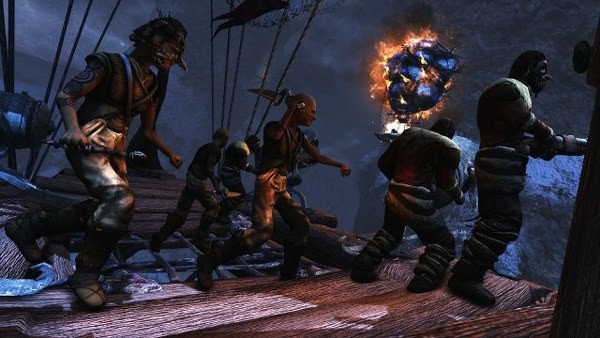 Many people will think steampunk when hearing the title of this one, as it resembles Skies of Arcadia with massive ships. Although, it's actually rather different as the ships are platforms that use balloons for moving around. This is where your crew will be located and you can use them to battle.
ArcheAge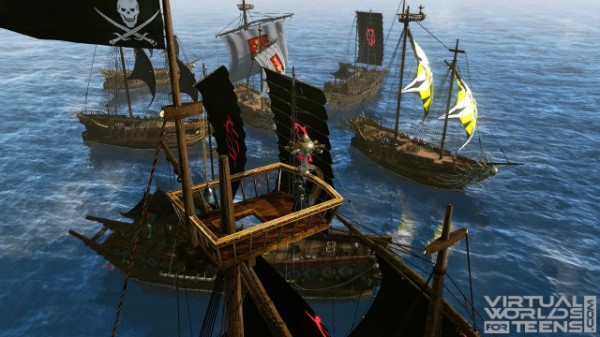 Being in the world of ArcheAge is more than you would ever expect from a great game. It doesn't matter if you like pirates or assassins, you will certainly enjoy your time. You can go on quests and see what this whole world has to offer you. It will be taking you on the most amazing journey of your life.
Bounty Bay
Travel back in to time and see what the world has to offer you in Bounty Bay. You will be able to have your own ship that you can fight mystical creatures with and even take down outlaws. You can navigate politics and more, or you can be a farmer or craftsman that has a more sedentary life.
Florensia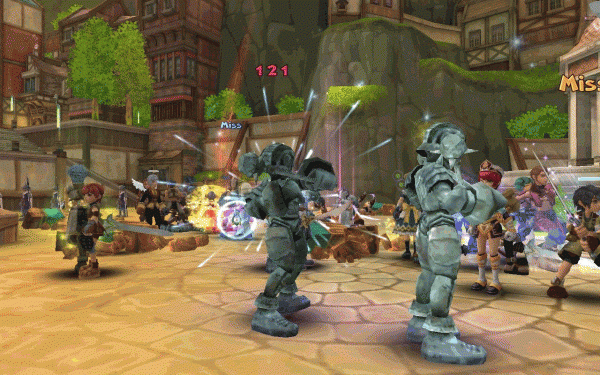 Are you ready to roam the open seas where you will have a chance to pillage every time you come to port? Florensia will give you more than you expect from an MMORPG. You will have plenty of activities to do such as build ships, fight battles and so much more.
Pirate 101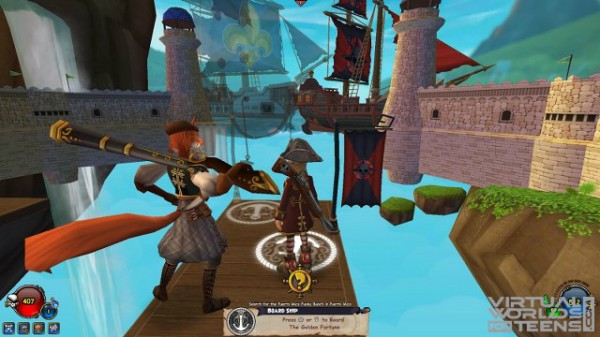 Travel through the air and seas as a Buccaneer, Privateer, Witchdoctor, or Swashbuckler in Pirates 101. This is where you will learn how to be a pirate in friendly world. You will be able to find riches and mysteries as you work hard to win all of your battles in ship to ship combat.
Pirate Quest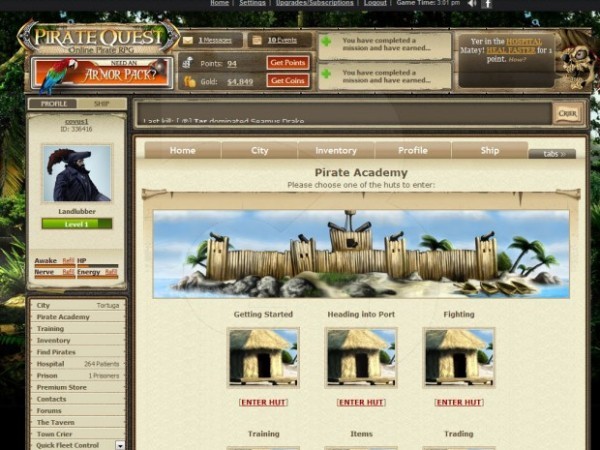 This online world will give you a chance to see what it would be like to be a pirate. You will be traveling the Caribbean seas as you try to find all the riches that you can and steal booty from other pirates. Do you have what it takes to be a true pirate?
Pirates of the Burning Sea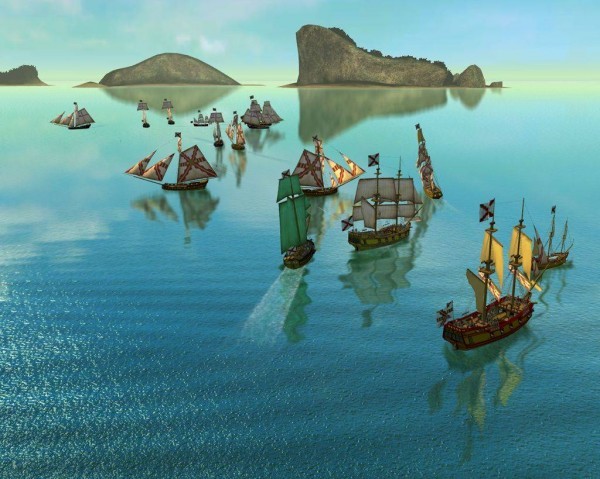 Travel back into time to 1720 where the world was still being built. You will see the huge struggle between pirates and colonial soldiers to gain control of the Caribbean seas. Be an officer in the Navy, a free trader, pirate, or privateer in Pirates of the Burning Sea.
For more games like Pirates of the Caribbean Online, check out the Multiplayer category.