Here is a list of games that are similar to Pirate 101.
Wizard 101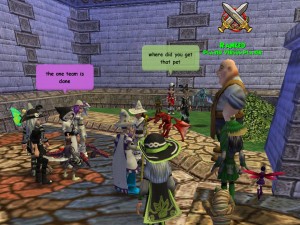 We all have a soft spot for wizards, and most of us always will. Just like in Harry Potter, Wizard 101 will be heading off to Ravenwood School of Magical Arts where you will learn the most from headmaster Ambrose. Do you have what it takes to be the greatest magician in the world?
ArcheAge
Have you ever wanted a chance to run your very own world? ArcheAge will show you just how much your decisions are needed. You will be dealing with snow lions, yetas, and more. You can get eaten and even own pets in this wild world that you will be creating.
Florensia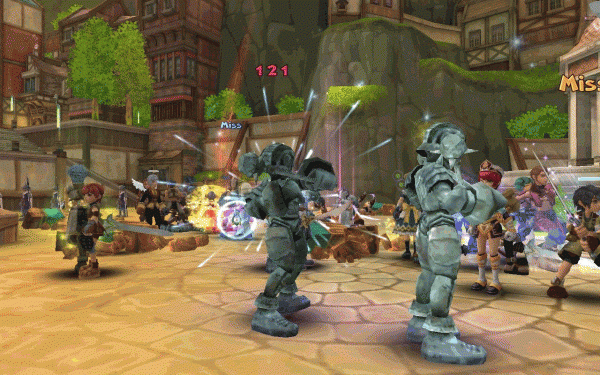 Journey to Forensia where you will be able to travel to new destinations, travel the seas looking for your newest adventures. You can level up on the sea while you play as an adventurer that will be able to complete quests, go exploring, and even level up to gain new experiences.
Uncharted Waters Online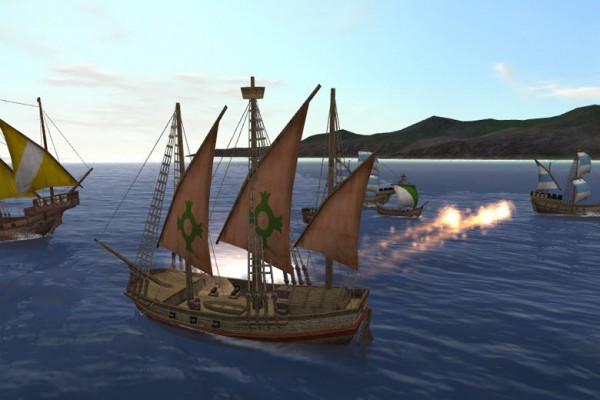 What do trading, sailing, and going on conquests have in common? You and Uncharted Waters Online. You will enjoy this 3D world where you can be a merchant, trader, pirate, or just a sailor. You will be able to go on plenty of adventures as you build ships and explore new areas.
AirBuccaneers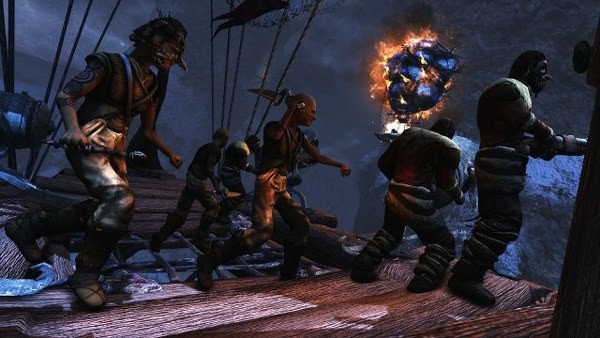 Take to the skies in AirBuccaneers. You will be able to shoot down your enemies from your airship. Rob your enemies of their booty stash and head off to faraway lands where you can pilfer, steal, and have fun being a pirate. Do you have what it takes to be an AirBuccaneer?
Wind of Luck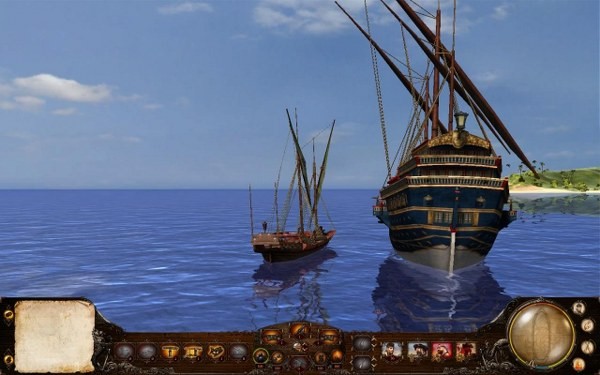 It is time to go to battle with 9 ships on the high seas. You will have to win in order to be able to use great weapons that you can upgrade to and much more. You will have to use your mind, your knowledge and skills to take down your enemies and become the real victor of the seas.
Bounty Bay
Get ready for a brand new MMORPG that will really get your blood pumping. Journey back in time to the days of Christopher Columbus and take paths in your ship that will allow you to fight mystical creatures and outlaws. Navigate your way through the world and live an adventurous life.
Voyage Century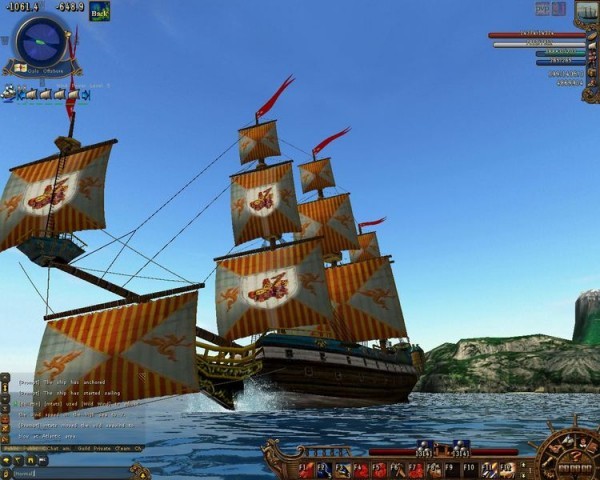 Travel to the 17th century where you will be able to travel, fight, and work as a merchant on the seas. You will be able to explore over 40 different cities and even choose a home port where you will be able to select a class and become a member of the military office, pirate and more.
Pirates of Black Cove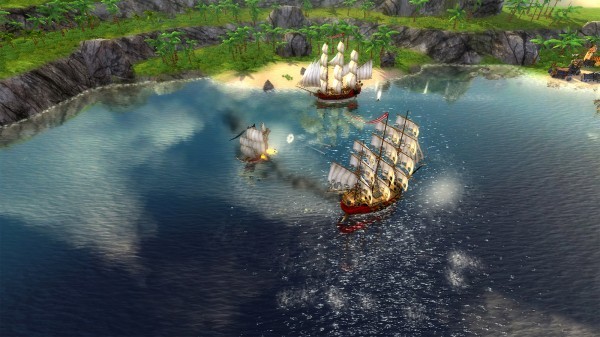 Become a pirate, buccaneer, or Corsairs as you wage war with your enemies. Become a champion as you destroy your enemy's factions. You will have to complete missions to build up your defenses of your stronghold to protect your people or you can unite the factions to have new hero units.
Pirates of the Burning Sea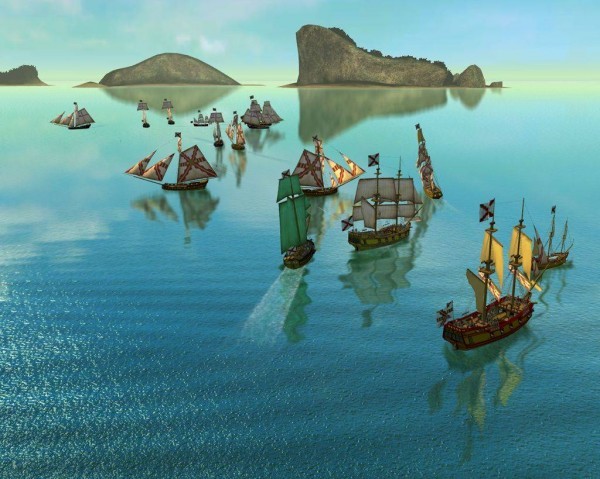 This 3D MMORPG is set in 1720 that shows a struggle between colonial soldiers and pirates for the control of the Caribbean waters. You will be able to be a part of France, England, or Spain and be a free trader, pirate, or free trader. You will be able to enjoy PvP battles and even NPC battles.
Two Worlds II: Pirates of the Flying Fortress Expansion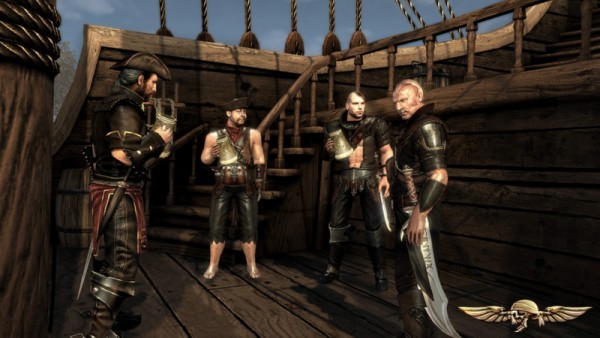 How would you like a chance to do more than just have average weapons to destroy your enemies with? Two Worlds II will give you crossbows and more to destroy them with as well as new armor that will really get your blood pumping with. There is plenty of combat and storylines for everyone.
Pirate Quest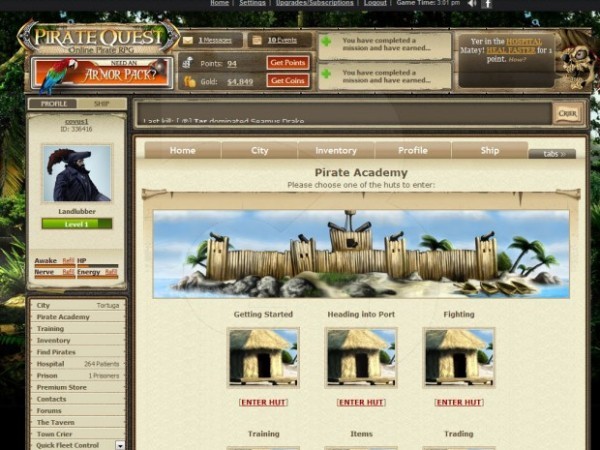 Have you ever wanted to discover the world from your very own ship? In Pirate Quest you can do just that. You will be able to pillage villages and fight and rob monsters and pirates as well. There will be plenty of rum and booty for everyone in this world.
For more games like Pirate 101, check out the Multiplyer category.