Here is a list of games that are similar to Meshmoon.
My First World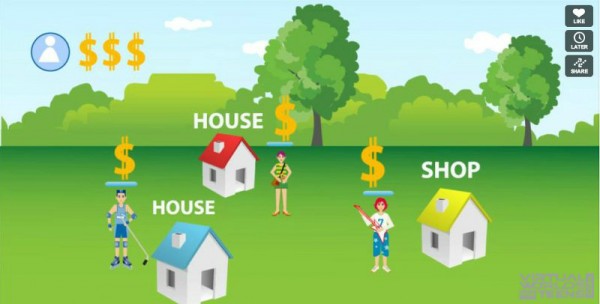 Get ready to start creating your very own virtual world. The design of My First World is simple to understand and makes getting to the fun fast. You will find that the interface is colorful and keeps a visual interests as well, and you will have many features and things to do too.
OpenSimulator
OpenSimulator is open source and allows you to make various worlds in a virtual environment. It can be ran in the Second Life client as well as host various other worlds that have multiple protocols. As a creator, this allows you the ability to develop the highest quality worlds possible.
Kitely
Kitely invites you to a community of world builders that do so using OpenSim technology. You will be able to make your world how you want it, and the only limits is your imagination. You will be able to visit other worlds created by other people as well and see how creative everyone can be.
Second Life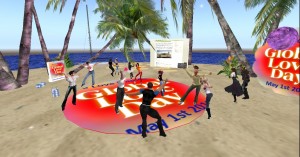 Welcome to your Second Life, where you will be able to create a whole new life. You will be able to customize everything from your character to your career, or if you just want to roam around and chat that works too. It's also used by many top company's to conduct meetings and more.
Active Worlds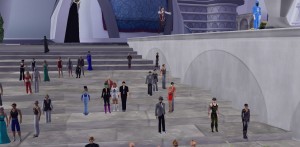 This is a worldwide community that is unique and brings chatting and creative imaginations to all new heights. You will be able to explore more tan 600 unique worlds in 3D and real-time. You will be surprised to know that you can even own plots of land, or the whole world!
Web Worlds
If you find that there are things that you simply cannot do in the real world, don't be discouraged as Web Worlds allows you to experience a virtual life. You will be able to create a business, have a target audience and much more all while having a blast doing so. Get ready for a totally different adventure.
VirtualWorldWeb
Are you ready for a fully interactive world that allows you to experience real-time communication with others from all over the world? You will be able to make friends and go on dates, even go to clubs and dance or explore new areas. How you begin your new adventure or pass your time is all up to you here.
Craft World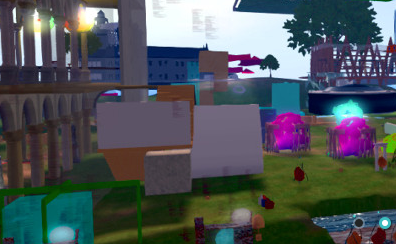 Are you looking for something that gives you a little more excitement in life, maybe something in 3D that peaks your visual senses? Craft World allows you to socialize and build, organize and create groups, and it is even educational with projects based around cultures of the world.
IMVU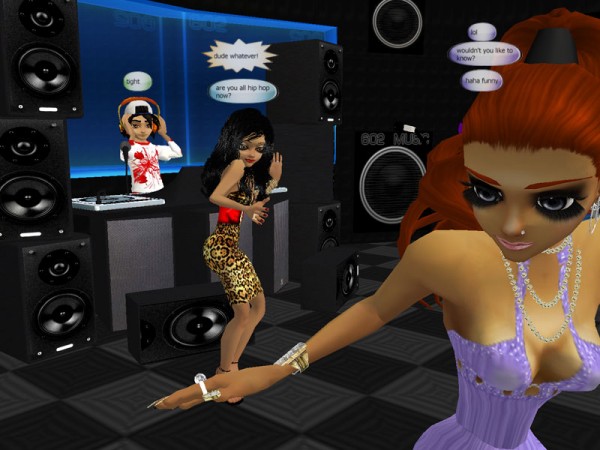 Like other titles such as Second Life, this is a virtual world that lets you express yourself and show people your true personality without giving out who you really are, unless you want to. You will start by choosing your character, do you want to be the prep, or the goth? Maybe you see yourself as a fairy?
ReactionGrid: Jibe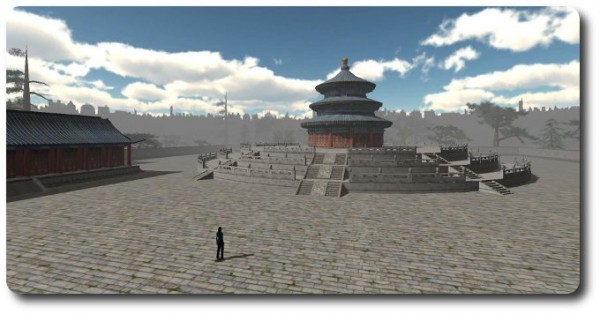 There are many uses for ReactionGrid, from professional development to game development, even great for learning. You will find the 3D simulation allows for a multi user platform that gives you the ability to create various environments, such as a centralized place for meetings or just having fun.
Kaneva
Are you the type that likes to explore various corners of virtual realities to see just how creative people can get? If so, Kaneva has just what you're looking for as you explore and get to interact with other people. However, you will also be able to get creative and make your own worlds as well.
Worlize
Worlize is not just another lounge and chat platform, this 2D social environment allows you to connect and interact with your friends on various social networks like MySpace and Facebook, but allows you to create a world of your own too. Are you ready? You can even use your webcam and present yourself as the avatar.
For more games like Meshmoon, check out the Virtual Worlds Making Tools category.